Spider-Man: No Way Home's iconic final battle will be transformed into a Build a Scene Funko set, and two more vinyl pops featuring the villains have been revealed. 
After a year of Spider-Man: No Way Home's release, official merchandise from the threequel still hasn't stopped from emerging. Funko is at the forefront of it all, with the company recently unveiling vinyl collectibles featuring Tobey Maguire and Andrew Garfield's respective Spider-Man. 
Following the successful release of the aforementioned Funko pops, the company released a special set that recreates an iconic No Way Home moment that combines eight MCU characters into one set. 
New Spider-Man Villain Funko Pops Revealed
Funko (via Collider) revealed two new Popfigures for its special Build a Scene collection of Spider-Man: No Way Home's final battle, featuring Electro and Sandman:
Sandman tries to catch the Spider-Men in this incredible new Funko Pop: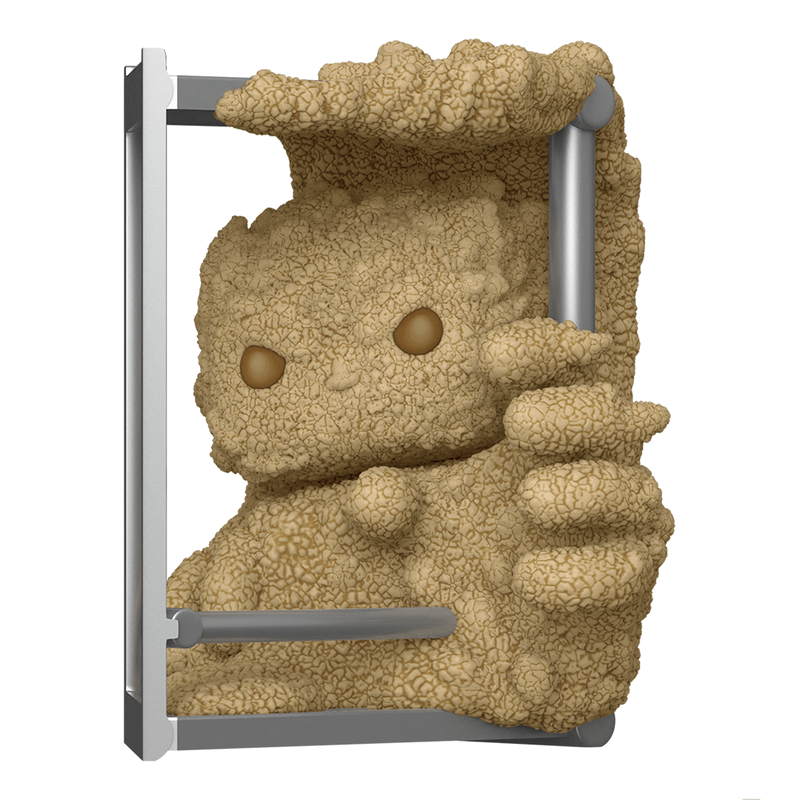 A special look at the collectible inside Funko's official packaging can be seen below:
A super-charged Electro tries to win the day for the villains in his special new Funko:
Electro's vinyl figure also has a bit of Sandman in it, further emphasizing the Build a Set showcase:
Based on what's been revealed, it's likely that the other remaining Funko pops of the Build a Scene set include Green Goblin, Doctor Octopus, Andrew Garfield's Amazing Spider-Man, and Tobey Maguire's Friendly Neighborhood web-slinger: 
When Will the Other No Way Home Funkos be Released?
Funko's latest Build a Scene set offers an opportunity for fans to recreate Spider-Man: No Way Home's memorable moment, but it looks like it will take some time to assemble as it is not yet completed. 
Based on what's been revealed, Funko has released two vinyl pops monthly. Last December, the company unveiled Spider-Man and Lizard's vinyl collectibles, while January marked Electro and Sandman's release. 
Green Goblin and Doctor Octopus may be next in line next month (February), paving the way for Andrew Garfield and Tobey Maguire's Spider-Men to be released in March. 
This strategy is special as it builds more anticipation for Funko's star-studded Build a Scene showcase.
Hopefully, fans will get to see more of these unique releases as the MCU expands in Phase 5.