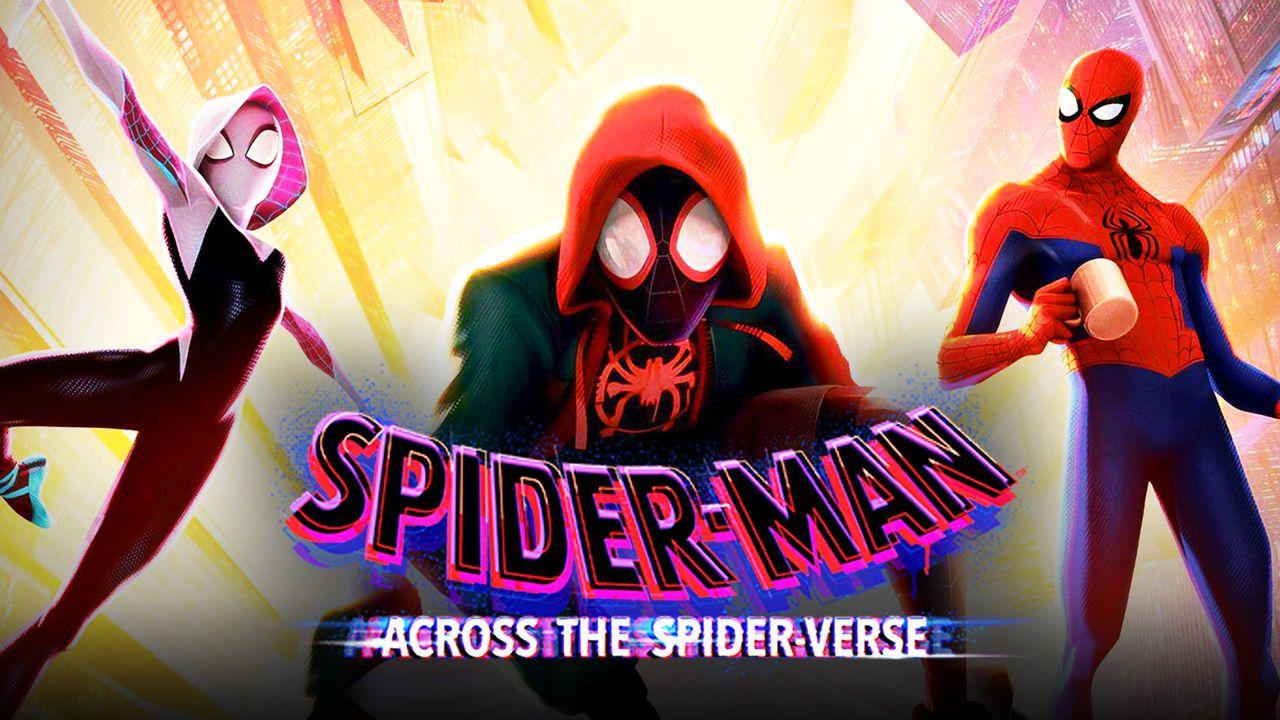 Just before its June release, Spider-Man: Across the Spider-Verse received its official film rating.
The first trailer for Across the Spider-Verse showed Miles' Spider-Man taking blows from Miguel O'Hara, only for the next trailer to have the hits keep coming, showing audiences that the action hadn't lost any of its visceral punch and may have become more intense.
On top of that, the unsettling imagery relating to the film's villain, The Spot, is sure to give children in the audience some nice scares. But, of course, when it comes to film ratings, there aren't too many surprises to be found, especially when it comes to Marvel movies.
Spider-Verse 2 Gets PG Rating
Sony Pictures Animation confirmed that the Motion Picture Association of America (MPAA) rating for Spider-Man: Across the Spider-Man will be "PG for frenetic sequences of animated action violence, some language and thematic elements."
The rating is almost identical to Into the Spider-Verse, except it was rated for "mild" language, not "some" language like the sequel. But it's unclear if that means the language used in the animated feature will be any harsher or not than its predecessor.
While an F-bomb seems unlikely, it'll be interesting if that difference between "mild" or "some" language will have any actual significance on the amount of cussing used in the sequel. Not much was present in the original film, if at all, since Miles only said "crap" once, Fisk said "hell" one time, and even Aunt May got in a "damn."
But it'd be unsurprising if the colder, harsher, and more prone to violence Spider-Man 2099, Miguel O'Hara, couldn't be allotted some cusses here or there with a "damn" or "hell." It'd be one way to show how different he is from the other Spiders, especially since he's even OK with killing in the comics.
Spider-Man: Across the Spider-Verse will be released in theaters on June 2.