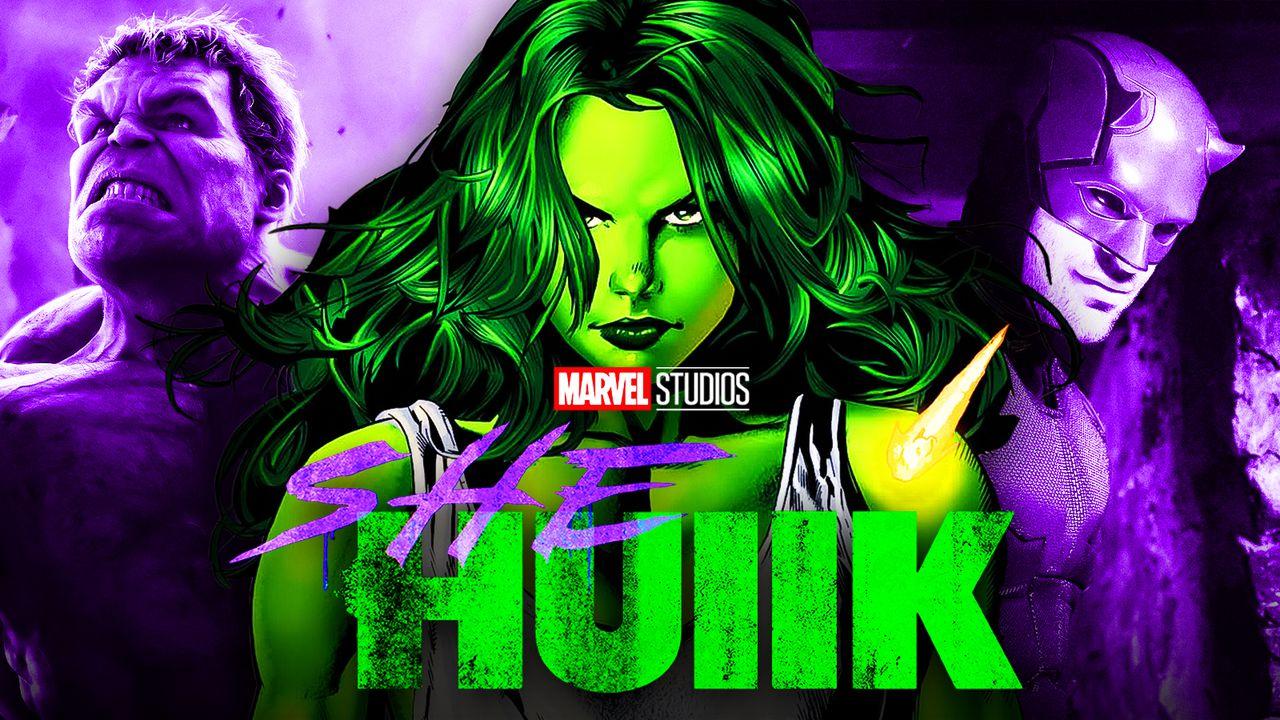 At the beginning of this year, Marvel Studios President Kevin Feige teased that some Disney+ shows "are being built with multiple seasons in mind." The first live-action show to officially receive a second season has been Loki, which was announced in its season finale.
Of course, What If...? will also be receiving a second season and possibly even more after it, but there has yet to be confirmation of any further seasons for any other live-action shows. However, many producers and actors are more than willing to return with ideas and enthusiasm if their shows continue for more seasons.
Evidence of one live-action show getting another season has revealed itself through gifts to the production crew.
More Court Cases Waiting for She-Hulk?
One of the writers for She-Hulk, Cody Ziglar, posted a bunch of merchandise on Instagram given to the cast and crew, including t-shirts and even custom shoes:
Ziglar may have also inadvertently confirmed the existence of plans for a second season as one piece of packaging for the merchandise reads, "Thank you for a great season! xo Jessica Gao" with the subtitle of "Season One" under the She-Hulk logo, implying that there will be a second.
Marvel's Second Ongoing Live-Action Series?
It would make perfect sense for She-Hulk to be an ongoing series for Marvel Studios, considering its longevity is built into the premise of a court procedural. Not only does the series have a fantastic opportunity for cameos and Easter eggs for fans, it being a "legal comedy" adds a more lighthearted nature to the lineup of shows, too.
As the show goes on, it should also be cheaper to produce, especially if, like the comics, Ms. Walters plans on staying as She-Hulk on a regular basis. It'll also be exciting what films and other shows she'll eventually get legally tangled with as the universe pushes on.
Fans should expect to see Jennifer Walter in the courtroom when She-Hulk releases on Disney+ in 2022.