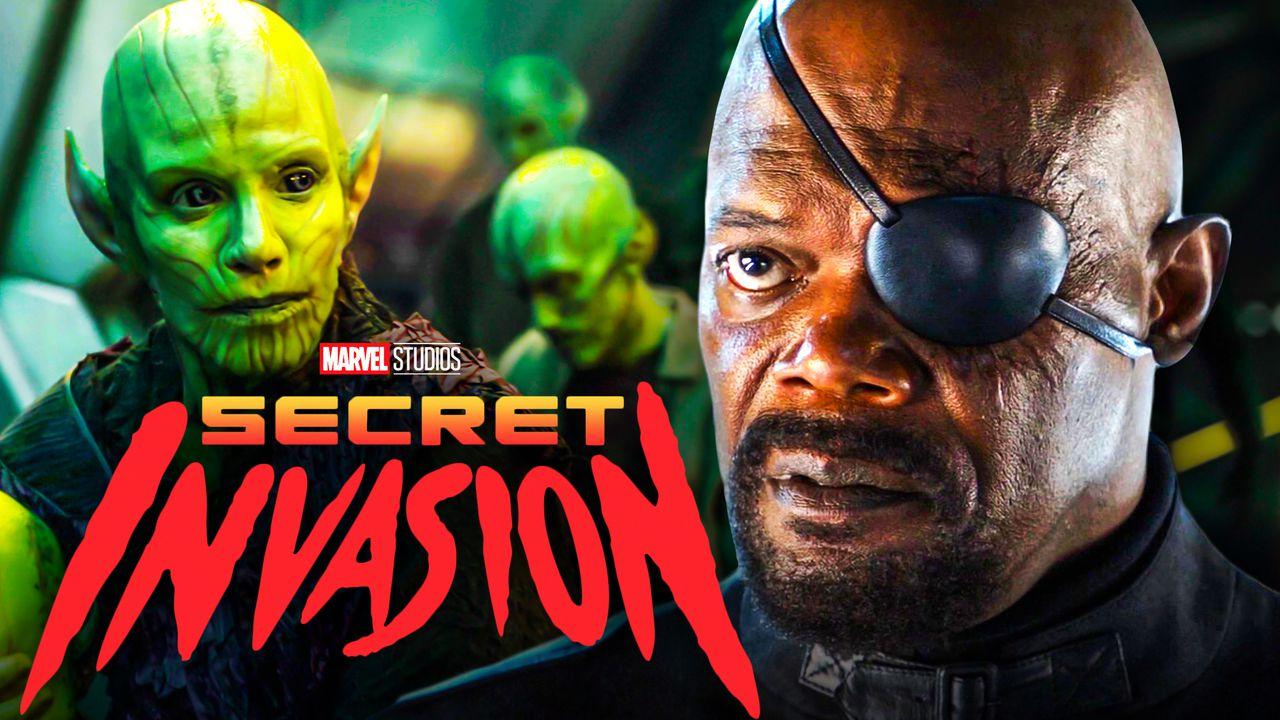 Next year is set to be the biggest year in the MCU's history with a dozen projects prepped to debut, meaning Marvel Studios is on the hunt for big-time professionals for all roles needed. Included in this slate is Summer 2022's Secret Invasion, finally bringing the wildly popular comic story to the expansive franchise.
Samuel L. Jackson and Ben Mendelsohn will reprise their roles as Nick Fury and Talos, building on their relationship from Captain Marvel and the post-credits scene from Spider-Man: Far From Home. Emilia Clarke will be bringing her talents to Marvel after a successful run on Game of Thrones, joining a cast that looks more impressive by the day.
A cast this impressive needs leaders that can handle a production this big, and according to new reports, Marvel Studios has found those leaders here.
SECRET INVASION FINDS ITS DIRECTORS
The Hollywood Reporter revealed that Marvel Studios has tapped Thomas Bezucha and Ali Selim as the directors of 2022's Secret Invasion series on Disney+. 
The outlet reports that the directors could split the six-episode series into either three-three or four-two.
TWO NEW DIRECTORS IN THE MCU
Both directors for Secret Invasion have impressive resumes before their arrival in the MCU, meaning Marvel Studios is likely to bring another winner of a Disney+ program.
Bezucha most recently directed 2020's Let Him Go with Kevin Costner and Diane Lane from the DCEU's Man of Steel, while Selim is best known for his work on major TV shows like Criminal Minds and Condor over the past decade. It's still unclear how many episodes each will direct or if they will team up for the whole series, but it's evident that Secret Invasion is in good hands.
There are no updates for filming or a release date for this Disney+ show, but the returns of Jackson and Mendelsohn alongside a stacked cast is already building plenty of hype. Marvel Studios is finally set to breathe life into the classic Kree/Skrull war after teasing the action in Captain Marvel, making it clear that nobody can be trusted with shapeshifters in the mix.
Secret Invasion will debut on Disney+ sometime in 2022.