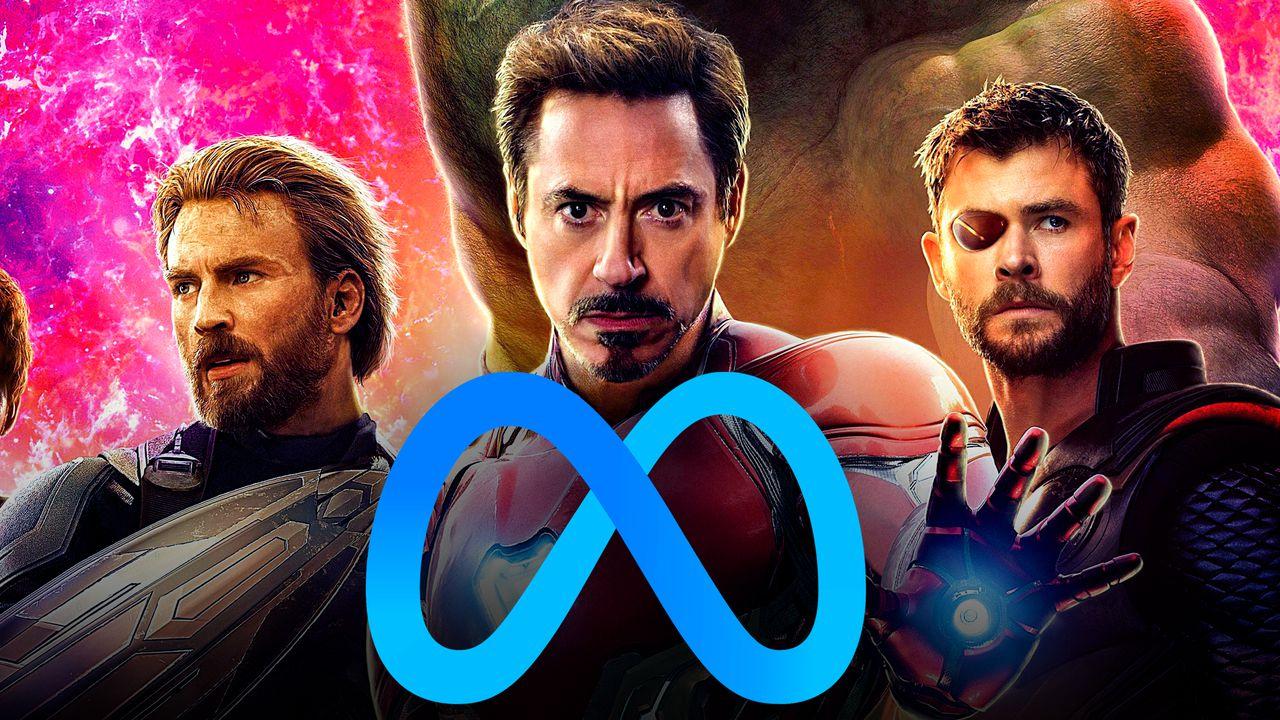 Marvel's first Meta Threads post has been revealed and it's perfectly on-brand.
Threads, which has been described as Instagram's alternative to Twitter, hasn't just attracted worldwide attention but a staggering number of users (big industry names included) since its launch. 
The new platform's popularity is largely due to Twitter users' frustration with Elon Musk's leadership and his handling of the site since taking over in late 2022.
Among the masses migrating to Threads is Marvel who just announced its new social media presence with a rather timely adage MCU fans are loving. 
Marvel's Powerful First Threads Post 
Upon creating a Threads account, Marvel chose the iconic Spider-Man mantra, "With great power comes great responsibility."
Yes, Spidey is one of Marvel's most popular characters, and Uncle Ben's famous quote is now culturally ubiquitous. However, it's also perfect.
Not only was the line first introduced by Stan Lee, but it's also somewhat meta (no pun intended)  given the troubles surrounding social media and why Threads now exists to begin with. 
Marvel's next post in the thread provided further context, reading:
"Us in the meeting deciding on our first Threads post"
The Marvel UK account has also been busy on the new platform with equally on-brand posts. 
For instance, Marvel_UK announced its Threads debut with the greeting "Hello, Threaders!" along with a meme of Olivia Colman's Sonya Falsworth from Secret Invasion, saying, "Let's party, shall we?"
But that was only the start. Marvel_UK followed up its initial post with one of Spider-Man from Avengers: Infinity War, noting the shared sentiment in "Trying to close Threads:"
This was followed by the classic Cap "So, you've decided..." meme:
But the account's latest Threads post featuring the Thor franchise's Dr. Erik Selvig is one most Threaders will likely be able to relate to after the platform's recent launch. 
How Will Marvel Continue to Utilize Threads?
While only time will tell whether Threads will topple Twitter, or even remain a popular platform, Marvel's activity so far shows its willingness to follow the fans and the conversation. 
It will be interesting to see how Marvel continues to utilize the platform moving forward and if their posts will differ from that of their social media accounts. 
This coming week's episode of Secret Invasion on Disney+ may be telling of the red brand's strategy for this new platform. 
But in the meantime, if Marvel's "With great power..." post is a sign of things to come, fans have a reason to stick with the app for now.