A new report revealed who Sam Wilson's love interest in Captain America: New World Order might be, and she's one with whom comics fans are definitely familiar.
Not much is known about the 2024 installment in the MCU's Captain America franchise beyond its star and primary villain (The Leader), though a casting call for Diamondback — with the words "possibly a love interest" in the casting call — was revealed in January.
However, fans now know that an ally of Sam's in the comics is reportedly set to not only appear in the film but be a love interest for Captain America throughout it.
A Familiar Love Interest for Sam Wilson
According to The Cosmic Circus, Leila Taylor — a comic love interest of Sam Wilson (Captain America)'s — will reportedly appear in 2024's Captain America: New World Order.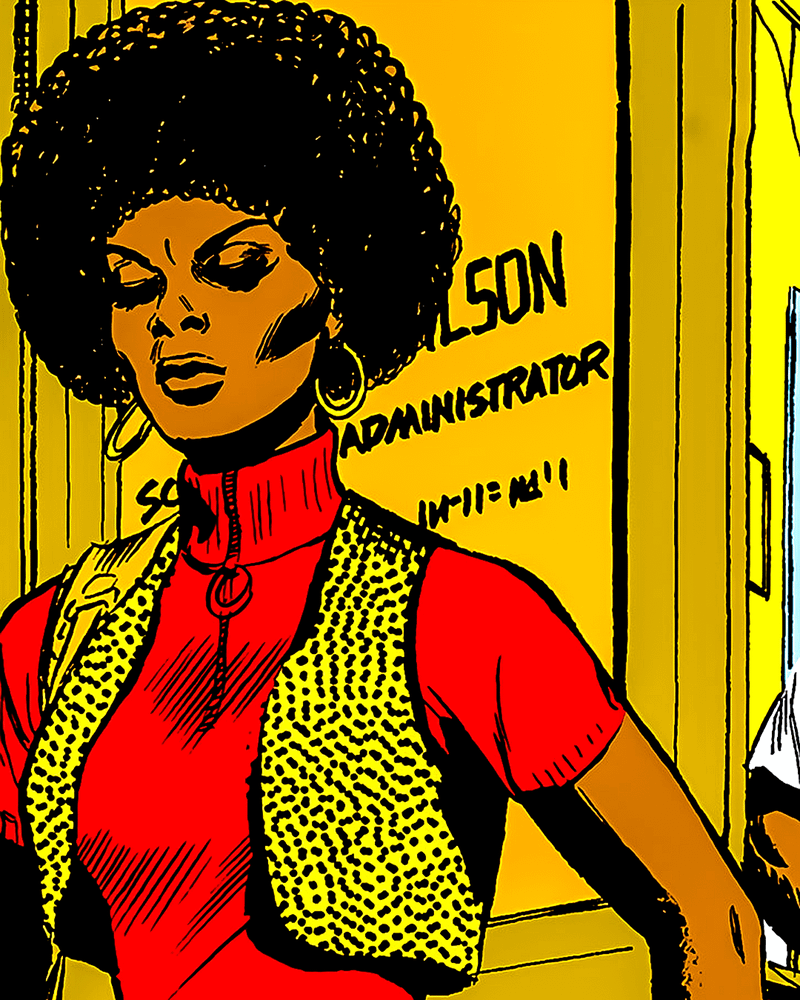 The character is a long-running love interest for Sam, having known his secret identity when he operated as the Falcon and would often join in the butt-kicking her boyfriend got into as a superhero.
The Cosmic Circus also reported that Leila will seemingly be played by Xosha Roquemore, despite rumors that she would be playing the aforementioned Diamondback.
2 Love Interests for Cap?
With both Leila and Diamondback rumored to be love interests in Captain America: New World Order, the potential for a romance or love-triangle plot (even as the B or C plot of the film) is there.
However, both Leila and Diamondback are more than just love interests, so it is always possible that the two will get to show their strength in the main action of the plot rather than being "damsels in distress," a characterization not befitting either woman.
The Cosmic Circus reported "we're sure to learn even more about Sam's private life" in the new film, so having a romantic B-plot would line up with that assessment. However, the movie is still more than a year away, so information will continue to be limited for some time.
Captain America: New World Order releases in theaters on May 3, 2024.