The Arrowverse is in a current state of limbo as more shows have been canceled by The CW, mainly due to the network being put up for sale by WarnerMedia and Paramount. As a result of the situation, several Arrowverse mainstays will not return in the next TV season. Javicia Leslie's Batwoman was the first show to receive the ax, followed by Legends of Tomorrow and newcomer Naomi after its inaugural season.  
This comes after Batwoman and Legends' writers' room went all-in to spearhead a Twitter campaign for its renewal. Although these shows are canceled, there are still three remaining Arrowverse projects that are poised to return next season, namely The Flash, Superman & Lois, and Stargirl. 
Now, significant details have emerged about the shows' cancellation. 
The Real Reason Behind Arrowverse's Collapse Revealed 
The Hollywood Reporter shared the real reason behind the cancellation of the majority of the Arrowverse's slate of shows on The CW. 
While pointing out that fans should expect more low-cost foreign acquisitions and unscripted programming next season, the outlet revealed that network CEO Mark Pedowitz initially wanted to bring back Batwoman and Legends of Tomorrow but Warner Bros. no longer wanted to pay the leases on the studio space for these shows which already expired last May 1. 
As a result, the two Arrowverse series were ultimately canceled. It is unknown if this was the same reason behind Naomi's cancellation. 
What's Next for the Arrowverse?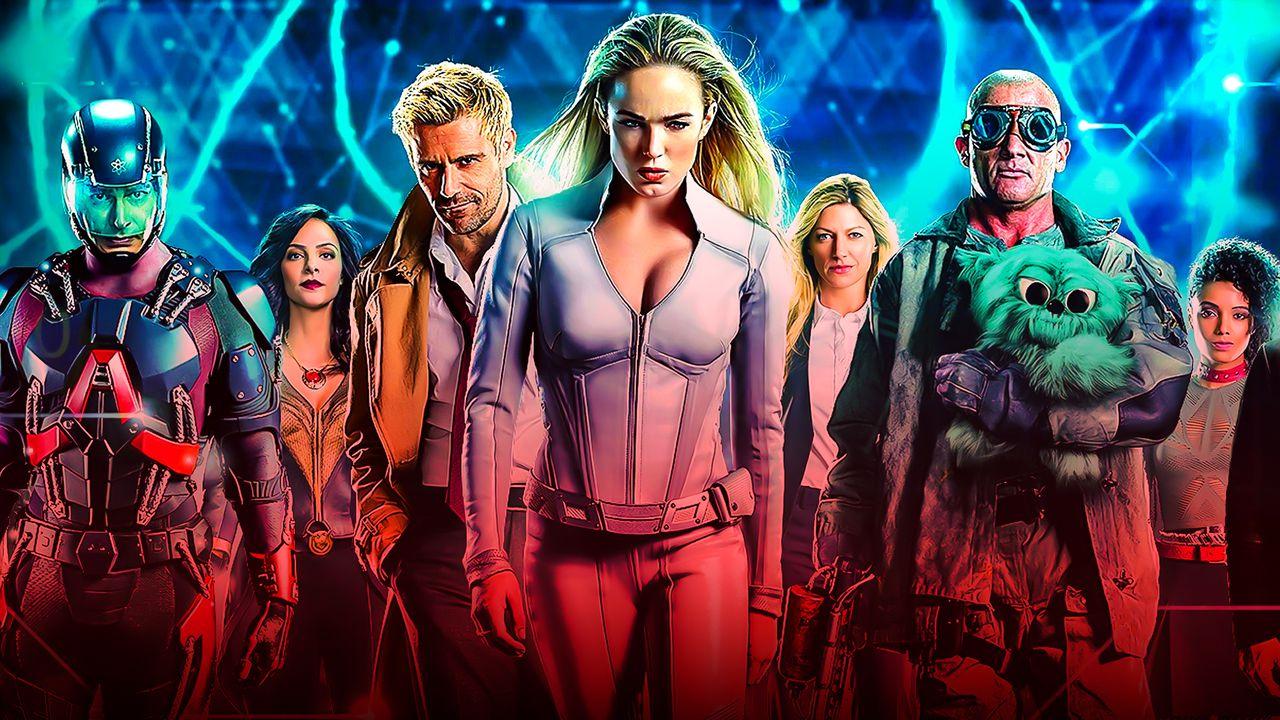 It is unfortunate that the majority of the Arrowverse shows are canceled, but this latest report offers a glimpse of hope that it's not entirely the network's fault. While it is unknown if there's a chance that there will be a last-minute renewal for the shows, it's more than likely that the decision is final and fans have already seen the final seasons of Batwoman, Legends of Tomorrow, and Naomi. 
Fans have begun campaigning for Batwoman and Legends to be renewed by HBO Max. Given that Warner Bros. is the sole culprit for the shows not receiving another season, there's a strong chance that the hopes of seeing the two shows on the streaming service will not see the light of day. 
The report also spells bad news for the remaining Arrowverse shows due to Warner Bros.'s hesitation to pay the leases on the studio space. While The Flash is already expected to end next season, Superman & Lois and Stargirl could both receive the ax once they end their respective third seasons next year. 
Although Gotham Knights has landed a series order on The CW, the upcoming show is not connected to the Arrowverse. It's possible that the network is now leaning toward prioritizing standalone projects rather than the interconnected approach that the Arrowverse began.