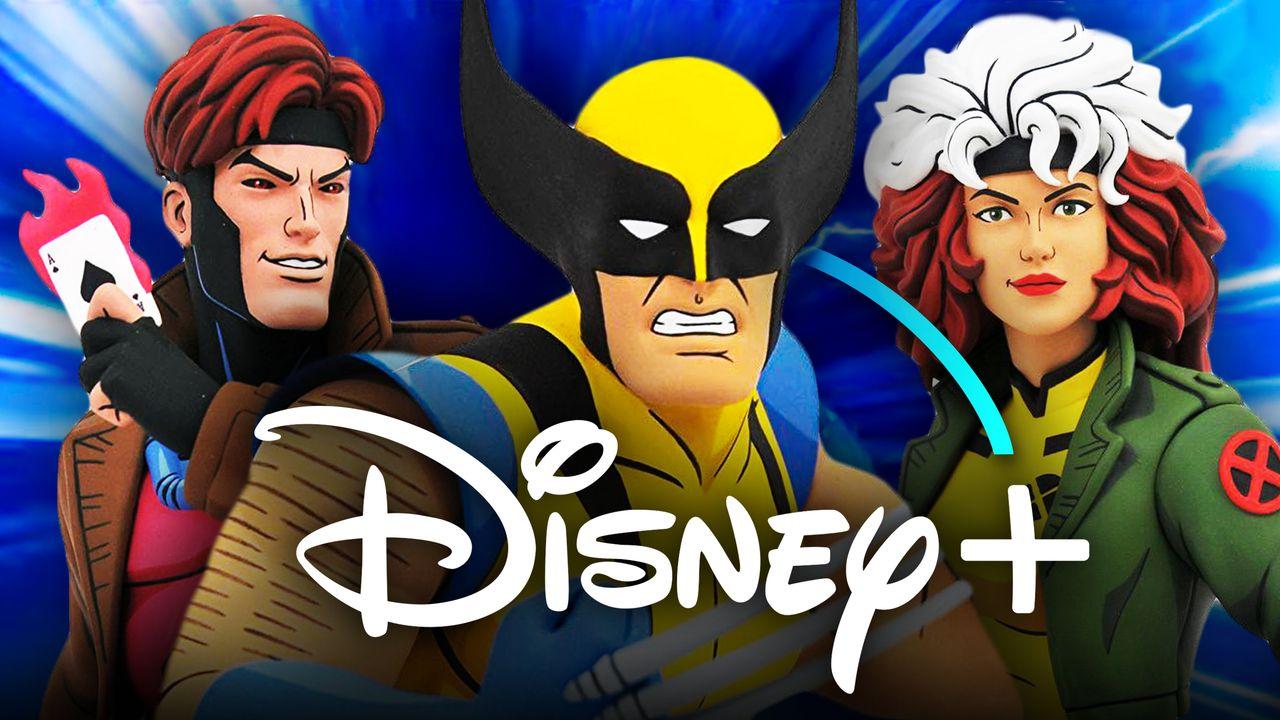 Season 2 of X-Men '97 on Disney+ has just gotten an official announcement from one of the series' executive producers.
Following rumors swirling that Marvel Studios will be making budget cuts, it became a worry that some Marvel animated series like Spider-Man: Freshman Year could get canceled. Even though nothing has been confirmed and a 2024 release is still likely.
Considering the possible layoffs within Marvel Studios' animation department, X-Men '97 Season 2 and other MCU animated shows appeared to be on the chopping block.
X-Men '97 Season 2 Progress Update
At San Diego Comic-Con 2023, X-Men '97 executive producer and head writer Beau DeMayo confirmed that a second season is in the works at Disney+.
He announced that the X-Men '97 creative team is "writing the season finale for Season 2 right now:"
"Really, really well. It's like I said in there, we're just in post [production] on Season 1… Literally writing the season finale for Season 2 right now. It's going well. I could not be happier... It's a gargantuan effort with a truly like guerilla tactic, small, but very dedicated team."
Set to be 10 episodes, Season 1 will see the return of Ray Chase as Scott Summers/Cyclops, Cal Dodd as James "Logan" Howlett/Wolverine, Alison Sealy-Smith as Ororo Munroe/Storm, and Jennifer Hale as Jean Grey.
While there is no official release date, the first season is supposed to be released later this year. As production continues on the second season, it is important to note that Disney and Marvel could still remove plans of releasing Season 2 if the first isn't a hit on the streamer.
Will X-Men '97 Be a Success?
Continuing the legacy of X-Men: The Animated Series that ran from 1992–1997, there's a lot of excitement around this blast from the past Disney+ project.
Many were relieved when it was confirmed that Season 2 was in the works and would likely be released unless there was an unexpected cancellation due to the company trying to save money.
X-Men '97 is set to release sometime in 2023.