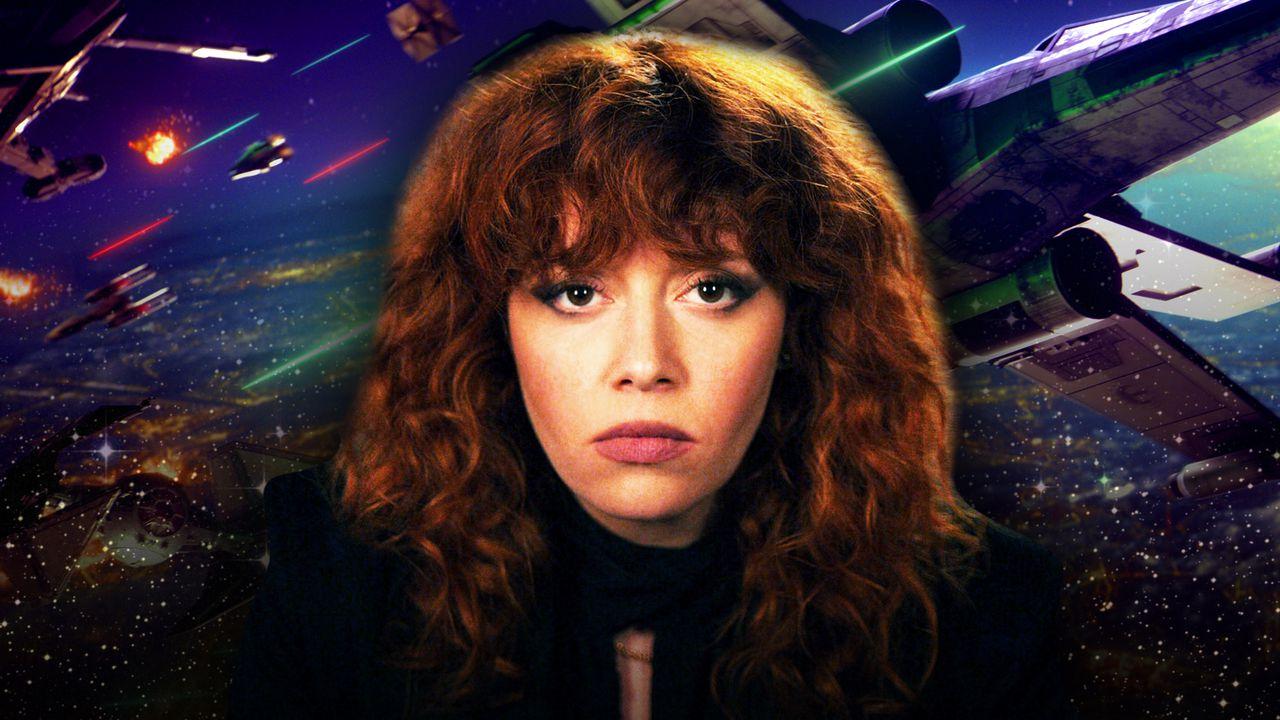 Even though the original storyline of the Star Wars universe has come to an end with last year's release of Episode IX: The Rise of Skywalker, the franchise has more new projects on the way than ever before. The Mandalorian has brought fans back into the action with its recent Season 2 debut, multiple new shows for Disney+, such as the Obi-Wan Kenobi and Cassian Andor-centered spinoffs, are in development, and there are major new movies coming from names like Taika Waititi and Kevin Feige.
Amongst all that is confirmed so far, there are also a few upcoming movies and shows that have very little information attached to them at this point. One of these is a new Disney+ series headed by Leslye Headland, who recently spoke on how long she has been writing this still-secret series
NEWS
In a new interview with Fantastic Frankey, via Comic Book, Leslye Headland revealed that she has been working on her new Lucasfilm Star Wars project for a little over a year. Throughout the worldwide pandemic-induced quarantines and shutdowns, Headland has still been as excited as ever to take her place in the Star Wars universe, and she gave this quote with more insight into her experience with Lucasfilm:
Working at Lucasfilm has been like a dream come true, and kind of beyond my wildest dreams, which I tweeted when it happened. I was like 'I don't really know what else to say, except that I love it.' But that's what I've been working on for the last year - a year and some change. So all of 2020 has been working on that.
Headland's full interview with Fantastic Frankey can be seen below:
WHAT THIS MEANS
Leslye Headland's inclusion as the writer, executive producer, and showrunner of this Star Wars project is a milestone achievement for women in this franchise. She will be the first woman to write for a live-action Star Wars project in about 40 years after Leigh Brackett co-wrote The Empire Strikes Back in 1980, and she has spoken on how she has had her own ideas for the expansive universe ever since her youth in multiple interviews.
At this moment, there are no confirmations as to who will be the central character of Headland's new series or when in the Star Wars timeline it will take place, although it will be focused on a female hero and will have a sort of martial-arts thriller feel. The series was reported in April 2020 and confirmed shortly after, and there is no timeline yet on when production will start or when its release will come.