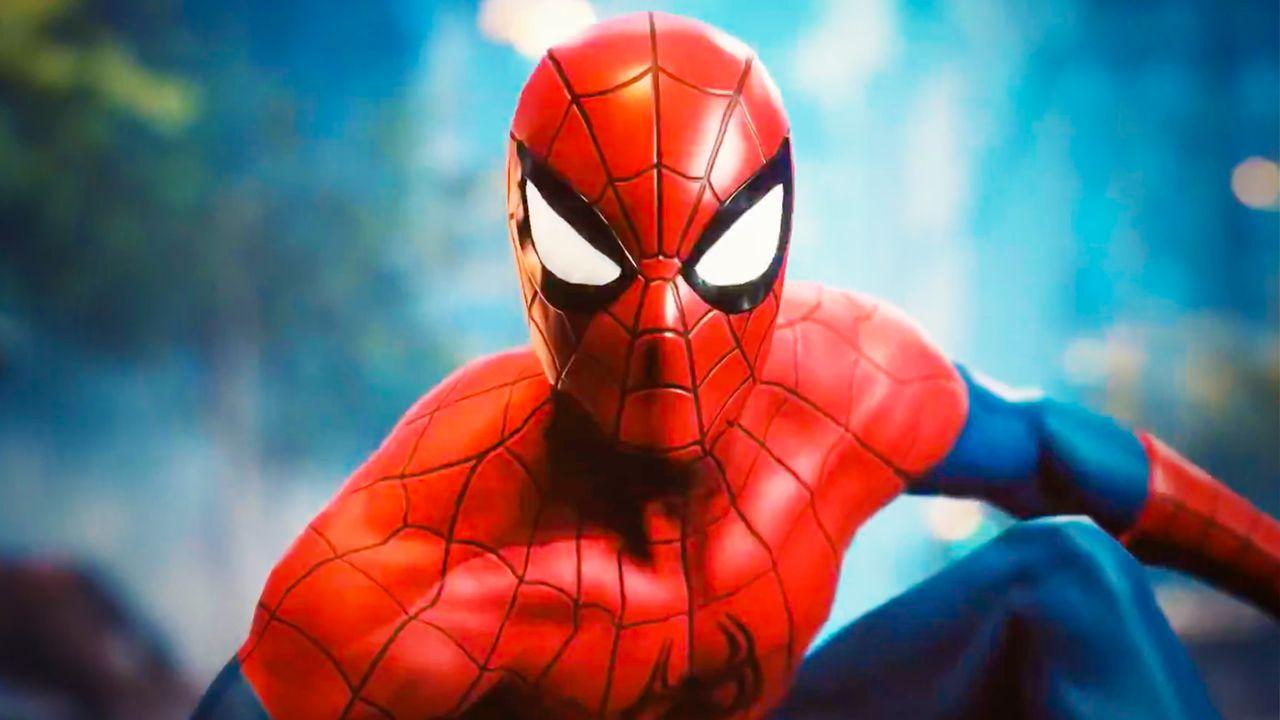 Marvel Entertainment has announced a new series of books based on What If...? scenarios that involve new origins for their heroes, including Spider-Man having a new sister.
Outside of the MCU, Spider-Man has been getting some flack for its treatment of Kamala Khan while the Scarlet Witch is set to have a romantic fling with the God of Mischief, Loki.
The next season of Marvel Studios' own What If...? was seemingly been delayed to the first quarter of 2024, despite initially being set to release this year, so it appears that fans of the animated show will have to occupy themselves another way.
Spider-Man Siblings with Scarlet Witch in New Origin Story
In collaboration with licensed book publisher Random House Worlds, Marvel Entertainment has announced three adult novels focused on "What If...?" stories reimagining the origins of iconic Marvel superheroes.
The one announcement that has surprised fans the most is "WHAT IF…WANDA MAXIMOFF AND PETER PARKER WERE SIBLINGS? A SCARLET WITCH AND SPIDER-MAN STORY" by Seanan McGuire releases in July 2024. Nothing else was revealed about this story, but both heroes will seemingly retain their superpowers and aliases.
Another book announced was "WHAT IF…MARC SPECTOR WAS A HOST TO VENOM? A MOON KNIGHT AND VENOM STORY" by Mike Chen releases in October 2024—a concept that almost happened in the 2008 video game, Spider-Man: Web of Shadows.
However, the first book to be published in this series of superhero origin retellings is "WHAT IF…LOKI WAS WORTHY? A LOKI AND VALKYRIE STORY" by Madeleine Roux, on bookshelves March 12, 2024.
But Why Peter and Wanda?
The other two What If...? stories involving Loki and Moon Knight work organically with the characters involved. The idea of Loki being worthy, like his brother, is a common one found even in the comics, and the Symbiote bonding to Marc Spector makes sense, with him already hearing voices in his head.
But Peter Parker and Wanda Maximoff as siblings? In the comics, they don't interact too much, and even less in the MCU, so it can't be based on some attempt at synergy.
It's baffling what could have possibly inspired this story and these two specific characters being siblings in this What If...? scenario. While the story's title says they're siblings, it doesn't mean they can't be adoptive siblings, which leaves it open for Wanda to remain Romani like the comics. Unless Peter Parker becomes Romani, too?
"WHAT IF…LOKI WAS WORTHY? A LOKI AND VALKYRIE STORY" will be on shelves on March 12, 2024.
---
Pierre Chanliau began as a news & feature writer for The Direct at the site's launch in 2020. As a longtime reader of superhero comic books, Pierre's knowledge of Marvel and DC is extensive, informing his reporting and editorial pieces regarding the MCU and DCU.
LATEST NEWS
TRENDING