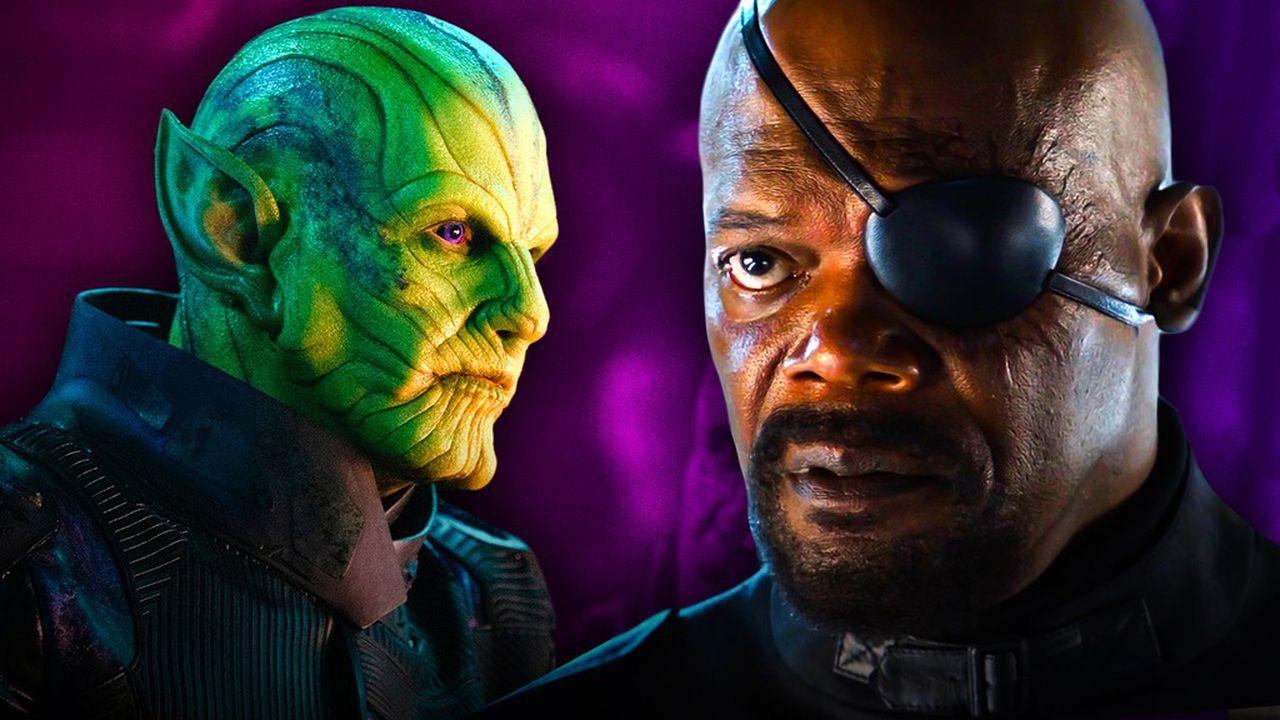 Marvel Studios is officially back in action, and the team is now faced with its busiest production and release schedule to date .
The ten projects set for release in 2021 are already completely finished (i.e. WandaVision , The Falcon and the Winter Soldier ) or deep into the processes of filming and/or post-production (i.e. Ms. Marvel , Hawkeye ). While these movies and Disney+ shows premiere throughout the year, Marvel CCO Kevin Feige and his team are taking no days off in order to prepare a dozen more entries into the MCU for 2022.
Thankfully, many of next year's shows and movies will bring back MCU regulars who already know the ropes such as Taika Waititi ( Thor: Love and Thunder ) and Ryan Coogler ( Black Panther II ). This seems to be the case across production, with news today confirming that one of the MCU's veteran musical personalities will take on another Phase 4 adventure.
NEWS
Update: Composer Michael Giachchino has taken to Twitter to debunk that he'll be composing the Secret Invasion series:
Ummmmm... first I'm hearing of this so... I'd venture to say "not true".
DisInsider exclusively reported that Spider-Man: Homecoming composer Michael Giacchino will write the musical score for 2022's Secret Invasion , which will release on Disney+. There are no confirmations yet from either party on this hire.
WHAT THIS MEANS
Michael Giacchino is already one of Marvel Studios' go-to composers , and this news simply adds another high-profile release to his growing resume.
With Marvel alone, Giacchino's musical work includes the scores for 2016's Doctor Strange as well as all three movies in the Spider-Man trilogy; he scored the re-vamped Spider-Man theme song preceding Spider-Man: Homecoming as well. He also composed the score for Marvel Studios' new logo introduction that plays before every movie, which was introduced alongside his work on Doctor Strange .
Giacchino won the 2010 Oscar for Best Score after his work on Disney and Pixar's Up , and he will even take his work to the DC Extended Universe by scoring 2022's The Batman . His work is recognizable all across Hollywood's biggest blockbusters, and it appears that his work with the MCU is far from over.
Secret Invasion , starring Samuel L. Jackson and Ben Mendhelson, is set to premiere on Disney+ in 2022. Michael Giacchino's next MCU score will arrive with the untitled Spider-Man 3 on December 17, 2021.