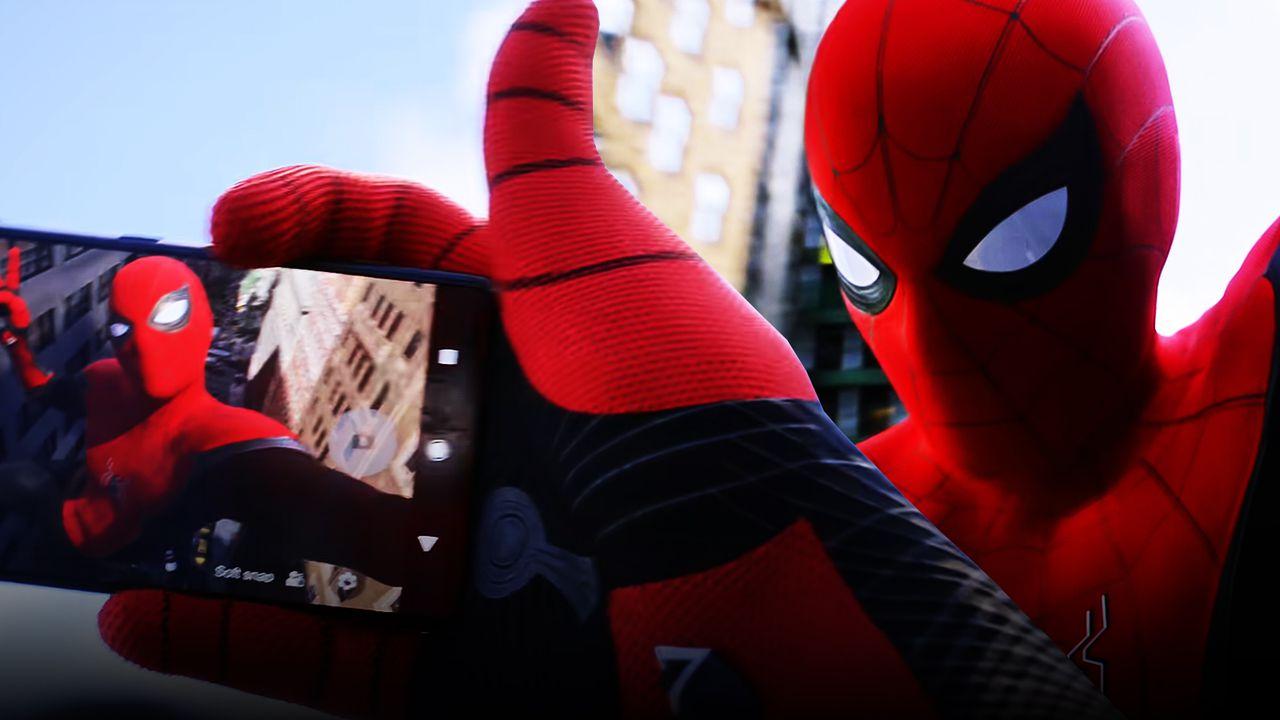 In one of Dominic Holland's most recent Patreon-supported interviews with his son, Tom Holland, they both indirectly pointed to the production of Spider-Man 3 beginning almost immediately after Holland has finished shooting Uncharted , which could be finished before the week is done .
Stunt performers that work for Marvel Studios have always posted exciting behind-the-scenes footage of their work, like the rehearsals from The Avengers , actress Elizabeth Olsen's stunt-double showing off her action in Avengers: Infinity War , and stunt performer Joanna Bennett performing an action scene concept for Captain Marvel . The same is true of Tom Holland's stunt-double from Spider-Man: Far From Home , who posted a new video that points to production for Spider-Man 3 to start very soon.
NEWS
Stunt performer Greg Townley, who previously acted as Tom Holland's stunt double in Spider-Man: Far From Home , posted a video of himself on Instagram in action with the caption "It's time to dust off the cobwebs."
WHAT THIS MEANS
According to Greg Townley's Instagram post, the stunt performer was obviously referring to his return as Tom Holland's stunt-double for the character of Peter Parker in Spider-Man 3, which means that production for Spider-Man: Far From Home 's sequel will be starting sooner than expected , likely this November. This production start was also implied during Holland's interview with his father, so it likely means that production could end in March.
If all goes well and there are no complications with Uncharted 's filming, then shooting for Spider-Man 3 in Atlanta will truly begin in November. Considering the other news to come out, about the second working title for the Atlanta shoot being "The November Project" currently casting for extras, there is no doubt that when Marvel Studios and Sony intends to have Tom Holland in front of a camera as the web swinger.
As for the video itself, it is up in the air whether or not Townley is practicing for a planned stunt for the movie, performing a Spider-Man swing before crashing and tumbling into a perfect recovery or just mimicking the physicality of the character. Whatever the case, Peter is sure to be taking a beating in Spider-Man 3 , especially now that he's been branded a murderer.