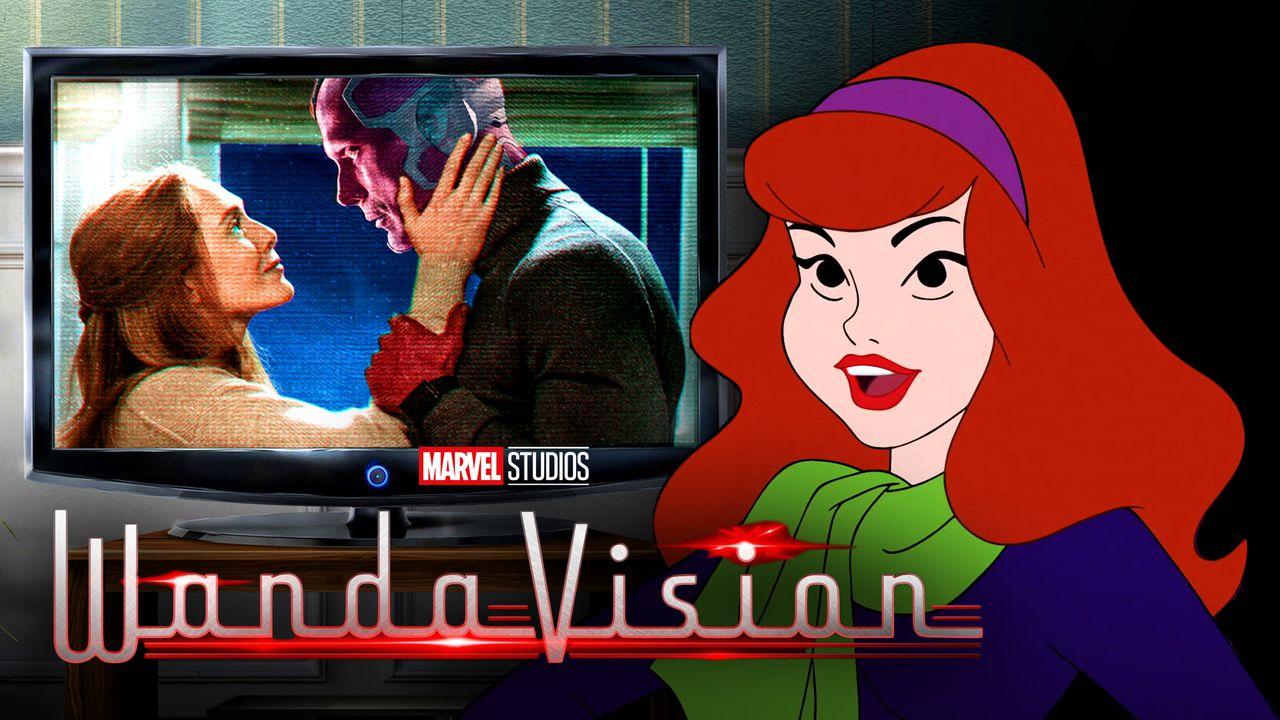 The vast amount of the time blockbusters cast voiceover roles, they're always filled by huge stars with producers making sure that their voice is instantly recognizable to audiences. Marvel Studios has thankfully avoided this insistent problem , so much so that Bradley Cooper's performance as Rocket Raccoon received a complaint from a former Marvel Studios executive for not being recognizable.
While most of the MCU stars will be reprising their roles in Marvel Studios' What If...? animated series, Kevin Feige did stipulate that "many" of them would be returning, not all. So, it's highly likely that Marvel Studios has to cast voice roles with smaller actors in mind or those more experienced in voicing animated characters.
In a surprising bit of news, one of the most famous voice actresses in the cartoons will have a part in Marvel Studios' WandaVision .
NEWS
Grey DeLisle-Griffin, a voice actress most known for her roles as Azula in Avatar: The Last Airbender and Daphne Blake & other side characters in the Scooby-Doo franchise, has confirmed her involvement in WandaVision , saying that "My voice is in this" in response to one of the latest TV spots for the show.
WHAT THIS MEANS
Grey DeLisle-Griffin is actually quite familiar with Marvel, having voiced many of their characters in the past, with her most prominent Marvel role being Carol Danvers in various cartoons and video games.
However, there's no telling how large Griffin's role in WandaVision will be, as Griffin has provided her voice to hundreds of roles large and minor, which could easily be missed while watching the show. Grey DeLisle-Griffin may not have much experience as an actor in live-action like Clancy Brown, but even fans were surprised to hear Brown's voice come out of Surtur of all characters in Thor: Ragnarok .
While having his fair share of live-action roles, Clancy Brown might be even more well known for his work as a voice actor, with his most famous role being Mr. Krabs in Spongebob Squarepants . It's entirely possible that Grey DeLisle-Griffin could have a more significant role like Brown had as Surtur, but more likely than not, Griffin will have a minor role in the show, maybe as some demonic creature or an actual cartoon character paying tribute to animated family-sitcoms like The Simpsons .