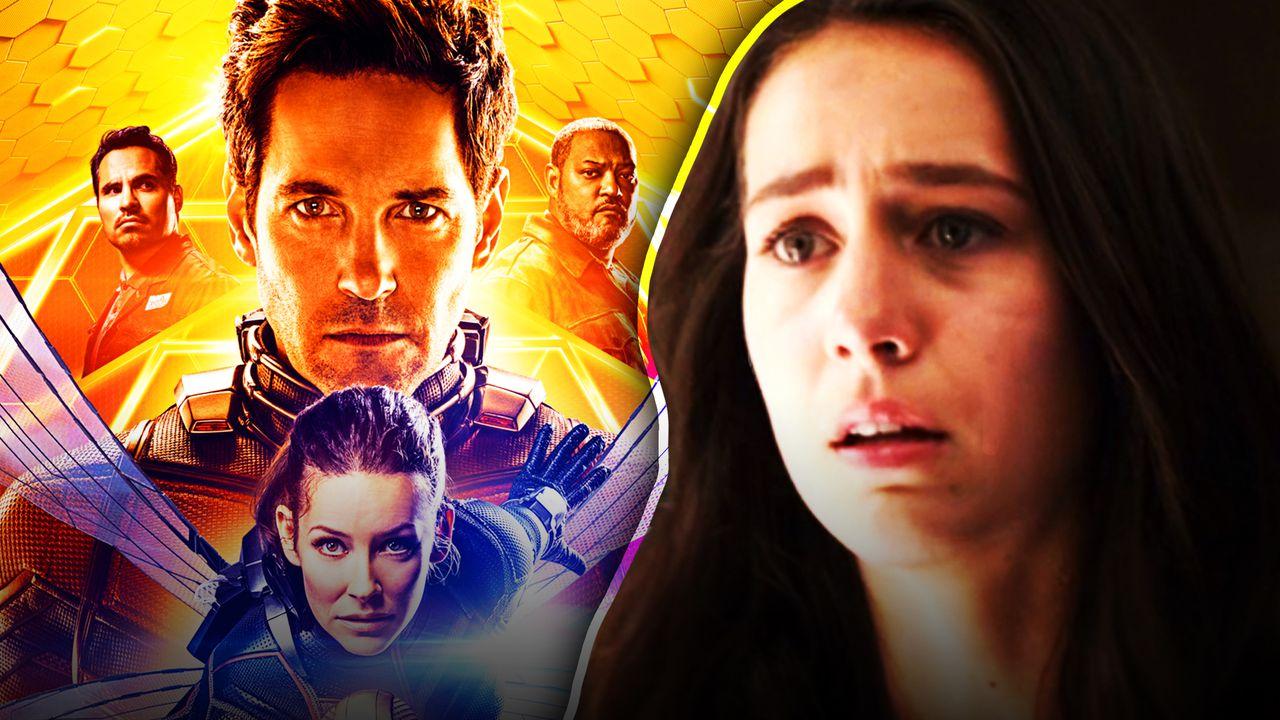 Among dozens of other major news releases from the Marvel Cinematic Universe, Kevin Feige took a moment at the Disney Investor Day to reveal the title of the third Ant-Man movie as Ant-Man and the Wasp: Quantumania. This will be the third solo adventure for Paul Rudd's Scott Lang and Evangeline Lilly's Hope Van Dyne, and the title of this movie alone confirms that they will be diving headfirst into the Quantum Realm more deeply than ever before.
Included in the casting announcements for this movie was the reveal of Jonathan Majors officially playing Kang the Conqueror, bringing one of the most iconic and terrifying villains from Marvel Comics to life after rumors pointed to this casting months ago. Cassie Lang will also be returning in this movie, although it was announced that she will be played by a new actress going forward.
NEWS
Kevin Feige announced at the Disney Investor's Meeting that Cassie Lang will be played by Katheryn Newton in Ant-Man and the Wasp: Quantumania, taking over the role from Emma Fuhrmann in Avengers: Endgame.
WHAT THIS MEANS
There is no confirmation as to why Cassie Lang was recast for the third Ant-Man movie, especially after fans grew to love Emma Fuhrmann's portrayal in Avengers: Endgame during her limited screen time. Fuhrmann seemed to also love her time working on the movie, even for as many secrets as she had to keep, but Marvel fans should be able to keep the faith that Katheryn Newton will do a great job in the Ant-Man threequel.
Newton recently starred in the teen thriller Freaky with Vince Vaughn, and other notable credits include her run on Big Little Lies and her appearance alongside Ryan Reynolds in 2019's Detective Pikachu. It will be exciting to find out where this next movie takes Cassie's story after she got her dad back in Avengers: Endgame, and fans are already hoping for her to take on her superhero mantle of Stature in Quantumania.
Ant-Man and the Wasp: Quantumania will go into production in early 2021, and there is no set release date yet for this movie.