Even though he hasn't been seen in a Marvel project for three full years, Iron Man remains one of the most important influences on everything the MCU continues to build in Phase 4 and beyond. Most recently, Stark tech made a return in Spider-Man: No Way Home, and there are two Iron Man spin-off series set for release on Disney+ in Ironheart and Armor Wars.
After making appearances in nearly a dozen movies throughout the Infinity Saga, Robert Downey Jr, turned the character into a household name as Iron Man joined an elite class of A-listers within the superhero community. Merchandising from the Iron Man franchise is still immensely popular, and his work still finds its way into marketing for movies like Doctor Strange 2 thanks to his connections to past characters alone.
Particularly for Disney, Downey's long-standing MCU hero became one of the studio's biggest calling cards thanks to his status as the biggest character in the most successful movie franchise ever created. Recently, he even made his way into a speech from Disney's top executive, showing the kind of staying power he has nearly a decade and a half after his debut.
Disney CEO Gives Nod to Iron Man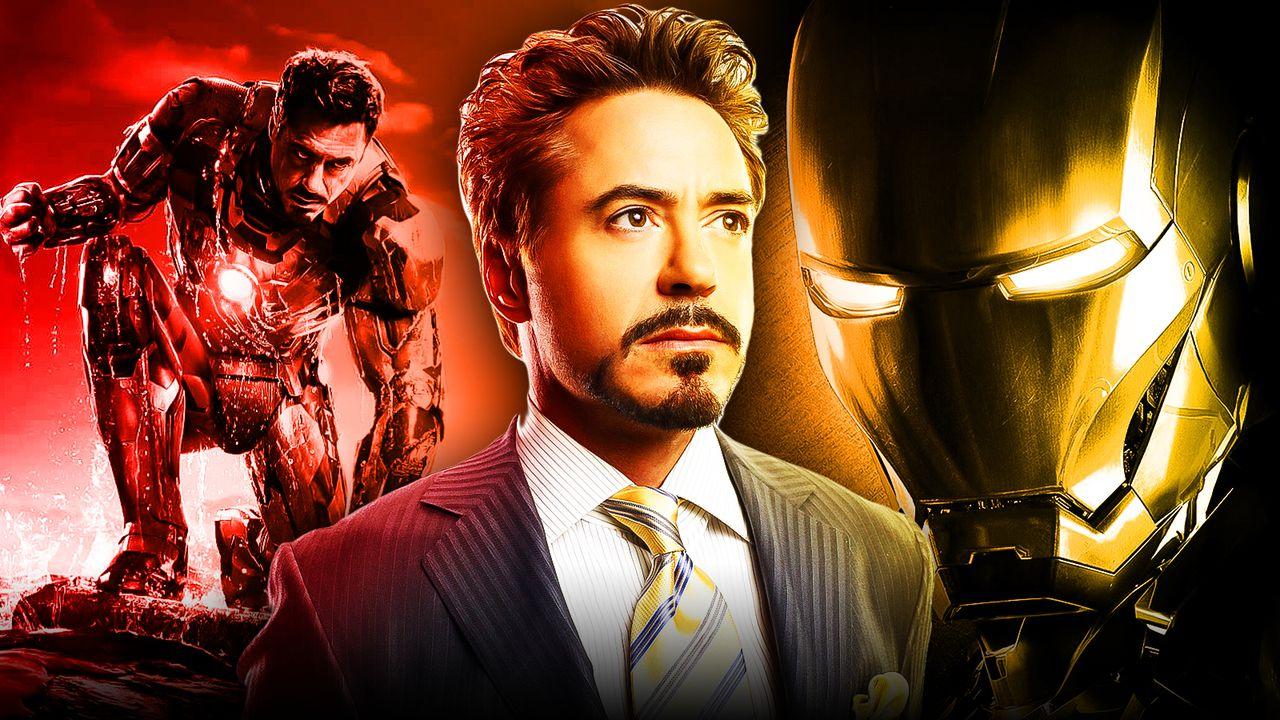 Disney CEO Bob Chapek gave a commencement speech at Indiana University where he compared himself to the MCU and Marvel Comics' Iron Man, as transcribed by Deadline.
When looking back to his own time at IU, Chapek noted how desperate he was to "demonstrate (his) worthiness" and not waste any of the money that his parents had spent for him to go to college. He compared his drive to prove his worth on a daily basis to the energy that Iron Man gets from his Arc Reactor, pushing him through his doubts and the difficulties he experienced while working towards his goals:
"IU was my ticket to a new life…I was kind of desperate. Desperate to demonstrate my worthiness and desperate not to waste a dime of my parents' money on a school that was frankly testing my limits at the time," said Chapek. "But that desperation turned to determination and my dream of defying expectations and the odds took over. And just like Iron Man draws his energy from that Arc Reactor, I get a thump from my drive to prove myself every single day. It's a lifetime power supply that pushes me through doubts, difficulties and around those who underestimate kids from the region."
Iron Man Still Inspiring Disney's Best
Almost no piece of imagery is more tied to the MCU's history than Tony Stark's Arc Reactor, which he famously built in a cave with a box of scraps to save his own life in Marvel Studios' first movie from 2008. Although the tech has certainly evolved with every new iteration of Tony's suit through his solo movies and team-up outings, it's become synonymous with perseverance and resilience as Tony's journey moved forward for more than a decade.
Chapek has clearly gotten his own inspiration from Iron Man after taking over for Bob Iger as Disney's CEO, sharing how the power supply that comes from the Arc Reactor inspires him in his own day-to-day life. Tony Stark was always one to pick himself up off the ground and do what he could to help mankind, even in the most desperate of times, and seeing it serve as inspiration to someone like Chapek shows just how influential the character is to this day.
All three of Robert Downey Jr's Iron Man movies are available to stream on Disney+, as are all four Avengers films.
LATEST NEWS
TRENDING