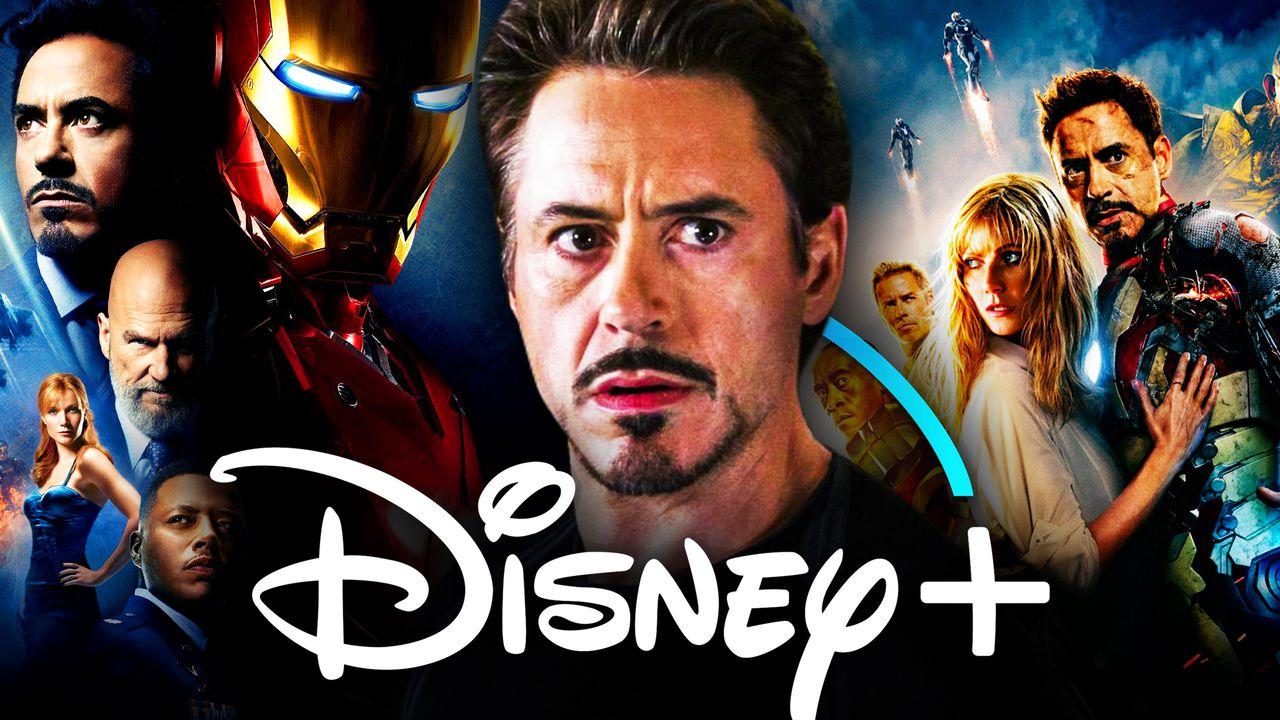 Since Marvel Studios kickstarted its ever-growing MCU in 2008 with Iron Man, Robert Downey Jr's Avenger has been a staple of the superhero world. Having appeared in three popular solo movies, four Avengers blockbusters, and three other entries, it was undeniably a turning point for the MCU when Tony Stark met his demise in Endgame.
But even with Marvel's first hero gone, his legacy remains ever-important and will continue to be so; this will come through in the Spider-Man movies as well as the upcoming Armor Wars and Ironheart Disney+ series.
Dominique Thorne's young genius hero Riri Williams will make her MCU debut in Black Panther: Wakanda Forever before going on to lead her own Disney+ solo outing likely in 2023. As Ironheart prepares to don her own suit of armor, Tony Stark and his technology will undeniably be critical to her upcoming series.
Given their connection, it makes sense that even with Stark gone, some Iron Man-related characters could pop up in the Ironheart series, and a recent rumor may have revealed one of these characters.
Iron Man Villain Child Rumored for Ironheart
The Illuminerdi exclusively reported a son or daughter of Jeff Bridges' Iron Man villain Obadiah Stane aka Iron Monger will appear in the upcoming Ironheart Disney+ series.
The report goes on to claim the character will be "in their 40s, brilliant, and comedic".
Who is Ironheart's Latest Addition?
Within Marvel Comics, Obadiah Stane had one child, Ezekiel "Zeke" Stane, who became an enemy of Iron Man as he sought revenge for his father's death. Unlike his father, who donned a variation of Tony's iconic armor, Ezekiel used Stark technology from the black market to augment himself with cybernetics and biotech.
As fans await Riri Williams' MCU debut later in the year, it remains unclear what connection she may have to Tony Stark, if any at all. With Iron Man no longer around, Ezekiel's story may require some changes to fit the Marvel world as he goes after Ironheart instead, assuming the rumored character will even be an adaptation of him.
Alternatively, Tony Stark was a mentor to Riri within the comic version, with Robert Downey Jr's hero having already met his demise, this older child of Obadiah could fill in this role in some way.
Since Ironheart is a story that will heavily revolve around the legacy of Stark as the Iron Man franchise lives on through her, it seems only fitting for the child his first and most highly-regarded MCU villain to be involved too.
Ironheart is expected to premiere on Disney+ in 2023.