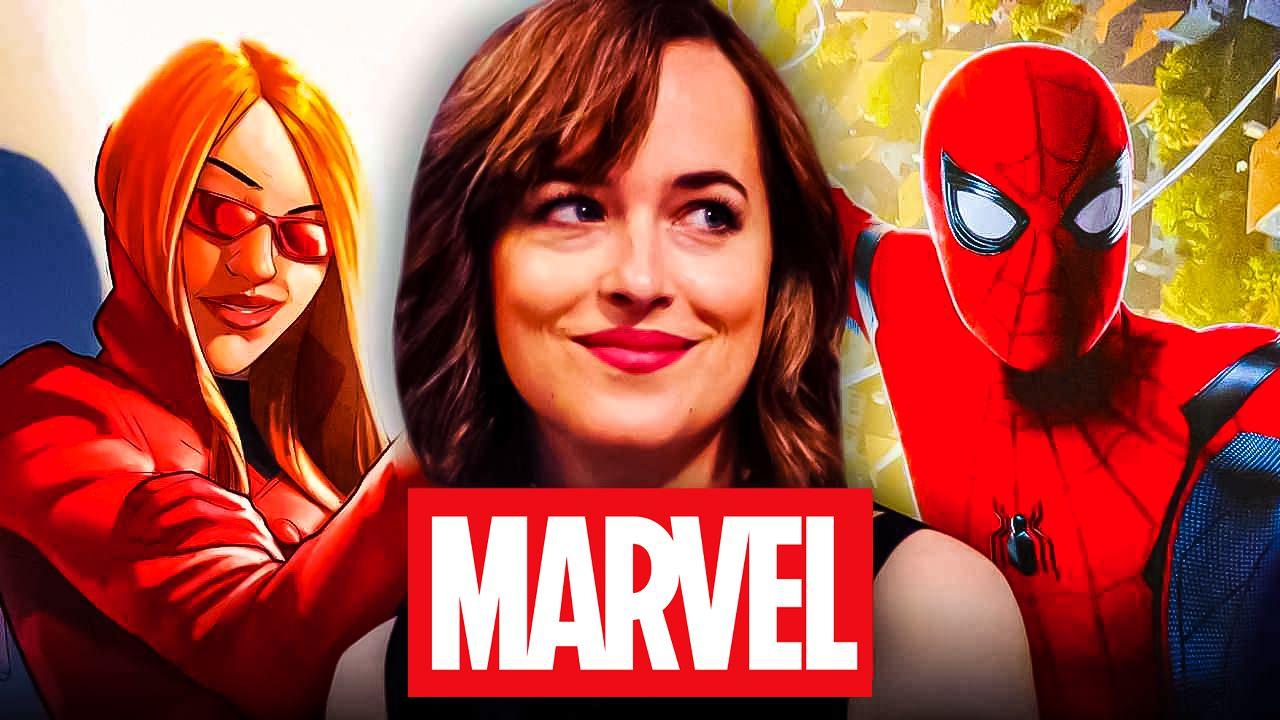 A new image from the production of Sony Pictures' Madame Web teased what superpowers Dakota Johnson's leading hero will have.
Sony will open up its 2024 superhero slate with Madame Web as the studio works to regain favor with fans, delivering another big-screen comic book film with ties to the ever-popular Spider-Man lore. This will be the character's first adaptation in any live-action format, becoming the fourth new hero/anti-hero to join Sony's Spider-Man Universe after Venom, Morbius, and Kraven the Hunter.
While Madame Web boasts a unique set of powers in Marvel Comics, including incredible mental abilities like telepathy and clairvoyance, it's still mostly a mystery what powers she'll have in this movie or how she'll obtain them in her origin story.
But now, an interesting new image teased one potential source of that power - and a familiar one at that for Sony's Spider-Man Universe.
Madame Web Photo Teases Spider Connections
Cinematographer Duane Charles Manwiller shared a new image from the set of Sony Pictures' Madame Web on his Instagram account.
Manwiller posted a 2nd unit clapperboard from the movie, showing off a version of the movie's title card along with an image of a spider walking around.
The red-and-purple spider also has a shadow coming off of one of its legs showing Dakota Johnson's silhouette as the main character, teasing some potential Spider-based plot points for Cassandra Webb.
Will Madame Web's Powers Come From a Spider?
Spider-Man's origin story is one of the most well-known in comic history, being bitten by a radioactive spider before gaining his superpowers. But with this image coming through on the Madame Web clapperboard, it appears that Sony may take this same route for Dakota Johnson's character as she makes her big-screen debut.
Madame Web in the comics is known for her psychic abilities that helped her compensate for blindness and neurological deterioration, although it's never been clear where exactly those powers came from. This movie could give her those powers through its own spider bite if this picture is teasing anything, perhaps in hopes that fans will understand her transition into being a superpower individual more easily.
This comes on top of rumors that Madame Web may be the first of Sony's movies to truly include a Spider-Man in its plot, which could only add to the intrigue as the titular hero takes her place in the world.
Madame Web will debut in theaters on February 16, 2024.