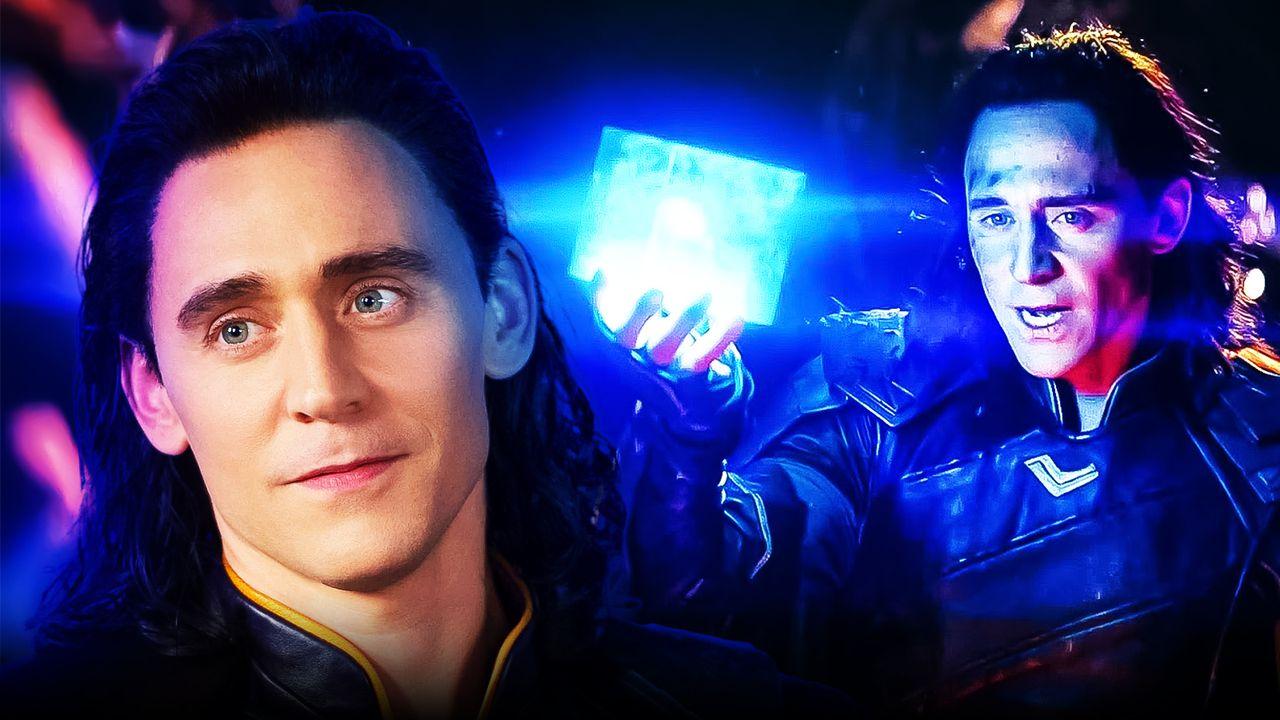 Following the success of WandaVision and The Falcon and The Winter Soldier, Marvel Studios will look to continue the trend by showcasing Loki next.
Directed by Kate Herron, the Marvel series will bring the return of Tom Hiddleston as the titular God of Mischief, but he will not turn to his villainous ways this time around.
Instead, Loki will follow the alternate version of the character that escaped the Time Heist of Earth's Mightiest Heroes during Avengers: Endgame. He will now serve the sole purpose of saving the timeline alongside the newly-introduced Time Variance Authority.  
The upcoming Marvel series will introduce new characters and mythology to the MCU, and the TVA is only the tip of the iceberg. From a potential appearance of Jonathan Majors' Kang the Conqueror to the inclusion of different Loki variants across the multiverse, Loki presents many narrative opportunities to further expand the franchise's Phase 4 slate. 
Now, to give fans a much-needed refresher before the series premiere, an important announcement from Disney has surfaced. 
MARVEL LEGENDS EPISODE EMBRACES LOKI 
As first reported by What's on Disney Plus, Disney confirmed that two upcoming Marvel Legends episodes will feature Loki and the Tesseract. These installments will premiere on Disney+ on Friday, June 4, 2021. 
A FITTING REFRESHER BEFORE THE TOM HIDDLESTON-LED SERIES
The debut of Marvel Legends episodes has been an ongoing trend for MCU projects before their premieres on Disney+, each offering quick 5-6 minute recaps of specific character journeys throughout Marvel Studios' first 23 movies. Loki is poised to follow suit, and these two new episodes should serve as fitting primers before the show gets up and running on Disney+. 
It's quite refreshing that the Marvel Legends special will feature the Tesseract as the focal point of an episode. This marks the first time that the show will veer away from showcasing characters, placing the spotlight instead on an important MCU MacGuffin. 
It remains to be seen how the Tesseract will shape the narrative of Loki considering that marketing for the series didn't highlight the artifact that much. Still, it's a good sign that the Infinity Stone has its own dedicated Marvel Legends episode, and this could hint that it will be used by the God of Mischief for a pivotal sequence in latter episodes of the series. 
Meanwhile, the journey of Loki from the Infinity Saga will be highlighted once more in his own Marvel Legends episode. Given that the alternate version of the anti-hero will lead the Disney+ series, this installment can be used as a reminder of how the main Loki changed to his heroic ways. 
This can be used by viewers as a point of comparison because there's a sense that Endgame Loki will go down the same heroic path in the series. 
Loki is set to premiere on Disney+ on June 9, 2021.