The MCU's Kang actor Jonathan Majors' lawyer defended her client as being "innocent" and "the victim" following his recent arrest for assaulting a woman.
The Ant-Man and The Wasp: Quantumania star was arrested on Saturday, March 25 in New York for the strangulation, assault, and harassment of a woman, who was reportedly his girlfriend, following an argument that took place in a taxi
The arrest was first reported by TMZ and later confirmed by the NYPD. Majors' team insisted upon his innocence in a statement to TMZ saying, "He's done nothing wrong. We look forward to clearing his name and clearing this up."
News of the actor's arrest was followed by separate allegations emerging from two directors claiming him to be "a vicious, cruel, [and] abusive human being," both professionally and in his personal life.
Jonathan Majors' Lawyer Shuts Down Allegations After Arrest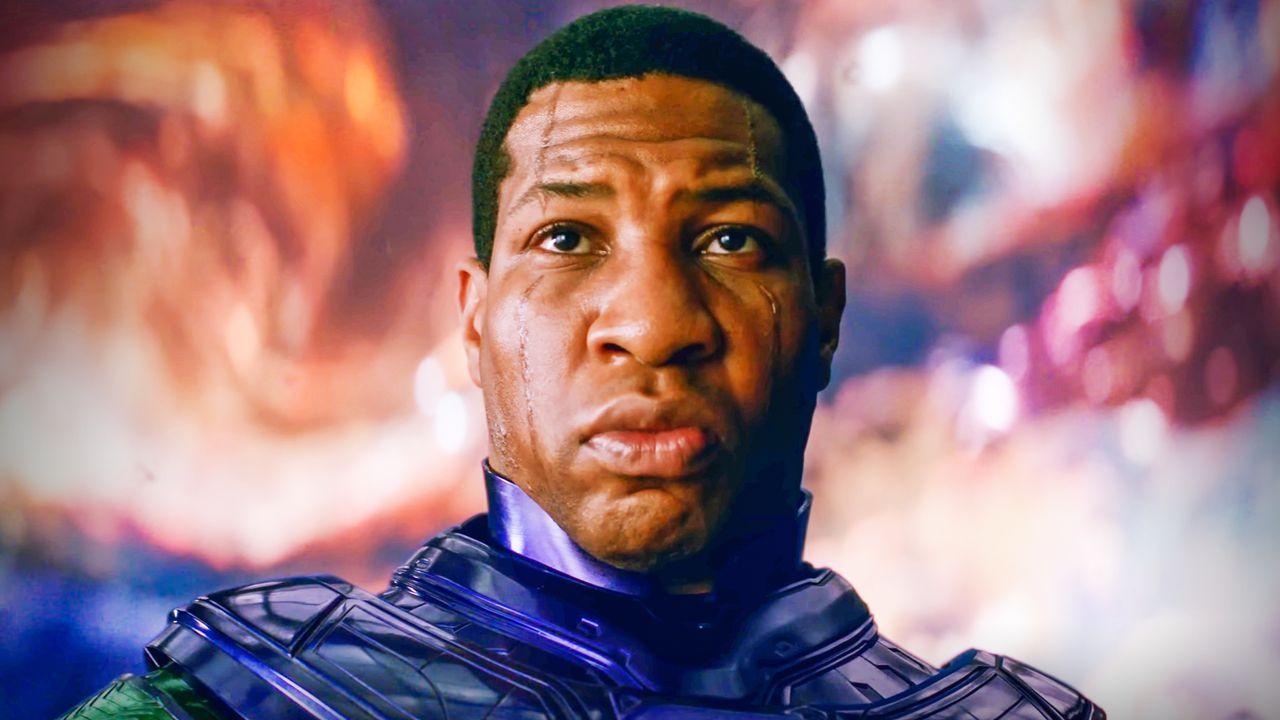 In a statement shared with The Direct, Jonathan Majors' criminal defense lawyer Priya Chaudhry refuted the assault allegations chartered against her client following his arrest on Saturday, March 25.
Chaudhry insisted Majors is "completely innocent and is provably the victim" of the altercation with the woman who was reportedly his girlfriend:
"Jonathan Majors is completely innocent and is provably the victim of an altercation with a woman he knows. We are quickly gathering and presenting evidence to the District Attorney with the expectation that all charges will be dropped imminently." 
The Kang actor's legal team is currently gathering evidence to present to the District Attorney. Among this evidence is said to be video footage of the altercation, a witness testimony, and a recantation of the allegations from the supposed victim: 
"This evidence includes video footage from the vehicle where this episode took place, witness testimony from the driver and others who both saw and heard the episode, and most importantly, two written statements from the woman recanting these allegations. All the evidence proves that Mr. Majors is entirely innocent and did not assault her whatsoever." 
The attorney added the woman involved in the incident "was having an emotional crisis" for which she has since been admitted to the hospital. They added the NYPD's requirement to "make an arrest in these situations," which was supposedly the only reason Majors was arrested:
"Unfortunately, this incident came about because this woman was having an emotional crisis, for which she was taken to a hospital yesterday.  The NYPD is required to make an arrest in these situations, and this is the only reason Mr. Majors was arrested. We expect these charges to be dropped soon."
The Direct will continue to share new updates on this situation as it becomes available.