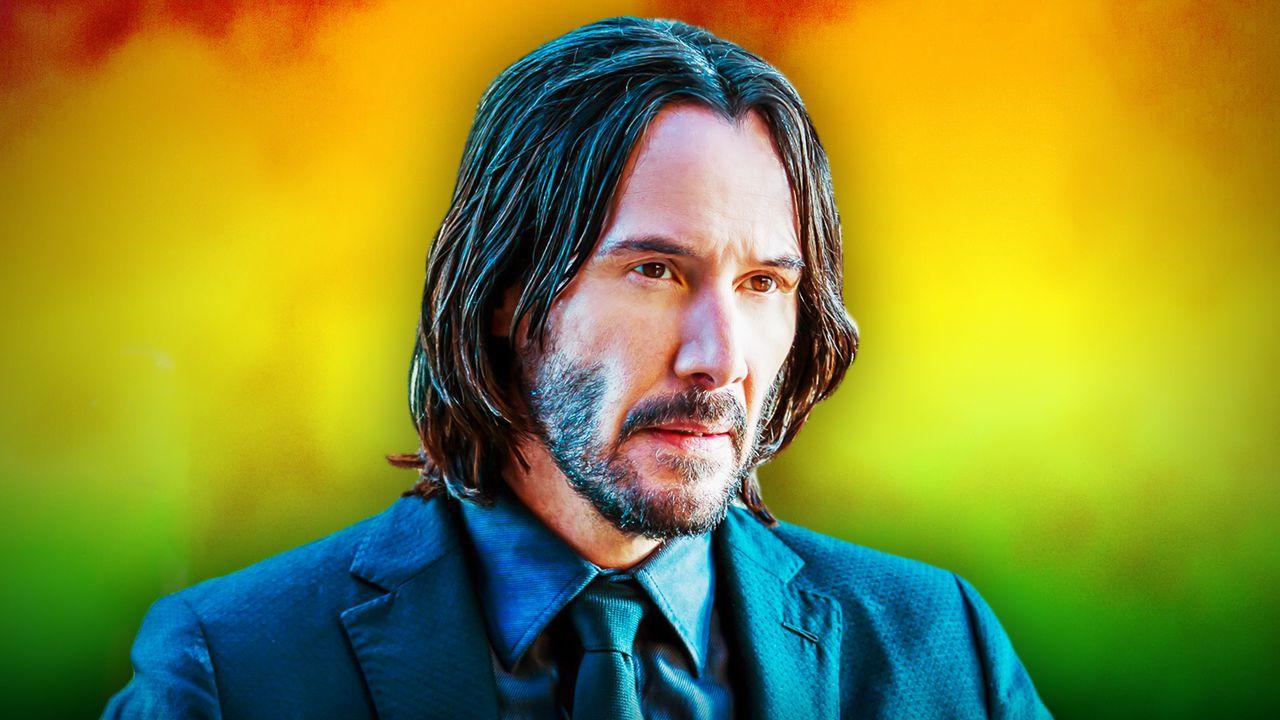 The number of post-credits scenes in the upcoming John Wick 4 film was recently revealed.
John Wick 4 is set to hit theaters on March 24 and will provide fans with almost three hours of nonstop action.
The upcoming movie has already received high praise from critics, as it currently boasts an impressive 95% critics score on Rotten Tomatoes with 165 reviews.
Similar to the other installments, John Wick 4 will feature Keanu Reeves' titular character continuing his vendetta against the High Table, while also introducing a new enemy for Mr. Wick - Bill Skarsgård's The Marquis de Gramont.
John Wick Chapter 4 Post-Credits Scene Count
John Wick 4 will contain one post-credits scene.
According to comedian and podcast host Doug Benson, Benson also added that the scene "is one of the best" that he has ever seen.
The near-three-hour film will be the first in the franchise to feature any type of post-credits scene, making the possibility of another sequel more likely despite director Chad Stahelski saying he and star Keanu Reeves "are done" making John Wick films "for the moment."
What Could Happen in John Wick 4's Post-Credits Scene?
As previously mentioned, John Wick 4 has a runtime of 2 hours and 49 minutes, making it the longest film in the franchise by far.
If the movie is truly the last John Wick installment that Stahelski and Reeves make for quite some time, it would make sense for the story to wrap up and offer closure before the credits roll, especially with such a long runtime.
That being said, most of the time when a movie features a post-credits scene, it is about something to expect in the future.
For example, every film in the MCU has some sort of post-credits scene aside from Avengers: Endgame, and that was because it marked the end of the Infinity Saga.
It is possible that John Wick 4's post-credits scene is simply just one last action-packed scene to send the franchise off with a bang, but that reasoning isn't likely.
If it does end up teasing that there is a future for the John Wick films, that doesn't mean that it will get made immediately, and Stahelski's comments could still apply.
It is also possible that the scene could include Ana de Armas as her character, Rooney. This would provide a backdoor setup for her upcoming Ballerina film which is a spin-off of the John Wick films.
John Wick 4 will arrive in theaters on Friday, March 24.