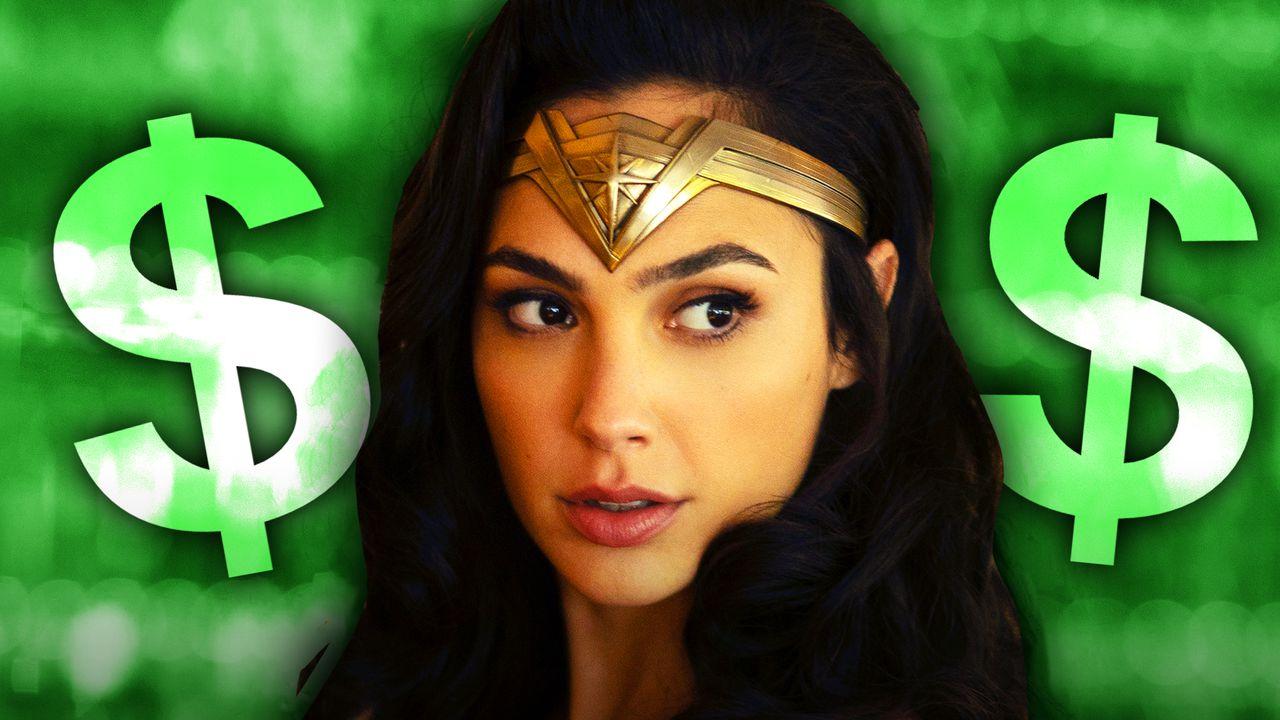 When it became widely known that Gal Gadot was paid well under one million for the role of Wonder Woman at a mere $300,000, fans and advocates were not particularly pleased due to a misconception about the pay between DC stars . Although, it should be noted that this isn't too usual, since Chris Evans was also paid the same when he first played Captain America and Chris Hemsworth as Thor in his first putting, being paid even less at $150,000 .
This ultimately led to a universal disappointment since, in Batman v Superman: Dawn of Justice , Wonder Woman was the biggest standout in the eyes of the general audience, not to mention her first solo DCEU movie performed very well with critics and at the box office. So, it is no surprise that Gal Gadot would get a pay raise to keep her on as the warrior hero, but some may be surprised by how much.
NEWS
According to IndieWire , Gal Gadot was paid $10 million for her role as Princess Diana in Wonder Woman 1984 , which is, as IndieWire states it, 33 times larger than her payment in the original Wonder Woman .
WHAT THIS MEANS
Warner Bros. certainly wants to keep Gal Gadot happy by giving her such an enormous pay raise after just one movie. Gadot becomes an exception for high paid female actors heading their own movies, joining Brie Larson and Scarlet Johanson, who were both paid $5 million and $15 million for their roles as Captain Marvel and Black Widow,respectively.
It also means that Warner Bros. is heavily invested in keeping Gal Gadot as Wonder Woman, which could mean her rumored involvement in The Flash could have more importance beyond Wonder Woman being in the original Flashpoint story from the comics. The pay raise could also be a means of keeping her in the mind of general audiences until her third movie comes out, which may not be for quite awhile .
---