A new update hinted at when Matt Shakman's Fantastic Four reboot is expected to start filming.
After years of waiting, the MCU is about to jump into the deep end with one of Marvel's most famous names, the Fantastic Four. 
The film has yet to have any official casting announcement made, despite rampant speculation on the subject. However, development on the upcoming blockbuster has been rolling since it was announced during Disney Investor's Day in late 2020.
While it will likely still be some time before audiences get a glimpse at Fantastic Four's cast given the ongoing SAG-AFTRA actors' strike, there are still updates to be had on the super-powered epic. 
Fantastic Four Production Start Revealed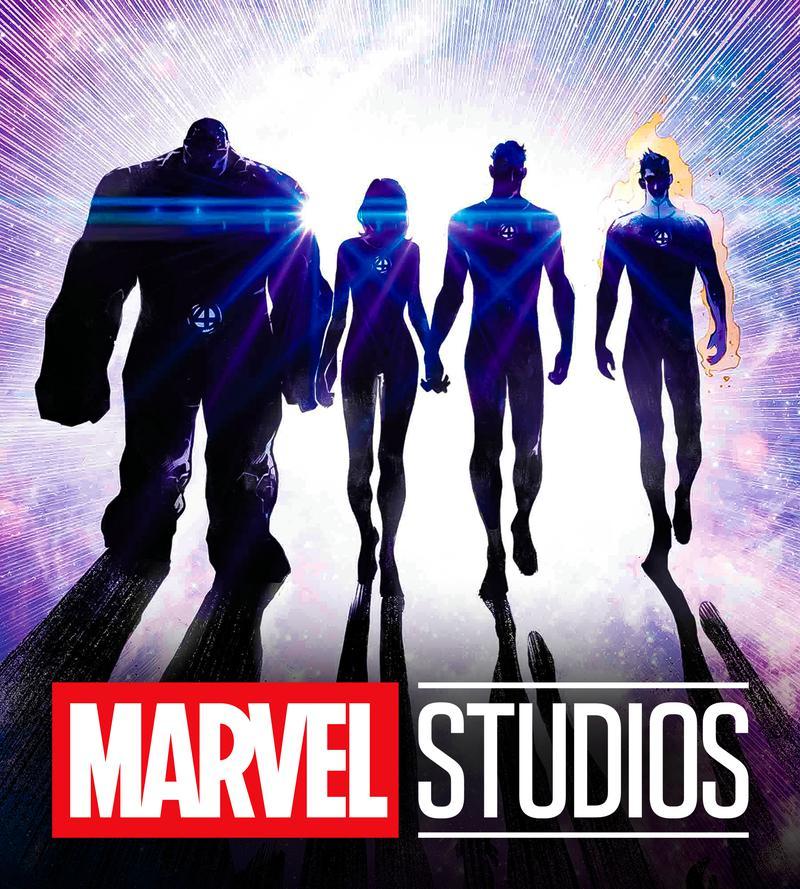 Fantastic Four director Matt Shakman reassured fans that cameras will get rolling on the title sometime soon.  
Speaking to Collider, Shakman announced that filming will is now expected to "[in] the spring:"
Collider: "I'm not asking you any spoiler-type things, but assuming the SAG strike gets resolved, is the hope to be filming early next year?"

Shakman: "Yes, we are definitely gonna go in front of cameras next year. Probably the spring."
He added production on the super-powered reboot will take place in London at Pinewood Studios, and - despite the strikes - the filmmaker has continued "working with the effects and with production design and building [the film's] world:"
"London. Pinewood. We have been nonstop. Despite the strikes, yes, we've been working with the effects and with production design and building our world, and that's been incredibly exciting. You know, how do you translate those skills into live-action in dynamic ways? Because some things that work beautifully in John Byrne and Jack Kirby are a little tougher when you're filming them. How do you make sure that things are exciting but also grounded in a scientific thing, which is also part of the Fantastic Four that I love? There's some stuff I'm super excited about. I can't say too much, you know?"
This comes after previous reports (via The Hollywood Reporter) had the film getting started with production sometime in early 2024 with a potential January start date having been posed.
This slight delay to spring likely is a result of the ongoing SAG-AFTRA strike in Hollywood and could be pushed further if the actors and studios cannot come to an agreement promptly. 
When Will the Fantastic Four Cast Be Announced?
With its production start seemingly on the calendar, fans are going to be even more honed in on when they can expect to hear about the cast of Fantastic Four. 
The upcoming reboot has yet to announce the stars of its titular team, despite names like Margot Robbie, Adam Driver, and so many more reportedly being attached to the project. 
At least, audiences now have some sort of an idea as to when they can at least expect to hear about the whose who of the Matt Shakman film. 
According to reports from last spring, Kevin Feige has been closely involved in what has been described as a "thorough" casting process for Fantastic Four:
"Just to be clear, even if something is getting active or gearing up, could still be weeks or even months before we have our four actors given how thorough the studio and Feige are."
And while that was the last sort of update of where they were in the process, it now seems as though Marvel has at least put pen to paper and have its cast on board. 
Elsewhere in Shakman's Collider interview, he brought up the idea of announcing the titular team for the movie "once [the actors' strike is] resolved."
That means - especially if the movie sticks with this spring 2024 production start date - casting announcement for Fantastic Four could come sometime before the end of the year. 
But it all depends on when that SAG-AFTRA deal can be done. And if that is sooner than later, an official announcement could be imminent. 
Fantastic Four is set to release on May 2, 2025. 
---
Release Date
May 02, 2025
Platform
Theaters