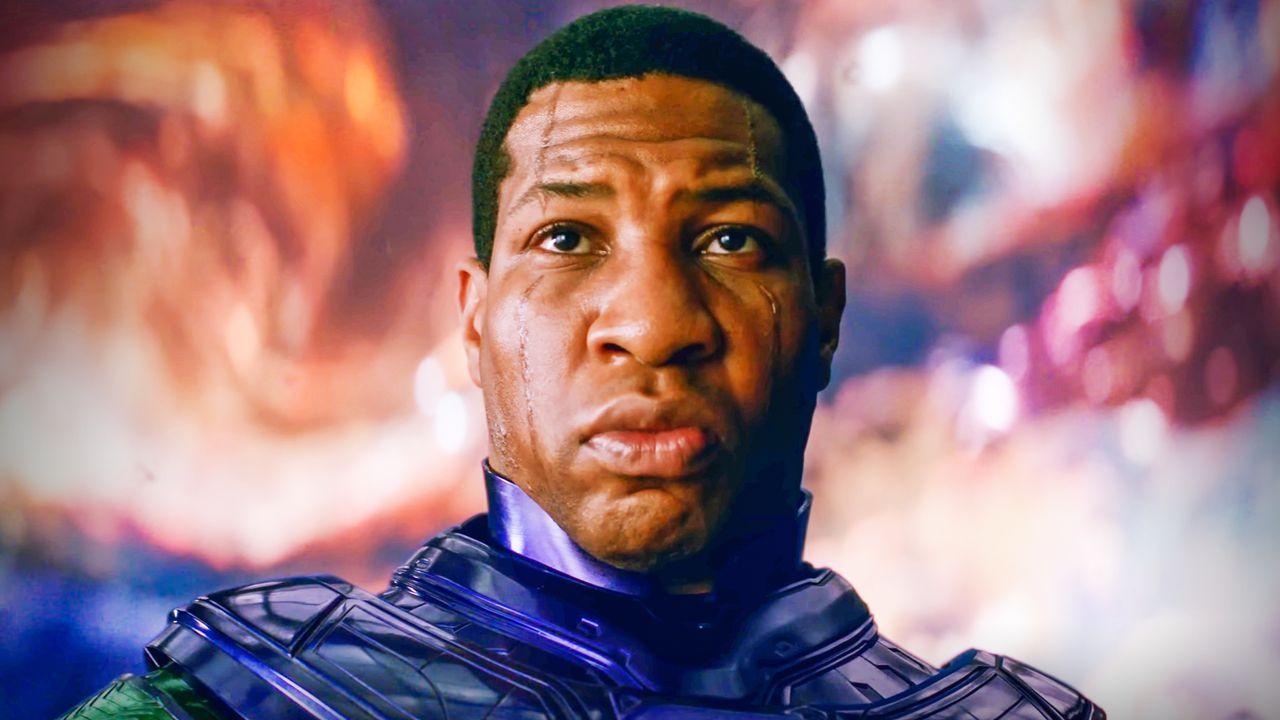 Jonathan Majors, best known for portraying Kang the Conqueror in the MCU, was arrested Saturday morning for allegedly assaulting a woman near Chelsea in New York City.
Majors asserted he is innocent of the charges, which include strangulation, assault, and harassment, according to TMZ.
One of Majors' representatives told TMZ that "He's done nothing wrong. We look forward to clearing his name and clearing this up."
TMZ's sources in law enforcement tell the outlet that Majors and his girlfriend — seemingly the alleged victim — were in a taxi Friday night when they began arguing.
Majors' girlfriend allegedly confronted the actor about him seeming to text another woman, and wanted to look at his phone. TMZ reports that this angered Majors, causing him to allegedly snatch her hand and slap her.
According to TMZ, the woman had visible signs of the alleged assault across her body. She is currently in stable condition at a local hospital.
The police were contacted around 11:00 a.m. Saturday, and the woman told them she and Majors had an altercation, which led the actor to physically attack her.
According to TMZ, given the visible cut behind the woman's ear, and other redness and visible markings on her face, the police put Majors in handcuffs and brought him to jail. However, he seems to be out of custody currently.
Majors is currently starring in two major franchise films, both having been released in the first months of 2023 (Ant-Man and The Wasp: Quantumania and Creed III). The actor's performances in both movies were widely praised, with him being one of the positives in a sea of negative reviews for the former.
Most recently, he and Creed co-star Michael B. Jordan appeared together at the Oscars, just following the release of their film.
Majors is lined up to star in future MCU projects, with his character Kang being set up as the next big foe for the Avengers. Notably, the next Avengers movie, Avengers: The Kang Dynasty, includes his character's name in the title, indicating the villain is heavily featured.
NYPD told The Wrap that the arrest of the actor was in response to a "domestic dispute," and that Majors went "into custody without incident."