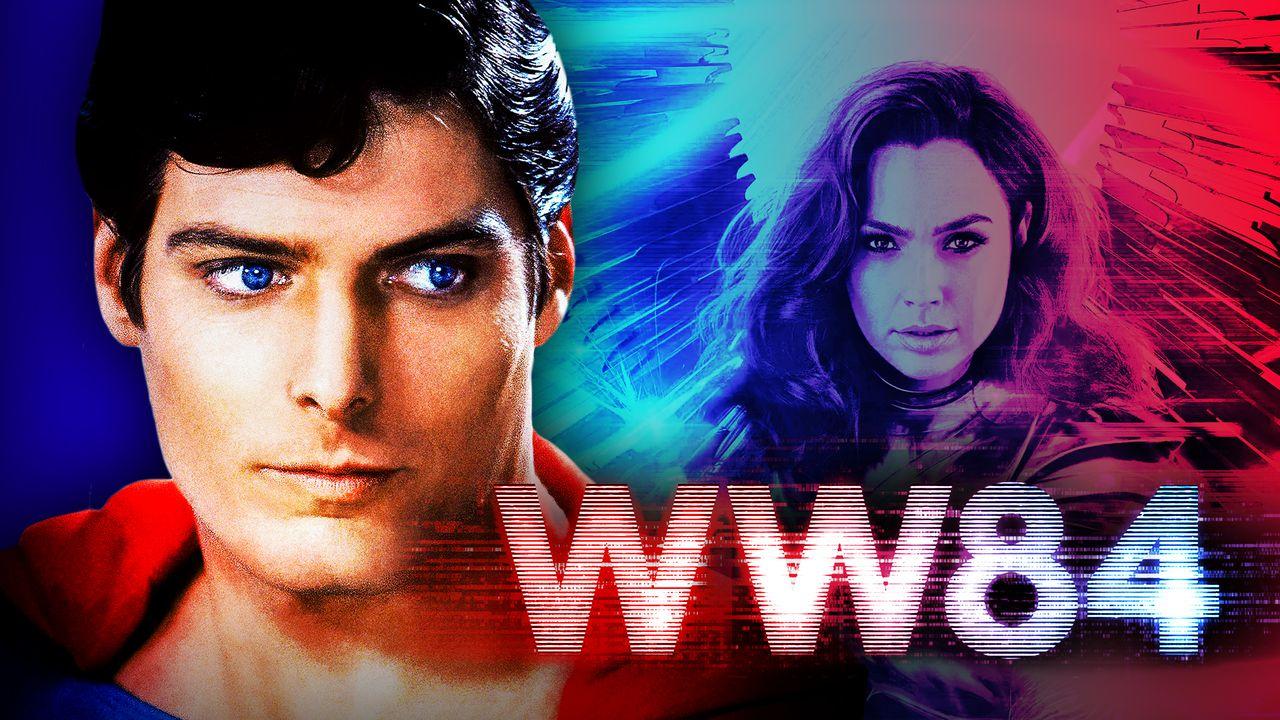 As more people around the world enjoy the release of Wonder Woman 1984, fans are continually discovering more of the film's Easter Eggs, callbacks and tributes. As is the case with most superhero movies, the DC Extended Universe's ninth full-length film is littered with "blink-and-you'll-miss-it" moments for diehard fans who know Diana Prince's extensive comic history.
Within the context of the DCEU's interpretation of Wonder Woman, the sequel teases a handful of potential storylines for the future, even bringing back one of the earliest personalities from the heroine's on-screen legacy in for the mid-credits scene.
Director Patty Jenkins and starring actress Gal Gadot took the time during a recent watch party to confirm some of these nods that were intentionally placed for the film's most dedicated viewers.
During that viewing, Jenkins specifically noted two of the earliest movies from DC Comics lore that served as inspiration for Wonder Woman 1984.
NEWS
During the recent Wonder Woman 1984 virtual watch party, a Twitter user asked director Patty Jenkins if her callbacks to 1978's Superman and 1980's Superman II were intentional:
Jenkins replied that these nods were an intentional part of the movie, noting how Superman was an inspiration for how her work can positively impact children who watch her movie:
WHAT THIS MEANS
Fans who watch the Wonder Woman sequel can clearly notice parallels to the Christopher Reeve's classic hero flick and its sequel that released 40 years ago.
Both movies utilize storylines where Diana Prince and Clark Kent deal with the trouble of losing their powers against their adversaries. Additionally, the two each have to handle a villainous duo, consisting of a corrupt businessman (Lex Luthor and Maxwell Lord) and a powered adversary that can go toe-to-toe with the central hero (General Zod and Cheetah).
Clark Kent and Diana Prince even share a plot line where they nearly sacrifice their powers to be with the ones they love, and both sequels explore that trauma quite thoroughly.
Patty Jenkins has invested the last six years of her life into telling the best possible stories for Wonder Woman, and it's clear that she put in the time researching the best that DC's past has to offer.
Wonder Woman 1984, along with all of its Easter Eggs, is available to stream on HBO Max.