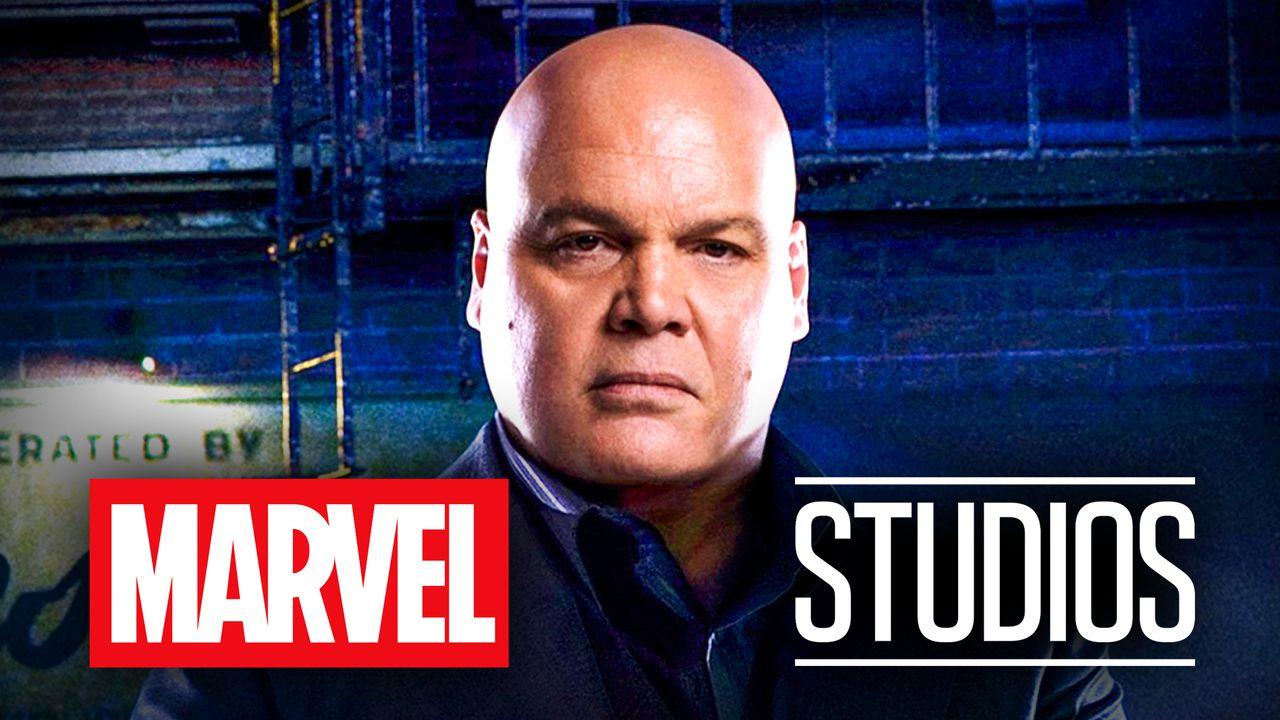 According to a new report, Vincent D'Onofrio's Kingpin will not make his MCU return in 2023.
After making his debut playing the character in Netflix's Daredevil, D'Onofrio reprised his role as Wilson Fisk in 2021's Hawkeye. In the series, it was revealed that the Daredevil villain has acted as a pseudo-uncle to Alaqua Cox's Maya Lopez aka Echo.
Fans have been eagerly awaiting the grand return of Kingpin in the upcoming Disney+ series Echo, wherein he and Maya will reunite after she seemed to partially blind him in the Hawkeye finale.
Additionally, footage from the series shown at last year's D23 convention teased that Fisk may also reunite with Charlie Cox's Daredevil — the first time fans will see the characters interact since the finale of Daredevil's third season.
Kingpin Return on Disney+ Reportedly Postponed
Given the reported delay of Echo to early next year, fans will not see Vincent D'Onofrio's Kingpin in 2023 as originally expected.
The series was set to release all six episodes on November 29, but that date is now reportedly set for January 2024. Despite the move, the show will still premiere the entire season at once as was planned for the November date.
When it is released next year, Echo will continue the story from Hawkeye of Maya Lopez (Echo) and Wilson Fisk (Kingpin), following the 2021 series' conclusion wherein Maya severely injured Fisk, who has essentially served as her adopted uncle while being a crime boss.
How Will Kingpin Fit Into the MCU?
With the confirmed reuniting of Kingpin and Echo and the all-but-confirmed reuniting of Kingpin and Daredevil as well, several old wounds are bound to resurface when the show drops next year.
First on a lot of fans' minds is likely how Fisk escaped from prison, assuming he is the same version of the character from Daredevil. Following a brutal scene at the end of Daredevil, it seemed that Kingpin would be locked away for good, as escaping meant risking the safety of his beloved, Vanessa. 
Given Kingpin's escape, fans may be left wondering if Matt kept up his end of the deal or why Kingpin changed his mind about it.
Throughout Daredevil, it was made abundantly clear that Fisk truly did love Vanessa — hence why risking her safety on him staying locked up seemed to be a pretty airtight bargain. There is sure to be a story about how and why Fisk changed his mind or if Matt knows Kingpin is roaming the streets again.
The show itself will focus on the titular character, Echo, so it is possible that some of her whereabouts during the events of Daredevil will be revealed. 
It will be interesting to learn both how Fisk fits into the relative story of Maya's life (some of which fans learned in Hawkeye) and how Maya fits into the established backstory for Fisk from Daredevil.
Echo will reportedly be released in its entirety on Disney+ in January 2024.