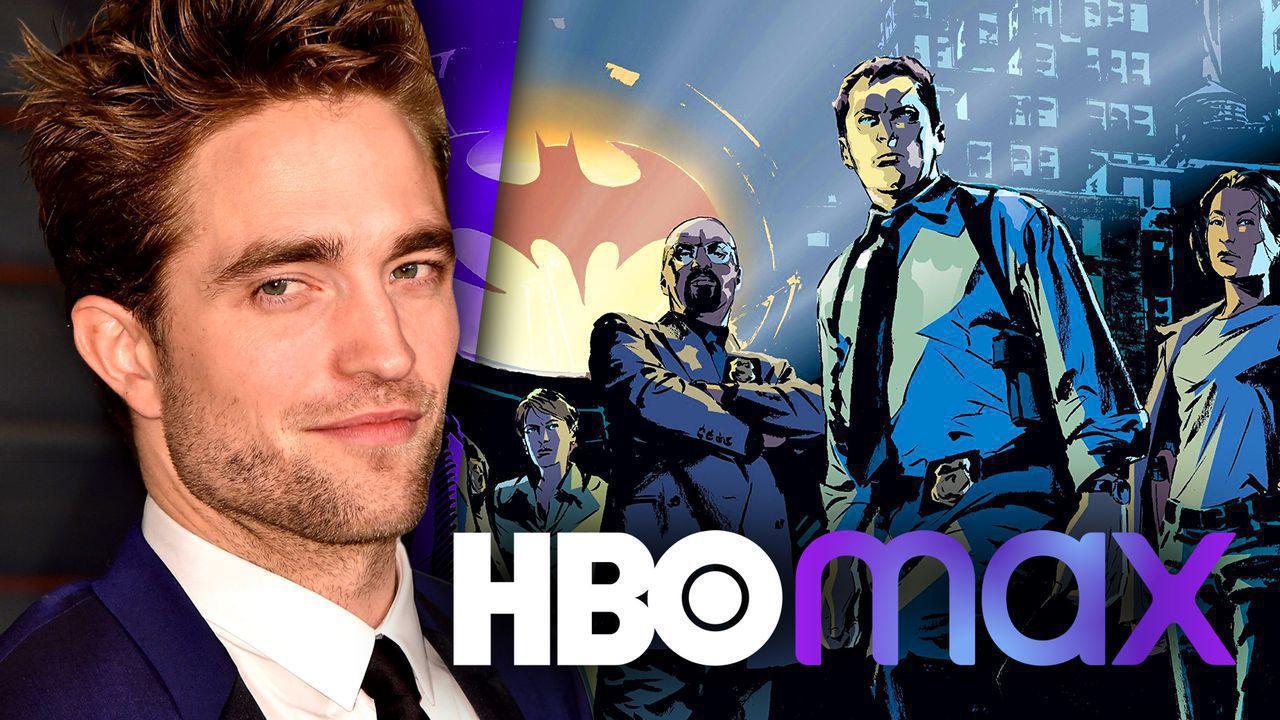 We recently learned that HBO Max and Matt Reeves, the director of The Batman starring Robert Pattinson, are also working on a police series set in Gotham City and in the same universe as the upcoming 2021 film.
Apart from writer and producer Terence Winter's attachment to the project, we know very little about the series, its casting, or whether Pattinson's Batman will make an appearance. Fortunately, we're now learning more about when in The Batman timeline this series will take place and what will be its focus.
NEWS
According to writer Joe Otterson from Variety, this newly announced series will focus on the roots and complexity of Gotham's corruption that most likely will serve as a catalyst for The Batman film.
The untitled series will be set in the world Reeves is creating for the feature film "The Batman," with the intent being to launch a new Batman universe across multiple platforms. It is said to build on the film's examination of the anatomy of corruption in Gotham City. It is the first project announced under Reeves' new overall deal with Warner Bros. Television Group. 
In addition to explaining the show's premise, it's interesting to note that Otterson mentions its the first project under Reeves' deal the Warner Bros. Television Group. Clearly Warner Bros. has big plans for Reeves' take on one of DC's most popular characters.
But perhaps the most interesting bit of news comes from Variety's Justin Kroll who added to the story with this revealing tweet,
Learning the series takes place before the events of the film is incredibly intriguing, and it sounds like the show will lay the groundwork for the film's villains and perhaps play a critical role in creating the need for Pattinson's Batman.
Matt Reeves was also quoted in the article saying, 
"This is an amazing opportunity, not only to expand the vision of the world I am creating in the film, but to explore it in the kind of depth and detail that only a longform format can afford — and getting to work with the incredibly talented Terence Winter, who has written so insightfully and powerfully about worlds of crime and corruption, is an absolute dream."
WHAT THIS MEANS
Matt Reeves' connection to the series is thrilling as it means both the film and the show will be cohesive in look, tone, and plot. It also indicates Reeves has more story to tell that what can be accommodated in The Batman film. 
Reeves has already claimed his Batman film will forgo the traditional trope of the first film origin story. Perhaps this is because both his Batman and Gotham's villains' origins can better be told in a series format?
Finally, the idea of a prequel series laying the groundwork for a film means there's already a plan for this show, which is something that some of DC's on-screen properties have been lacking.