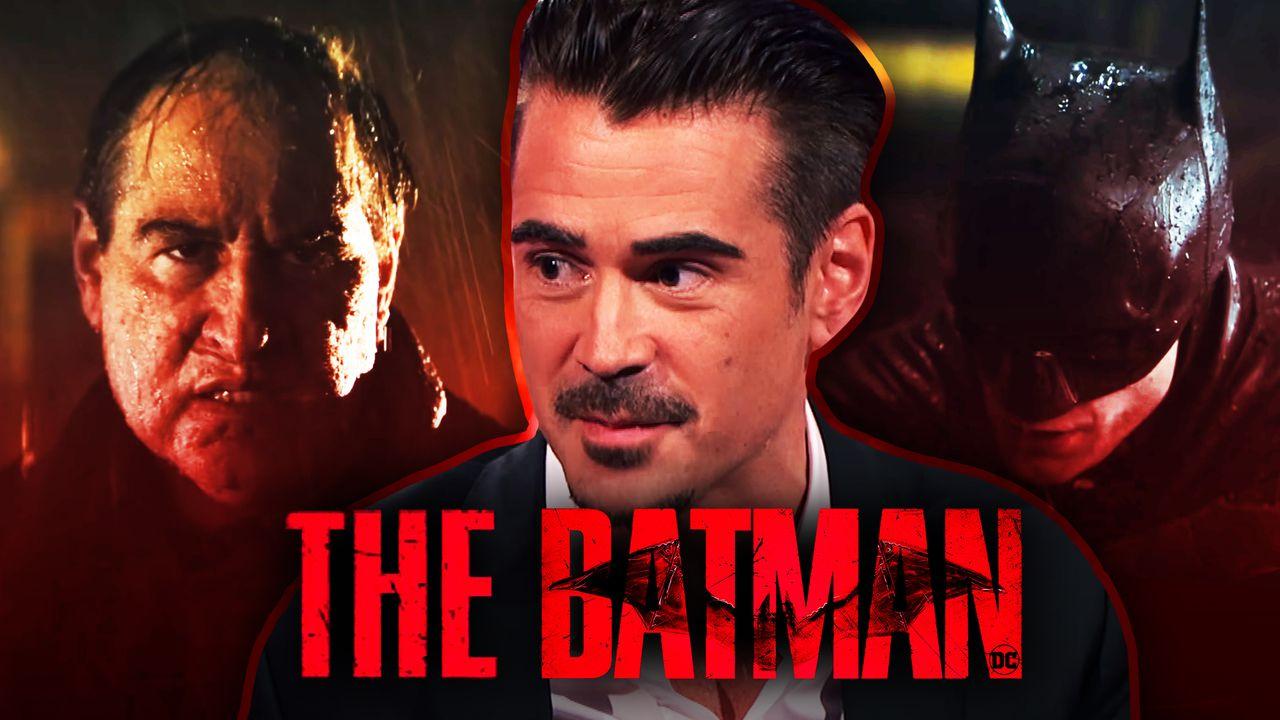 The Batman has become one of the most highly anticipated DC films since the first trailer was revealed at DC FanDome. The film stars Robert Pattinson as Bruce Wayne/Batman and is said to take place at an earlier time in the superhero's career, with a darker take on the story from director Matt Reeves. 
Filming of The Batman has been turbulent this year due to the production being shut down, followed by Pattinson contracting coronavirus which led to filming being halted once again. However, plenty of on-set pics from the shoot in London have been sighted in recent weeks, proving that shooting on The Batman is well underway once again. 
NEWS
Colin Farrell, who stars as Oswald Cobblepot/The Penguin in The Batman, recently appeared on The Ian Dempsey Breakfast Show where he discussed his role in the film. Farrell said during the interview that he was about to return to shooting on The Batman in the coming week, and that production is now scheduled to run on the film until February 2021.
WHAT THIS MEANS
Warner Bros. has already compensated for The Batman's shooting schedule by pushing the film's release date back to March 2022. Provided that there are no more issues in production over the next five months of shooting, this will give the film at least 12 months in post-production. 
Recent set photos from The Batman have proven that the film is taking plenty of precautions on set. It's unknown whether the pandemic has required re-writes of any big moments in the film, but large groups of extras have been shown filming scenes and all have been wearing masks to comply with COVID-19 safety guidelines. Colin Farrell's return is also a good sign that production is going smoothly. 
It was also recently announced that The Batman would be using the same virtual production technology as The Mandalorian. Whether or not this was originally planned, it will allow for backgrounds to be rendered digitally. This could assist The Batman greatly during the current pandemic as crowd scenes can be created using VFX and any on-location shoots that may have required travel can be done on a sound stage. Hopefully, all these extra procedures will help keep The Batman on track over the next five months so that it can make its 2022 release date.