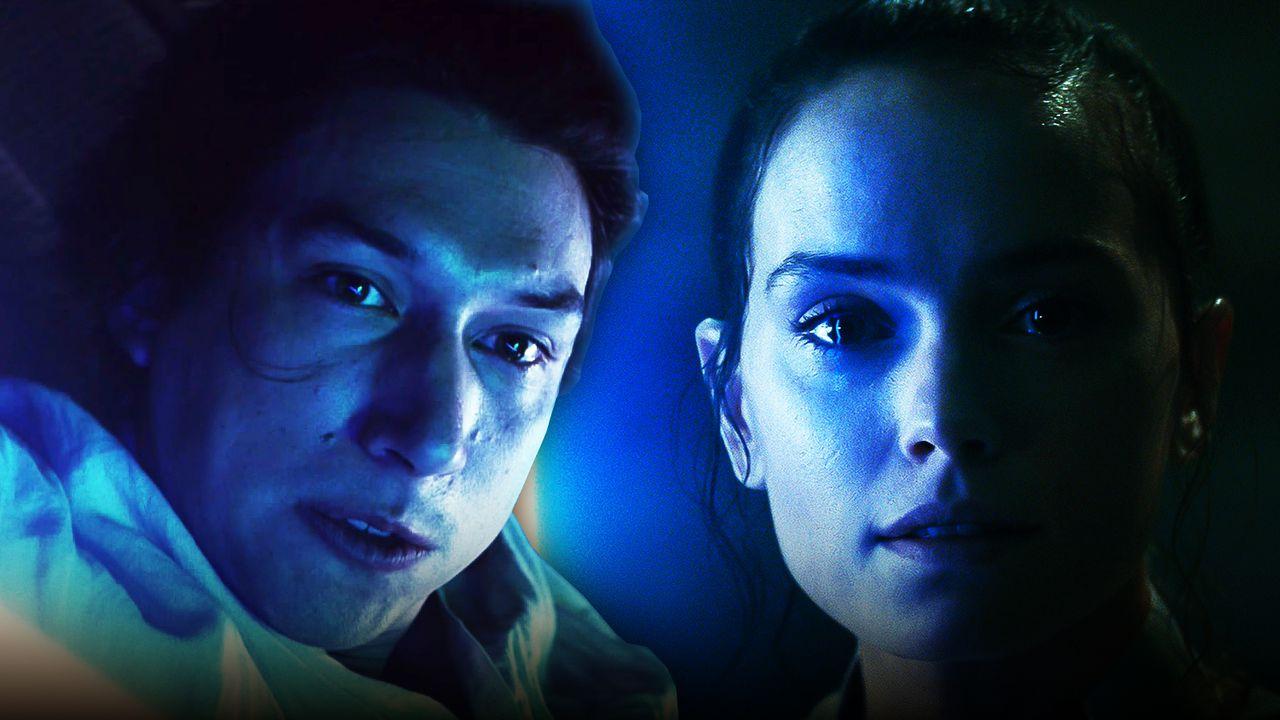 Throughout possibly the craziest year in recorded memory, a few of today's most notable franchises are using one specific trope through a ton of new projects: time travel and alternate dimensions. The DC Extended Universe has major plans to use this starting with the return of Michael Keaton's Batman in 2022's The Flash, the Marvel Cinematic Universe is going to unleash Doctor Strange in his own solo sequel and Spider-Man 3, and Wanda Maximoff will be kicking all of this off on the Disney+ side throughout WandaVision among more.
The Star Wars universe is even hopping on this same bandwagon too, although there are no signs yet that it will be a part of their live-action theatrical releases. News has just come in giving details on a new Disney+ animated special that should give Star Wars fan quite an interesting new project to enjoy during the 2020 holiday season, one that is very reminiscent of a holiday special from a long, long time ago as well.
NEWS
A new release from Entertainment Weekly has shed some more light on the upcoming Lego Star Wars Holiday Special set to premiere on Disney+ on November 17. Set to begin at the Life Day celebration on Kashyyyk and follow the events of Episode IX: The Rise of Skywalker, multiple versions of Star Wars characters from different timelines will be mashing up with the new and current heroes, including possibly two Han Solos, three Obi-Wan Kenobis, a young Kylo Ren, and even Darth Vader himself.
Executive producer James Waugh gave this quote when discussing the potential of all these characters being thrown into one story:
The Holiday Special has something you will never see in Star Wars otherwise which is all the characters from across all timelines crashing together. Normally story groups are so concerned about maintaining this amazing galaxy so that it feels cohesive, it was liberating to do this in a way that's charming and fun.
Waugh also revealed what exactly brought this type of story to life in the minds of everyone behind the scenes, and it turns out to be something just about as simple as could ever be expected:
We started realizing that the way they play with them isn't with canonical separation, it's not, 'Let's put all the classic trilogy sets here, the prequel sets here, new sequel sets here.' My son literally just dumps his bucket out. We realized that was a play pattern that could actually inform the fun of this show.
WHAT THIS MEANS
Any major projects with Lego attached are bound to be an absolute heap of fun, as proven by releases in the last decade such as Chris Pratt's The Lego Movie and Will Arnett's The Lego Batman Movie. These movies simply take the theory of what would happen by throwing all different kinds of Lego toys together and exploring the potential combinations and putting it on the big screen; safe to say, they usually bring a few smiles and a ton of laughs along the way.
It appears that this new Lego special, which will come as a sort of animated sequel to the incredibly maligned 1978 Star Wars Holiday Special, will follow that same route. There are no specifics yet on what combinations will be utilized in the movie, but the possibilities are endless. With 43 years of Star Wars projects to pick from, fans are already fantasizing about the chances of multiple versions of the same characters interacting with each other, and especially how they will work together with Rey, Finn, Poe Dameron, Lando Calrissian, Kylo Ren and more from the new trilogy.
The Lego Star Wars Holiday Special will be available to stream on Disney+ on November 17, 2020.