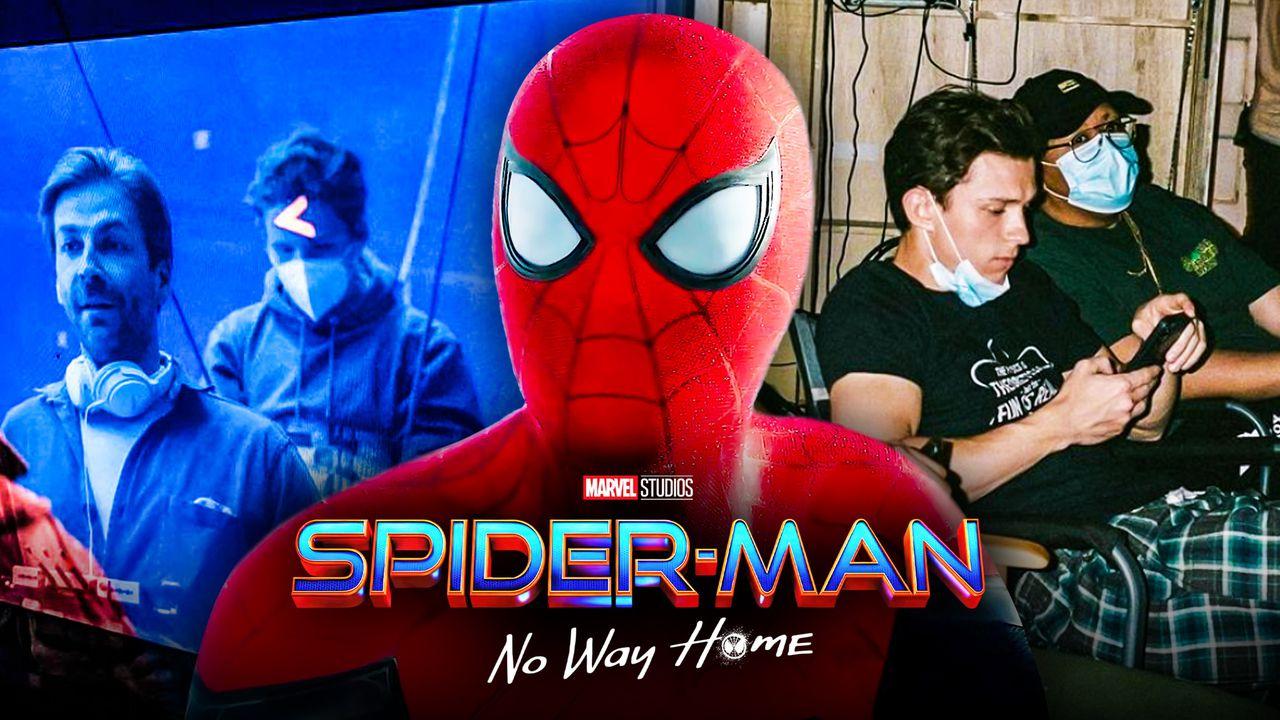 Out of all the Marvel Studios' projects of last year, there's no doubt that Spider-Man: No Way Home was the biggest. Not only was it one of fans' most anticipated, but it quickly became one of the most successful movies of all time. With Tom Holland's Spidey threequel not only bringing back Alfred Molina's Doc Ock and Willem Dafoe's Green Goblin, but also Tobey Maguire and Andrew Garfield's Spider-Man, it's no surprise it is a hit.
The project was long-rumored to play off of the franchise's long legacy, and it did so with grace. None of the nostalgic returning actors or callbacks got in the way of the plot or emotional strength of the movie.
Audiences only want to see more. Not only with Holland's inevitable Spider-Man 4, but the returning Spider-Men as well, as fan campaigns are already floating around calling for new movies for both Maguire and Garfield.
While all of that is in the far future, webheads worldwide can get a peek at what filming was like for No Way Home, thanks to some new behind-the-scenes photos.
No Way There's Set Photos
On Instagram, Ashley Morgan, assistant to Spider-Man: No Way Home's director Jon Watts, posted photos that show off some new looks behind the making of the biggest Spidey film of all time.

The first image shows Morgan alongside Tom Holland and Jacob Batalon. Holland can be seen in PJs that he sports in the movie.
The next photo sees Jon Watts, Benedict Cumberbatch (or a double), and Tom Holland (who is also potentially a stunt double) all practicing the astral plane scene.
Here fans can see the crew working on the scene where Peter, MJ, and Ned walk up to their school. A blue screen can be seen in the background to fill in the environment.
The infamous bridge scene is in the making here, with some crew taking a little breather.
The final photo is from a confusing perspective.  At the very least, this seems to be the scene where Spider-Man lands on the side of his apartment with MJ in tow, shortly after being ousted.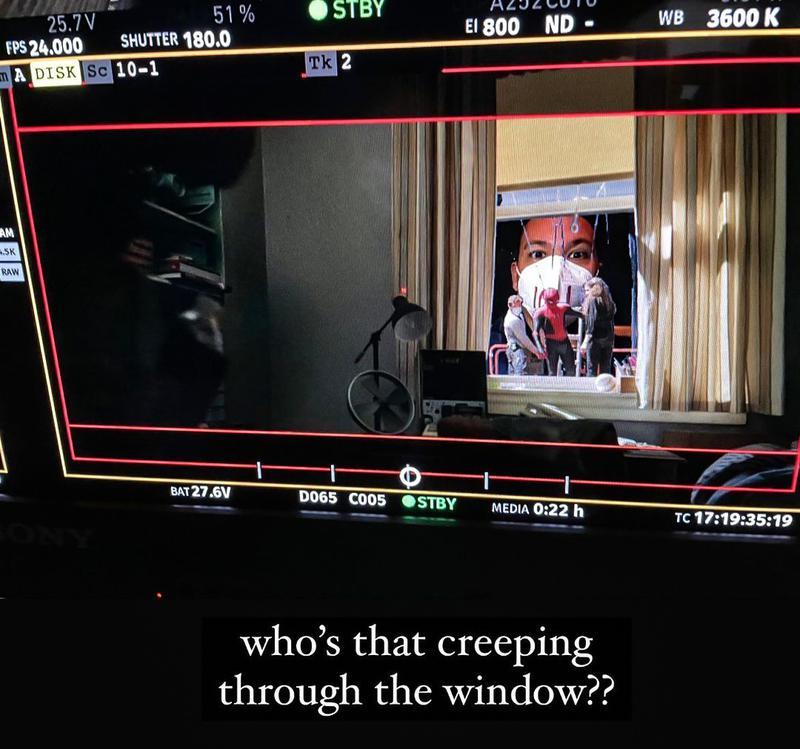 Behind No Way Home
It's clear some embargo of sorts has been lifted, seeing as behind-the-scenes footage and concept art have began emerging. Morgan even posted another video to her Instagram that showed the now-famous portal scene in Ned's grandmother's living room.
When it comes to concept art, pieces have been floating around that show an alternate showdown between Electro and Sandman, as well as a deleted scene involving Peter relaxing in a web-made hammock. There were even some Symbiote suit concepts released by an artist who worked on No Way Home.
Something lots of fans want to see is more behind-the-scenes footage from Tobey Maguire and Andrew Garfield's time on set. Seeing the casual interactions between the three Spider-Men would blow minds worldwide. Hopefully, it's only a matter of time before fans get something along those lines—an interview with the trio would be nice as well.
Spider-Man: No Way Home is playing in theaters worldwide.