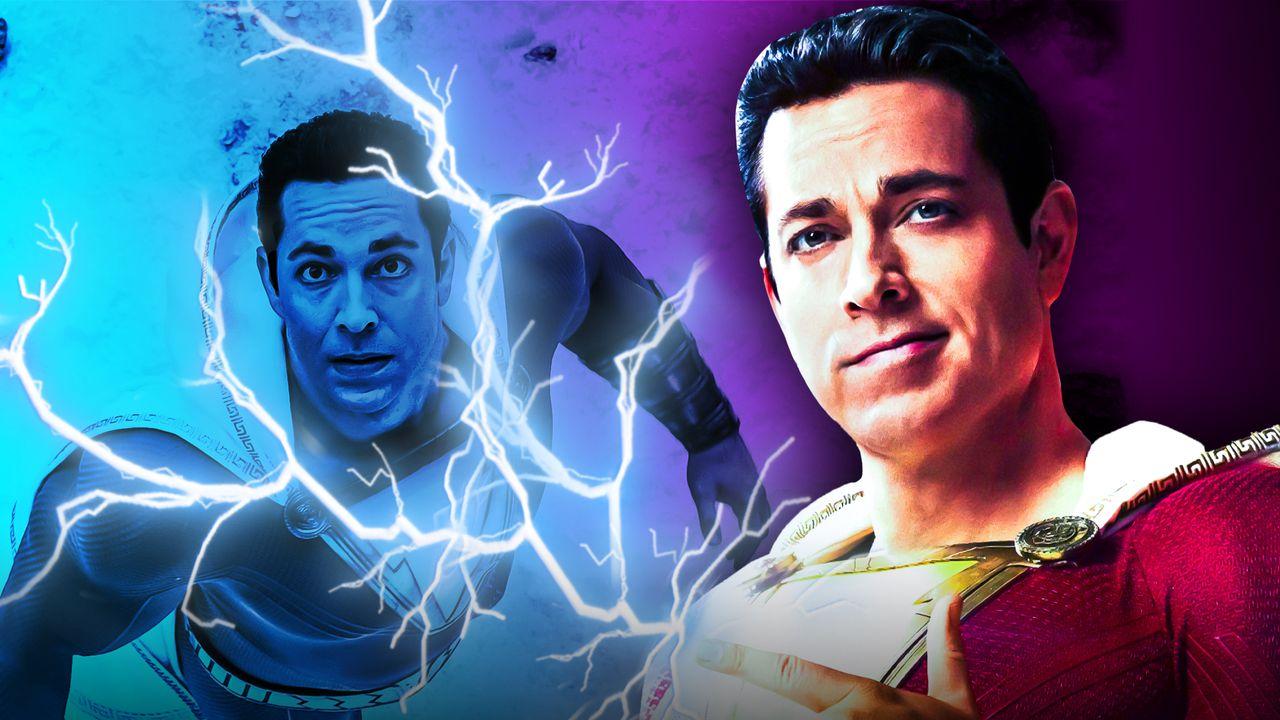 The DC Extended Universe is still a ways away from releasing its next piece of canon material, but plans are in the works for some major expansion over the next couple of years. August 2021 will bring the release of James Gunn's debut DCEU movie The Suicide Squad, the John Cena solo Peacemaker series for HBO Max, and multiple other solo movies are planned for heroes like Aquaman and the Flash.
Included in this bunch is Zachary Levi's second heroic outing with Shazam!: Fury of the Gods, which was first announced at DC FanDome in Summer 2020. The movie is still over two years away from its theatrical release, although info has started to come to light concerning numerous actors signing on to join Levi in the cast of this exciting sequel.
On top of this news, a recent social media blast has signaled the return of a tradition that started with the director of both Shazam! films.
FURY OF THE GODS INCHING CLOSER TO STARTING PRODUCTION
In a recent Instagram post, Shazam!: Fury of the Gods director David F. Sandberg posted a 15-second video that likely indicates the start of pre-production for his second DCEU movie.
Starting off with a shot of a similar post from when he began pre-production for the Zachary Levi-led Shazam!, he moves the camera to the refrigerator, which is filled with coconut water and milk.
The caption in the video reads as follows:
"If you're a longtime follower you may be wondering when the traditional stacking of coke cans at the office begins. Well unfortunately I stopped drinking sodas last year so now I only have coconut water and milk. Stacking empty milk cartons didn't seem like a good idea."
The full video can be seen in Sandberg's Instagram post below:
THE PROCESS FOR SHAZAM! 2 HAS BEGUN
For a little more perspective, Sandberg posted a picture of a Coke can on Instagram in August 2017 with the caption "Day 1," which indicated the start of pre-production of Shazam!.
Changing this tradition slightly due to kicking his soda-drinking habit, Sandberg appears to be ramping up to his next adventure within the DCEU.
In late January 2021, the movie's star Zachary Levi indicated that shooting would kick into gear in May of this year, this would still leave about two months until that projected start date. This gives Shazam!: Fury of the Gods just over two years between the start of filming and its release date, which should allow the team more than enough time to complete all the shooting and post-production work necessary.
With nearly the entire cast of the first movie returning for this new adventure, Warner Bros. should be able to pick right up where they left off with one of the most critically successful movies in the franchise to date. Not much is known about this film's plot yet, but Levi's titular character and his newfound family should be ready for whatever impending threats are in their way.
Shazam!: Fury of the Gods will release in theaters on June 2, 2023.