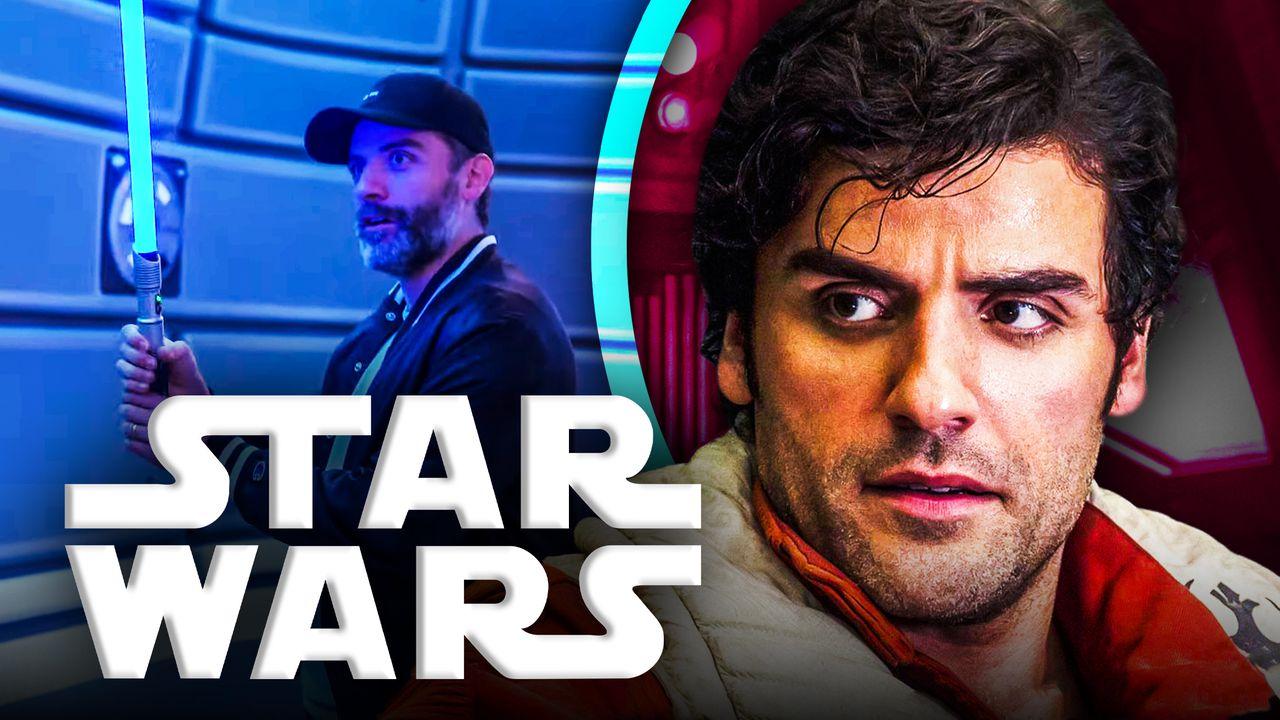 After what was a bumpy few years for the Star Wars franchise, the galaxy far, far away is back in a big way. The series is thriving on Disney+, has a return to movie theaters planned down the line, and has taken over Disney's various theme parks across the world. And while it is exciting to see what Star Wars is doing on the content side, it is park experiences like the new Galactic Starcruiser that have started to blow people's minds. 
Galaxy's Edge at Disneyland and Disney World has allowed longtime Star Wars fans to embrace their inner Jedi, in building their own lightsaber and living out their own Lucasian adventure. 
But the next step in all this is the much-anticipated Star Wars: Galactic Starcruiser. Galactic Starcruiser is an immersive hotel experience for guests at Florida's Walt Disney World. The two-night experience lets people be the hero of their own Star Wars story and live in the famous sci-fi canon for an extended period of time. 
And with Disney's latest hotel opening to the public, the first reviews are creeping out, including those from the people who made the Star Wars films happen. 
Oscar Isaac Climbs Aboard the Galactic Starcruiser
The Disney Parks YouTube channel released a new promo for the Star Wars: Galactic Starcruiser hotel experience featuring sequel trilogy star Oscar Isaac. The Poe Dameron actor takes in the sights and sounds of the new hotel saying it "feels totally authentic."
Isaac toured the space offering up a few notes calling the "concept...really wild" and saying it is unlike anything "that's ever done before."
Watch Isaac visit and share his thoughts on Galactic Starcruiser in the full video below:
Like a Kid in a Sci-fi Candy Store
It was never in doubt if Oscar Isaac truly loved Star Wars. However, if his passion were to be questioned, this video would dash any of that apprehension. As a fan, it is incredible to see this famous actor geeking out the same way any Star Wars nerd would when taking in the new Galactic Starcruiser. 
Sure, this is Marketing 101, having the star of a franchise praise said franchise for how great its latest thing is. But this feels genuine. Looking at Isaac swinging that lightsaber or touring the nightclub, he either has this look of amazement or a child-like smile stretched across his face. 
What is cool for a fan to hear here was the note of it feeling just like a movie set. In the brief video, the Moon Knight star exclaims that "it feels a little bit strange" because he "can't see the seams anywhere." For a Star Wars devotee looking for a ringing endorsement of the Galactic Starcruiser, this is about as good as it gets. It feels authentic, even more so than the sets the films were shot on. 
Star Wars: Galactic Starcruiser is open now at Walt Disney World.