Moon Knight has been a wild ride for audiences around the world. The story of Marc Spector's plight dealing with dissociative identity disorder alongside being possessed by an Egyptian Moon God has fascinated fans. More recently, the series shattered the hearts of viewers with its latest episode as it revealed the reason for Steven Grant's existence: his abusive mother.
Many undoubtedly expected something tragic behind Marc's circumstances, but that didn't make watching it all unfold any less sad. 
Now viewers can relive the tragedy of the episode before the finale airs on May 4 thanks to Marvel, who officially released ten new stills from the fifth installment.
Moon Knight Highlights MCU Family Drama
Marvel Studios released high-quality stills from the fifth installment of its Disney+ series Moon Knight, titled "Asylum."
Fernanda Andrade's Wendy Spector can be seen before everything goes south.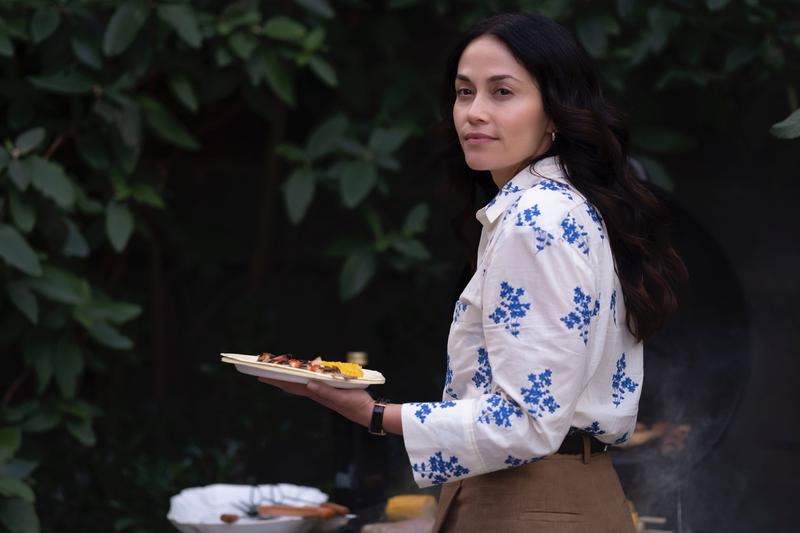 Grant follows both his brother and himself into the cave where only one would eventually walk out from.
Steven looks up at Taweret and all her Hippo glory.
Steven Grant morbidly witnesses his late brother's funeral.
A young Marc Spector feels guilty during his sibling's celebration of life. 
Ray Lucas' Elias Spector seems conflicted.
Wendy begins to turn on her remaining child.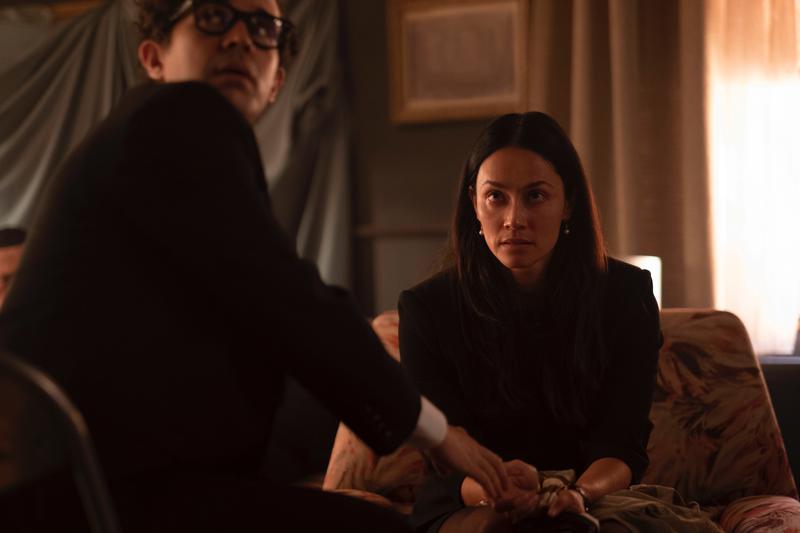 Marc was shown having a not-so-great birthday party.
Steven stands witness to Marc's lackluster, even depressing, birthday party.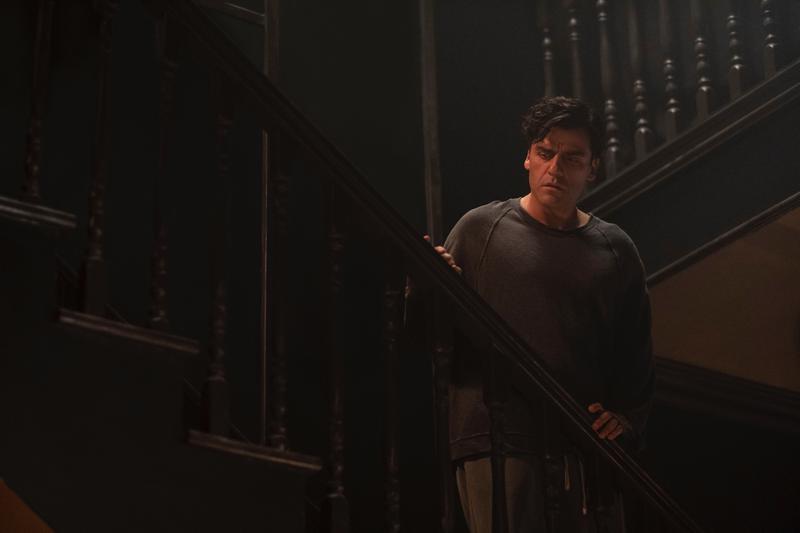 Marc Spector looks into his mother's funeral just before the mental barriers between him and Steven Grant break down.
Moon Knight's Conclusion is Neigh
If Marc Spector's story is any indication, the MCU needs some better parents—a sentiment many likely agree with. Alas, as heartbreaking as it all is, it's the fire from which the titular hero was born. 
Speaking of heroes, the sting of Steven's loss likely still reverberates throughout audiences' hearts—is he really gone? Could there be any hope for his resurrection?
More importantly, after all of that, how in the world does Marc Spector return from the afterlife? The final moments of Episode 5 offered no suggestion as to his next moves—it just hit viewers in the face with Steven's death, dropped Marc into some reeds, and then ended.
Hopefully, he finds a way, given how it seems Ammit has been successfully freed in the living world. Marc and Khonshu have some work to do.  
Moon Knight is currently airing on Disney+, and the finale will stream on Wednesday, May 6.