Loki's success has been able to attract almost everyone, it seems.
After her character appeared fully onscreen for most of Episode 2, Sophia Di Martino, the actress that plays Sylvie, quickly shot up the popularity charts to become the most talked-about star in Hollywood.
In the following weeks, Disney+'s latest MCU project created a buzz everywhere, all the way from casual fans who are just being introduced into the world of Marvel to celebrities in all different professions.
Elon Musk, Tesla's CEO and the third richest man on the planet, has been known to talk about pop culture at different times in the past. He has even made his own brief appearance in the Marvel Cinematic Universe, showing up during the opening scene of 2010's Iron Man 2 at Tony Stark's party that was thrown to honor the promotion of Pepper Potts.
Musk has been known to publicly praise different projects throughout pop culture, most notably Rick and Morty. Via Twitter, he has talked about his love for the show multiple times and even made a cameo in the series' fourth season as the character Elon Tusk.
With Loki rolling in success, it's surprising that Musk hasn't commented about the series sometime within the last five weeks. He has broken that silence, however, as he recently gave his thoughts on the mind-bending journey.
ELON MUSK IS A LOKI FAN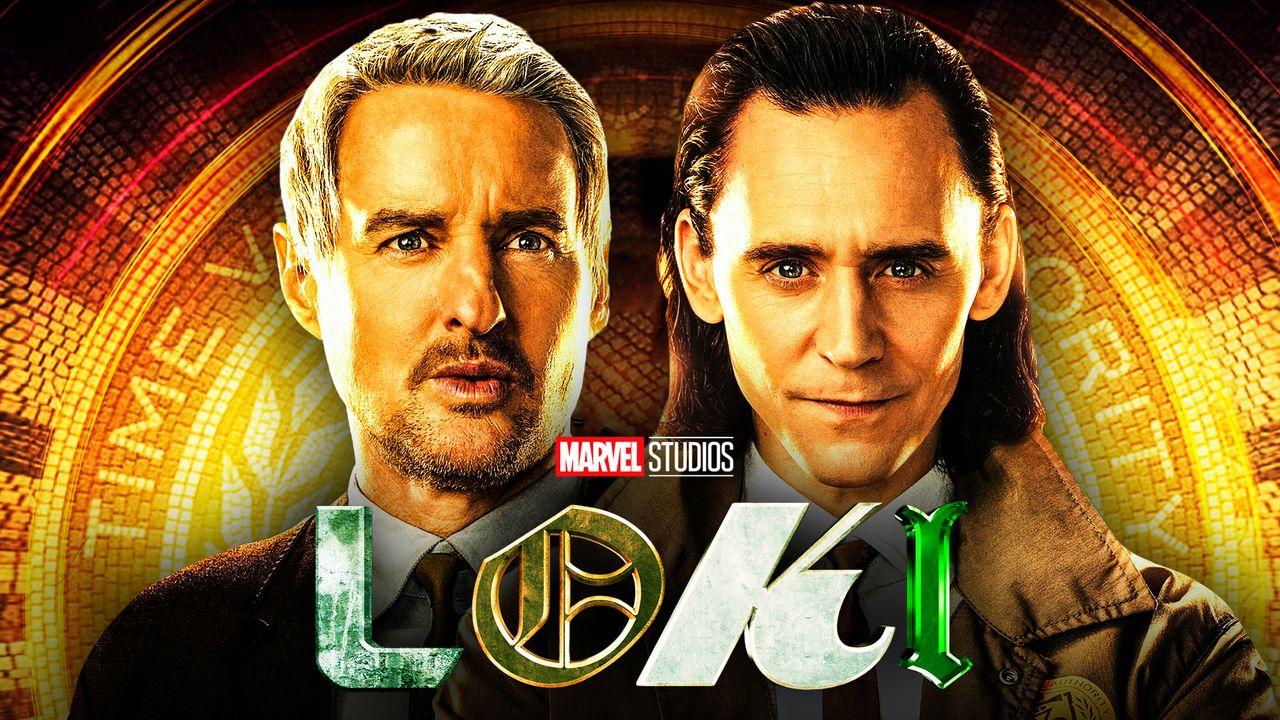 Tesla CEO Elon Musk gave his own review of Loki via Twitter prior to the series' season finale, summing up his thoughts in one brief sentence. He mentioned that the Disney+ series is "pretty good" and even compared it to the smash-hit TV show, Rick and Morty:
Loki is pretty good. Basically, live-action Rick and Morty with a long romance ark.
LOKI REALLY HAS BEEN SEEN BY EVERYONE
Hearing Elon Musk talk about how great Loki is something very cool for the MCU fandom.
Any project aspires to be compared to a show that is as highly praised as Rick and Morty. The show is currently airing its fifth season on HBO Max, and during its established run so far, it has accrued two Emmy awards along with many other wins and nominations at other awards shows.
As far as content goes, Loki could go toe-to-toe with almost any project. Its complex storytelling, outstanding visual effects, and top-tier acting have certainly carried it to the success it has seen.
As Marvel Studios looks to the horizon at its future projects, it will be difficult to mimic the uniqueness and likability of Loki, but it most certainly can be done.
When The Avengers debuted in theaters in 2012, many fans thought they had just witnessed the peak of comic book movies, and especially the peak of the MCU. However, nine years and 17 movies later, they have been able to boast that multiple projects have crossed the $1 billion mark, as well as Avengers: Endgame breaking the record for the highest-grossing film of all time.
Hopefully, Elon Musk will continue to enjoy his time inside the Marvel Cinematic Universe and will continue to share his opinions on the films and Disney+ series.
FOLLOW MCU DIRECT