Kung Fu Panda 4 received an exciting release update amid the ongoing Hollywood actors' strike. 
The fourth installment to the Jack Black-led franchise was announced by Dreamworks in August 2022. Alongside the confirmation, the studio gave Kung Fu Panda 4 a March 8, 2024 release date. 
The release date hasn't changed since the announcement, even with the actors' strike still going forward. 
Promotion for Kung Fu Panda 4 even subtly began when official poster art for the movie's novelization featuring Po was released in September 2023, hinting that the movie could still premiere on its intended release date.
When Will Kung Fu Panda 4 Release?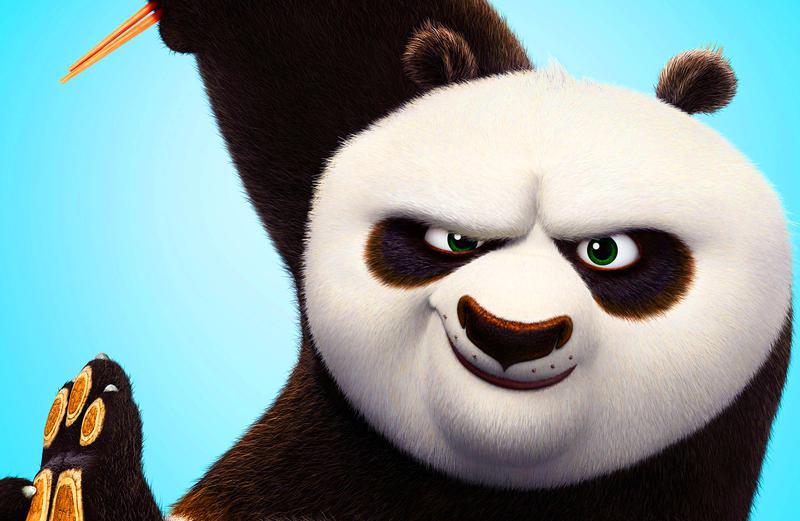 During Expocine 2023, Universal Pictures Brazil theatrical executive Hernán Viviano, via Exibidor, confirmed that Kung Fu Panda 4 is set to release in March in Brazil, indicating that its original March 8, 2024 premiere date in the United States is still set. 
The assurance comes amid concerns that the fourth installment of the franchise would end up getting delayed following the Hollywood writers' and actors' strikes. 
Kung Fu Panda 4 has some pretty stiff competition in its March release window. While sharing a release date with A Quiet Place: Day One, the animated movie will go toe-to-toe with Dune: Part Two in its second weekend. 
What To Expect in Kung Fu Panda 4
The confidence of Universal Pictures theatrical executive Hernán Viviano about Kung Fu Panda 4's release window in March is a promising sign that the movie will not be delayed. 
It is unknown if the cast already finished their voice work for the fourth film. Once the actors' strike is resolved, it's a safe bet that most, if not, all of them will be inside the recording booth to finish their performance for the movie. 
In CinemaCon 2023 in April, via The Wrap, Jack Black spearheaded the promotion of Kung Fu Panda 4, revealing interesting story details and giving a tease of his performance as Po. 
The franchise's return to the big screen will showcase Po's search to find his successor to become the new Dragon Warrior. 
Alongside the pursuit of his potential replacement, Po will also find himself in a dangerous clash against a villain known as the Chameleon, a character who has the ability to bring back the spirits of his past foes. 
In September 2023, official art unveiled the first look at an anthropomorphic fox named Zhen, a character who is believed to be the replacement that Po is looking for in the film. 
Aside from Black, Kung Fu Panda 4 is headlined by a stellar cast that includes Angelina Jolie, Dustin Hoffman, Lucy Liu, Seth Rogen, Jackie Chan, and newcomer Awkwafina. 
Kung Fu Panda 4 is still set to premiere in theaters on March 8, 2024.
---
Aeron is a news/features writer and Content Lead for The Direct who has been working for the site since March 2020. From writing about the inter-connectivity of the Marvel Cinematic Universe to having an extended knowledge about DC TV's Arrowverse, Aeron's expertise has since expanded into the realm of reality TV, K-drama, animated, and live-action shows from Netflix,  Disney+, Prime Video, MGM+, Peacock, Paramount+, and Max. When he isn't writing and watching all things MCU, Aeron is heavily invested with the NBA (go Celtics!) and occasionally watches thrilling matches in the WWE.