The Witcher's Anya Cholatra reportedly joined the cast of the upcoming DCU project Creature Commandos, playing a villain associated with Wonder Woman.
James Gunn and Peter Safran's DCU will essentially serve as a DC reboot across films, series, animation, and gaming as those mediums coalesce to tell an interconnected narrative.
The first DCU project to hit screens on Max is Creature Commandos, an animated show centering on a unique squad of monstrous characters. Gunn has written all seven episodes, and the cast has been selected in such a way that many of them could potentially make the jump to live-action.
DCU's Creature Commandos Casts Circe
Actress Anya Chalotra has been cast as the villain Circe in Creature Commandos, according to user bestofanyac on X. 
This was corroborated by homeofdcu, who posted an image of Chalotra's casting resume which indicated that she did voiceover work for the James Gunn DCU series.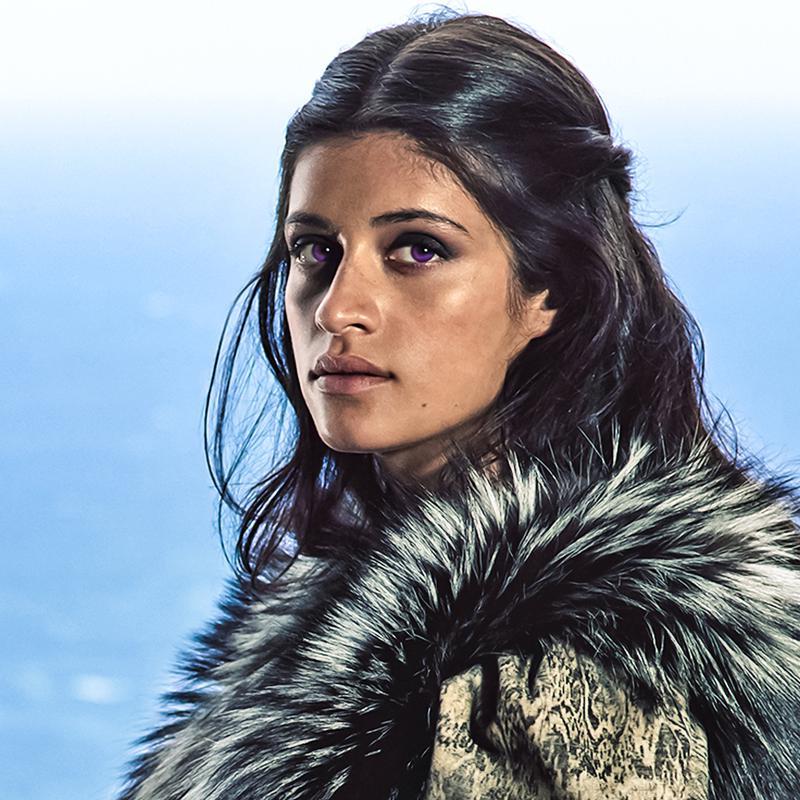 Who Is Circe in the DC Universe?
Fans now know who will be playing Circe in the DCU, but they might not be aware of who she is or how she connects to Wonder Woman and her mythos.
Circe (not to be confused with Marvel's Sersi) is based on the Circe from ancient Greek mythology. The character made her first DC Comics appearance in 1949, and much like her mythological counterpart, she's depicted as a beautiful, immortal sorceress.
And although she's butted heads with the likes of Superman, Supergirl, and others, her true role is that of a nemesis to Wonder Woman. Circe is presently seen as a major antagonist to Diana and has even been featured in other Wonder Woman-related media, such as Justice League Unlimited.
Her inclusion in Creature Commandos, a decidedly non-Wonder Woman-focused property, might seem a bit out of place, but it makes sense when one considers the other supernatural characters that make up the show's main cast.
And since James Gunn might have plans on having Anya Cholatra play Circe in live-action DCU projects, it's not too much of a leap to guess that she might have a role in Paradise Lost, a live-action series that will tell a story set on Wonder Woman's home of Themyscira.
Cholatra joins a cast of other notable names in the DCU, such as David Harbour, Rachel Brosnahan, and Viola Davis.
DC Studios' Creature Commandos doesn't have an official release date yet, James Gunn recently confirmed it's set to hit Max in 2024.
---
Jennifer McDonough has been a writer at The Direct since its 2020 launch. She is responsible for the creation of news articles and features. She also has a particular affinity for action figures and merchandise, which she revels in discussing in the articles she writes, when the situation calls for it.