The future of the DCEU may be in a state of flux with its stars getting mired in controversy and a change of direction from Warner Bros. Discovery. But there are still some projects on the slate to get through before any of these changes come into effect. One of the longest-gestating of these is Dwayne "The Rock" Johnson's Black Adam which finally hits theaters on October 21. 
Johnson has been attached to the project for more than a decade, and it finally looks as though the world will get to see what he has in store as one of DC's most iconic anti-heroes. Not much is known about Black Adam at the moment, but fans have gotten brief glimpses of the action this super-powered epic has to offer.
And that has been the focus of Black Adam's pre-promo campaign thus far. Johnson has been vocal that his DC character is willing to cross the line that many of his costumed counterparts won't, with rumors of Black Adam taking out Superman percolating online. 
Now, as the press have gotten to see a sneak peek at the Black Adam trailer at CinemaCon, murder is on the brain again. In the trailer, Johnson's hero reportedly responds to a "Heroes don't kill people…" with a resounding "Well, I do." And after some concern about this boasting of bloodshed, the man himself has responded to this exact line.
Dropping a Black Adam Bomb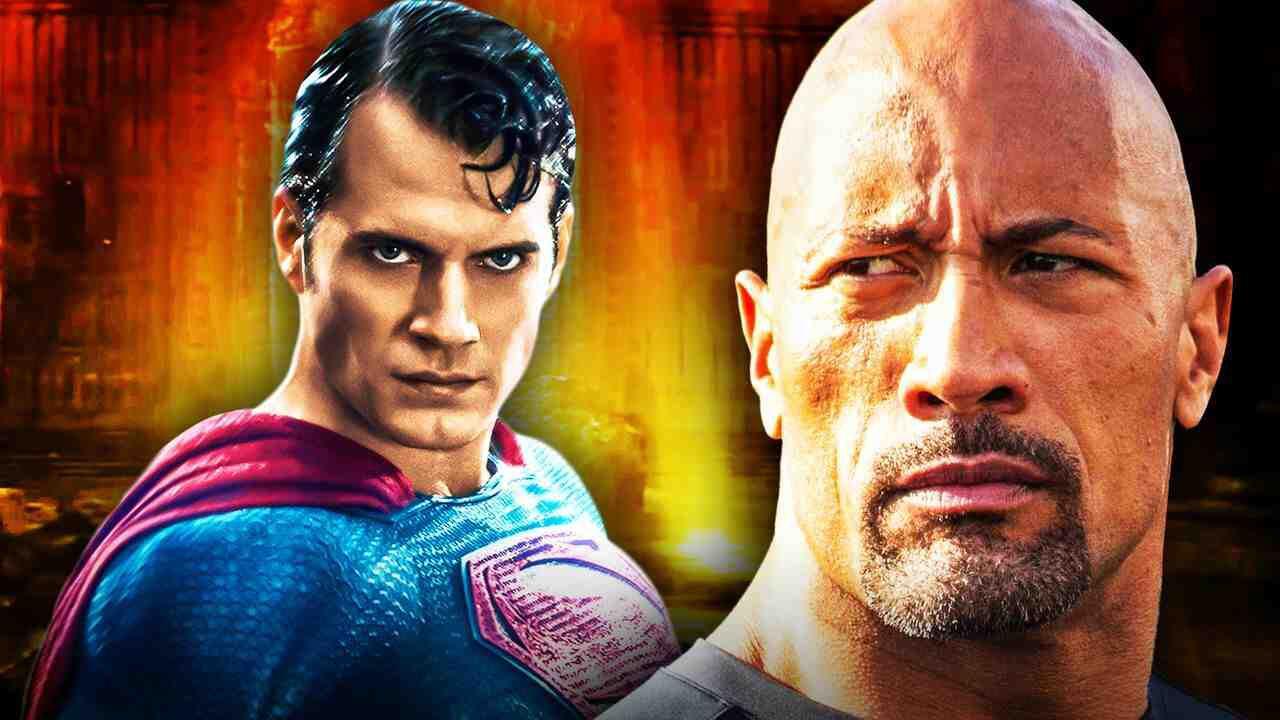 Black Adam star Dwayne "The Rock" Johnson, responded to concerns over his hero bragging about murder in the trailer that debuted for the film at CinemaCon. 
A fan criticized Black Adam's dialogue "heroes don't kill people," saying that the line "doesn't make any sense" considering that even Justice League-level heroes like Batman, Aquaman, Superman, and Wonder Woman have all put people to their deaths.
Johnson responded back saying that, upon seeing the film, fans will "understand the context" of that line and that it will all "make sense:"
Once you watch Black Adam you'll understand the context of the line. It makes sense.
The mythology of Teth/Black Adam.
Ruthless with zero regard.
Ruthless With Zero Regard
Early reactions to the Black Adam trailer have described the film as "dark, dangerous & badass," so all this murderer talk may actually be justified. Johnson is playing the full wrestling heel not just on-screen it seems but in promoting this movie as well. 
Not only has the star tweeted many times brandishing how he is changing the hierarchy of the DCEU, but now he seems to be directly responding to fans who may have a problem with his hero crossing that sacred line. 
And he does have a bit of point here. Moviegoers haven't even seen the trailer, let alone the entire movie, so the context of this "I do" line may be completely lost. Perhaps in the run of what is supposed to be a pretty intense film, it makes total sense and could serve as one of the most cheer-worthy moments in the DC epic. 
Although seeing a theater of fans hooting and hollering for murder may be a bit of an unnerving sight. 
Audiences will not have to wait long to find out the bloody details of Black Adam, as the movie hits theaters on October 21.