A highly-anticipated Phase 5 MCU spin-off, set to stream on Disney+, has just gotten its title changed again.
Marvel Studios is beginning to make a habit out of changing titles, including Anthony Mackie's upcoming Captain America 4, changing its subtitle from New World Order to Brave New World.
WandaVision Spin-Off Gets New Name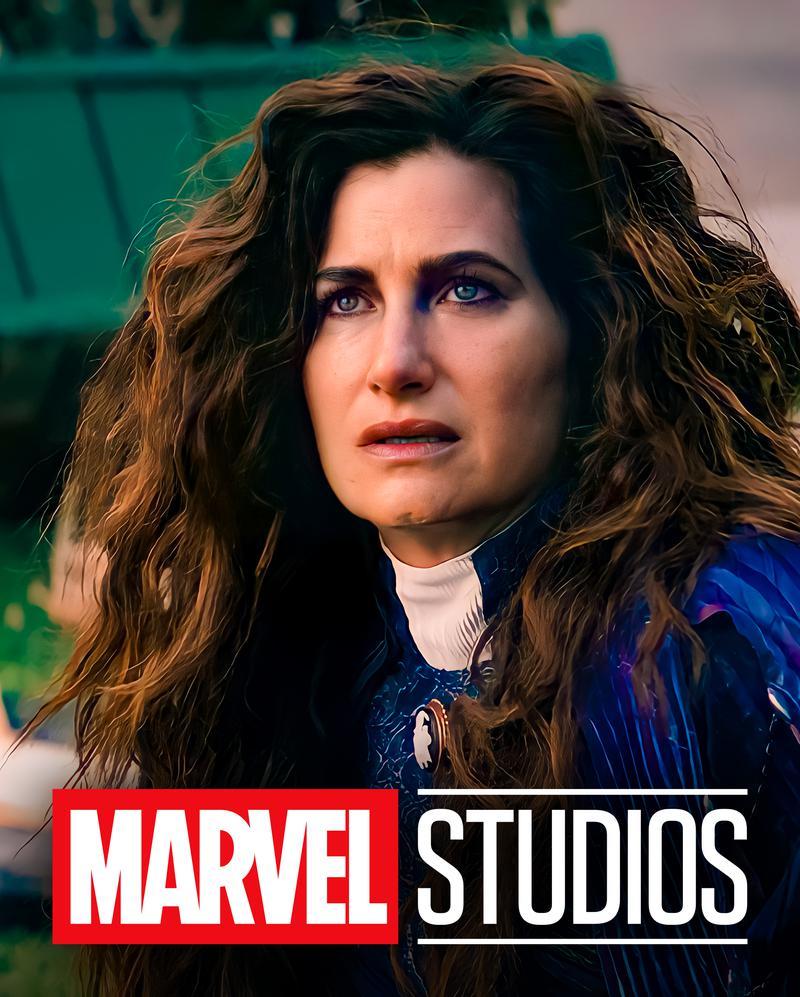 According to The Hollywood Reporter, Disney+'s Agatha: Coven of Chaos officially had its title changed to Agatha: Darkhold Diaries. The series was originally called Agatha: House of Harkness; however was ultimately changed during development.
In addition, the series has a new release window, moving from winter 2023 to early fall 2024. 
This title change was already teased by star Aubrey Plaza, hinting at a potential spoof of The Princess Diaries. 
Darkhold Diaries, starring Kathryn Hahn as Agatha Harness, is expected to be to consist of nine episodes. 
What Are the Darkhold Diaries?
The upcoming Agatha show is shaping up to be full of different parodies. Including a possible episode dedicated to Mare of Easttown. In this case, spoofing with the name Agnes of Westview.
In many ways, it looks like Darkhold Diaries is trying to recapture some of the magic that WandaVision originated within the MCU.
After putting an entire town under a spell, Elizabeth Olsen's Scarlet Witch brought audience members through different eras of television, drawing influence from a bevy of sitcoms.
Considering Agatha was stranded in Westview, but also is a powerful witch as well, a similar era-jumping theme could be utilized in the upcoming 2024 series.
The spooky sequel is also set to release during the Halloween season, possibly indicating that there could be even more inspiration pulled from other popular holiday films or TV shows.
Agatha: Darkhold Diaries is set to release in fall 2024.