After multiple setbacks due to Hollywood's ongoing writers' strike, production was shut down on a major MCU Phase 5 Disney+ show.
The Writer's Guild of America (WGA) has been on strike since May 2 in pursuit of higher pay and a variety of other guarantees, with no end yet in sight.
The impact of this action is already being felt in Hollywood with delays to many upcoming MCU movies and even a halt to the development of Tom Holland's Spider-Man 4 in solidarity with the striking writers.
So far, three MCU projects have already shut down or delayed production, those being Thunderbolts, Wonder Man, and Blade.
Disney+'s Daredevil Shuts Down Filming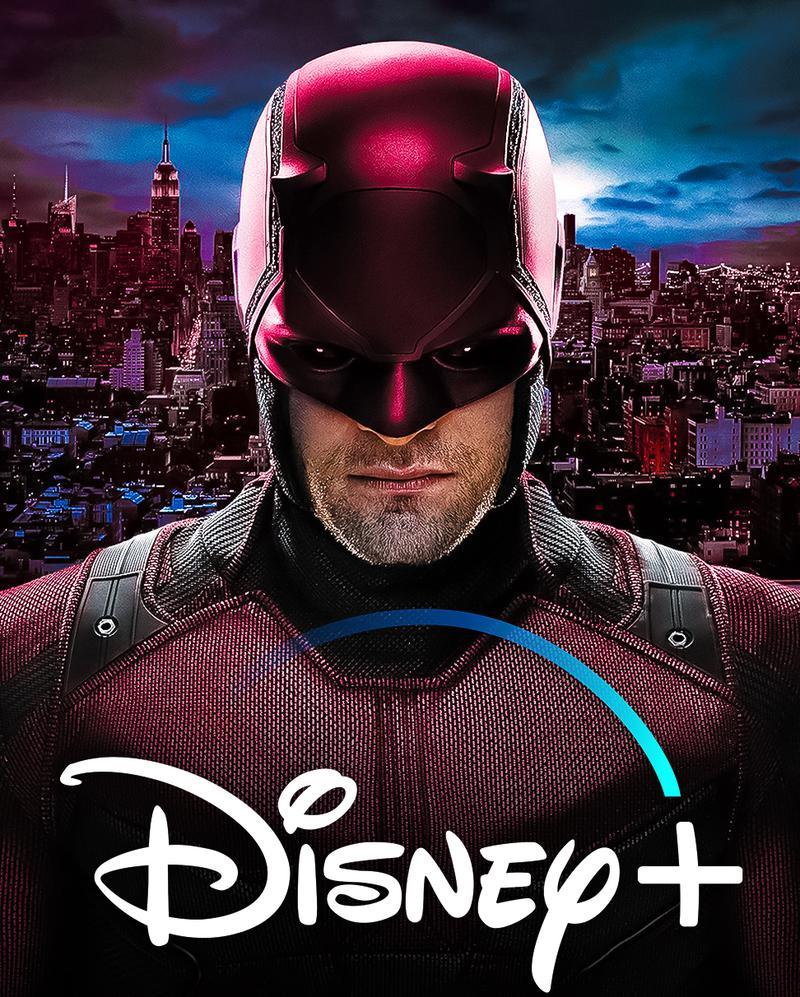 According to a report from Deadline, after already pausing production once in May and even again on June 12 due to the Writer's Guild of America (WGA) strike, Daredevil: Born Again has completely halted production in New York.
The Phase 5 Disney+ show will not resume production until after the WGA strike concludes, although it's unclear exactly when that will happen.
The strike has now been ongoing for over a month, having begun on May 2 with no end yet in sight. The last WGA strike lasted for three months, beginning in November 2007 and not ending until February 2008.
Disney+'s Daredevil has been the subject of routine picketing from New York-based writers as of late, leading to the two production suspensions.
The official Phase 5 slate currently has Daredevil: Born Again set to premiere in Spring 2024 after filming until December this year in a historically-long production for Marvel Studios. 
Will Disney+'s Daredevil Be Delayed?
Marvel Studios has certainly done its best to keep production rolling on Daredevil: Born Again through the writers' strike. This shutdown would seem to indicate the studio's desire to make adjustments to the script in some form, which will not be possible until after the strike comes to an end. 
While this may seem unfortunate, it shows Marvel Studios has been willing to take the drastic action needed to preserve the quality of the project instead of just pushing forward without adjustments that could serve to better the series.
As of now, this shutdown is essentially open-ended as Deadline's report claims production won't resume until the strike is over. Obviously, there is no set date for when the strike will end, and there isn't any sign of it coming to an end anytime soon as the writers and studios currently remain at odds.
If the WGA strike does continue much longer and production still can't resume, fans should prepare themselves for delays to Daredevil: Born Again and the rest of the MCU slate. Before now, it looked likely the Disney+ revival could come as soon as Spring 2024, but a delay till at least late next year now seems inevitable.
At the time of the last official comment from Marvel Studios, Daredevil: Born Again was dated to release in Spring 2024.
---
Sam Hargrave is the Associate Editor at The Direct. He joined the team as a gaming writer in 2020 before later expanding into writing for all areas of The Direct and taking on further responsibilities such as editorial tasks and image creation.