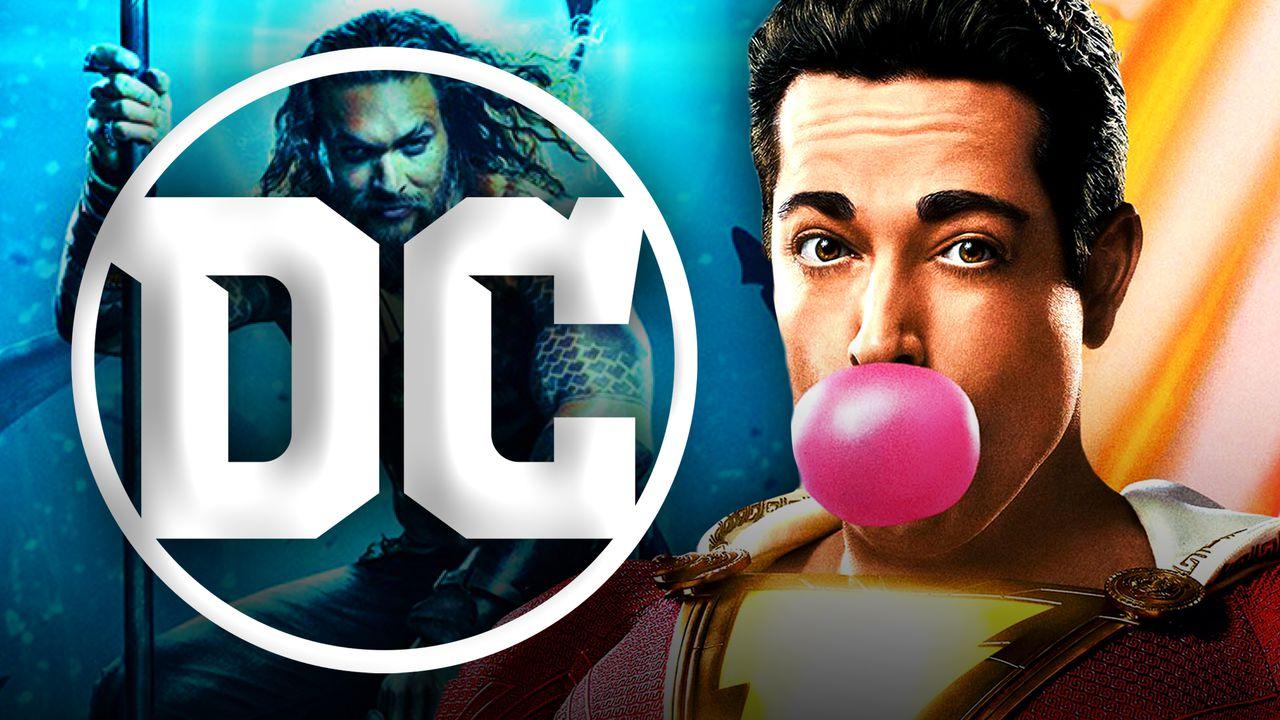 2020 was a year filled with controversy for not only the Warner Bros. production company but also for one of its biggest franchises: the DC Extended Universe. Reports filled the news stream all summer about reported abuse from former Warner Bros. CCO Geoff Johns and director Joss Whedon on the set of Justice League.
This abuse, according to Cyborg star Ray Fisher, was reportedly enabled and allowed by Walter Hamada, who is currently serving as the president of DC Films. His job status has been on the bubble through all of this madness, largely due to the stories revealed by Fisher condemning him and his methods.
Even in the midst of these reports, news has just come regarding Hamada's immediate future with the major motion picture company.
NEWS
Variety has reported that Warner Bros. is extending their contract with DC FIlms President Walter Hamada.
The extension in Hamada's contract will keep him with the company through at least 2023.
WHAT THIS MEANS
Considering how much negative press has been attached to Walter Hamada over the past few months, it should be considered somewhat of a shock to see him brought back to Warner Bros. for the next three years.
Ray Fisher's feelings against Hamada are so strong that he has said he would "not participate in any production associated" with the DC Films president, if he remained in charge. Fisher claimed that this was largely due to Hamada throwing the Whedon abuse under the bus .
Hamada started serving as an official executive producer in the DCEU on 2018's Aquaman and has continued on as a lead on films like Shazam! and Joker . Hamada is already set to be involved with 2021's The Suicide Squad and 2022's The Batman .
The investigations into Warner Bros.' actions from this past summer have never been confirmed to involve Hamada directly, and there seems to be no doubt from the studio's top executives in his performance. His tenure will certainly gain some focus and scrutiny over the coming years, especially if any other concerning behind-the-scenes stories come to light.