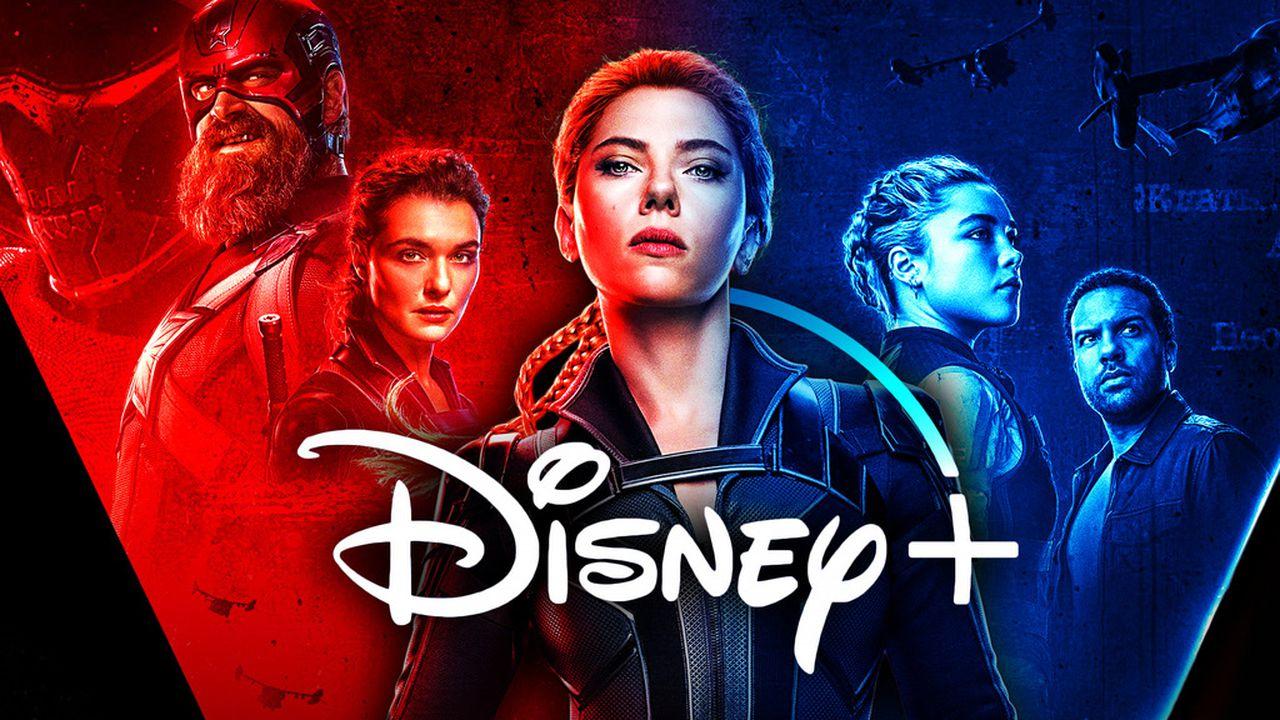 Even while Disney has a massive amount of good things to look forward to in the near future, largely boosted by the premiere of The Mandalorian season 2 and the debut of WandaVision, the company is navigating through a very difficult time. Right now, there are growing concerns and fan debates about the ultimate theatrical debut for Phase 4 of the MCU and whether or not the franchise should bite the bullet and stream their newest movies on Disney+.
Marvel Studios has been adamant that these new films of Phase 4 deserve the perfect experience of being shown on a big screen to millions of fans all over the world. However, not everybody associated with the company is 100% on board with that feeling, as is detailed in new quotes released from one of the company's top investors....
NEWS
In a new release from Variety via ComicBook.com, Walt Disney Company investor Dan Loeb is urging the movie mogul to move the release of Marvel Studios' Black Widow and other large tent-pole films to Disney+ in an effort to bypass their theatrical debuts. Loeb explained his theory of why the studio has shied away from adopting a stream-first strategy for their hit films, believing that the company's major executives are hesitant about being too radical:
My understanding is that the old-line executives don't want to go over the top with their big tentpole movies, which is why they announced they were pushing Black Widow and other movies to 2021. I don't think they appreciate the tiger they have by the tail, which is to say the value they can drive by moving into a subscription model, which has been adopted by everyone from Microsoft to Amazon. It's so value accretive.
Loeb continued by comparing Disney+ to other major streaming networks such as Netflix in addition to their success in building their customer base and their stream of new content:
What Netflix has is this immense subscriber base that allows it to invest in an enormous amount of content and amortize that to get more subscribers. Disney isn't there yet, but they need to get there as quickly as possible. If they don't get critical mass in their subscriber base, they will be permanently disadvantaged versus Netflix.
WHAT THIS MEANS
The Walt Disney Company is clearly in a tough spot considering all the circumstances they've been dealt in 2020. With multiple major blockbuster releases scheduled for this year, including Black Widow being originally scheduled for May 1, the worldwide pandemic threw a huge wrench into the studio's massive movie plans.
Theaters across the world are slowly working their way back to being open at some capacity, but financially, films like Black Widow earning a huge box office return are almost a necessity for companies like Disney. The movie mogul has already attempted the Disney+ premiere route with Mulan, even gaining some success financially, but for movies like those in the MCU, it's about the movie-going experience as much as the financial return.
In a way, there's truth to Loeb's assessment. Disney+ housing a premiere to a movie as big as Black Widow could have the potential to drastically increase the steaming service's membership should the company choose to go in that direction. However, there also needs to be consideration given to the fact that Marvel already has major projects specifically meant for Disney+, which is a completely different experience than what the studio usually gives in theaters worldwide.
It will certainly take a lot of discussions before any final decisions are made, but it's something fans are keeping a close eye on over the coming months. Currently, Black Widow is slated to release theatrically on May 7, 2021.
---