After a long journey, The Batman finally hits theaters in a matter of days, and it's safe to say moviegoers are eager to flock to theaters. Having started off as a Ben Affleck-led and directed Dark Knight flick in the DCEU, the movie has evolved greatly over the years with Matt Reeves taking over directing duties and Robert Pattinson set to make his debut as Batman.
With anticipation high after several viral trailers, critics heavily praising the detective story, and all analysts pointing to box office success, a sequel seems all but confirmed. After all, the cast and crew have been talking for years now about plans for The Batman 2, with Reeves currently eyeing Mr. Freeze as the Caped Crusader's next foe.
The Batman released its first trailer at DC FanDome in August 2020, and since then, there have been multiple delays before finally getting to the March 2022 release. Following years of waiting, with Batman's last solo film being The Dark Knight Rises in 2012, Bat-fans are naturally hoping the wait for a follow-up won't be too long. Based on the less than specific comments of one producer, the wait might not be insanely long.
The Batman Producer Offers Sequel Release Timeframe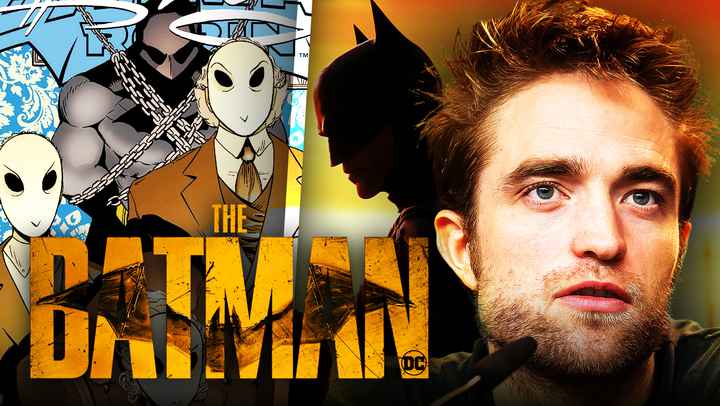 During a recent interview with Comicbook's Brandon Davis, The Batman producer Dylan Clark revealed the release timeframe for Robert Pattinson's Dark Knight to return to screens in the planned sequel.
According to Clark, The Batman 2 is expected to release in "less than five years," meaning it should hit theaters at some point before 2027:
"I will go on record and say that it will be less than five years."
When Will The Batman 2 Release?
Between the immense anticipation, high critical praise, and expectations of box office success, a sequel to The Batman was always as inevitable as Thanos. Nonetheless, hearing official comments about a sequel makes it feel more real than ever, especially when it comes to hearing a potential release window.
Robert Pattinson and Zoe Kravitz don't currently have any upcoming acting jobs on the cards and Matt Reeves' directing schedule appears open for now. With schedules looking somewhat free for the primary cast and crew, The Batman 2 could be coming sooner than some may think.
Pattinson previously revealed he has already mapped out the direction of his character for the next two movies and if Reeves has similarly been planning ahead, perhaps a sequel could move forward faster than some expect. After all, Sony managed to release each movie of its latest Spider-Man trilogy just two years apart, so there's no reason Warner Bros. couldn't accomplish the same with The Batman franchise.
If the last few years have proved anything, it's that truly anything can happen, so it's impossible to accurately predict a specific release year for now. Moviegoers should expect to be waiting until at least a few years for what is sure to be a highly-anticipated release.
Nonetheless, fans of Matt Reeves' Gotham won't have to wait quite that long to return to that world. Two HBO Max spin-off series for The Batman are currently in the works, one starring Colin Farrell's Penguin, and another diving into the GCPD, which is expected to feature Jeffrey Wright's Commissioner Gordon.
The Batman hits theaters on March 4.
---