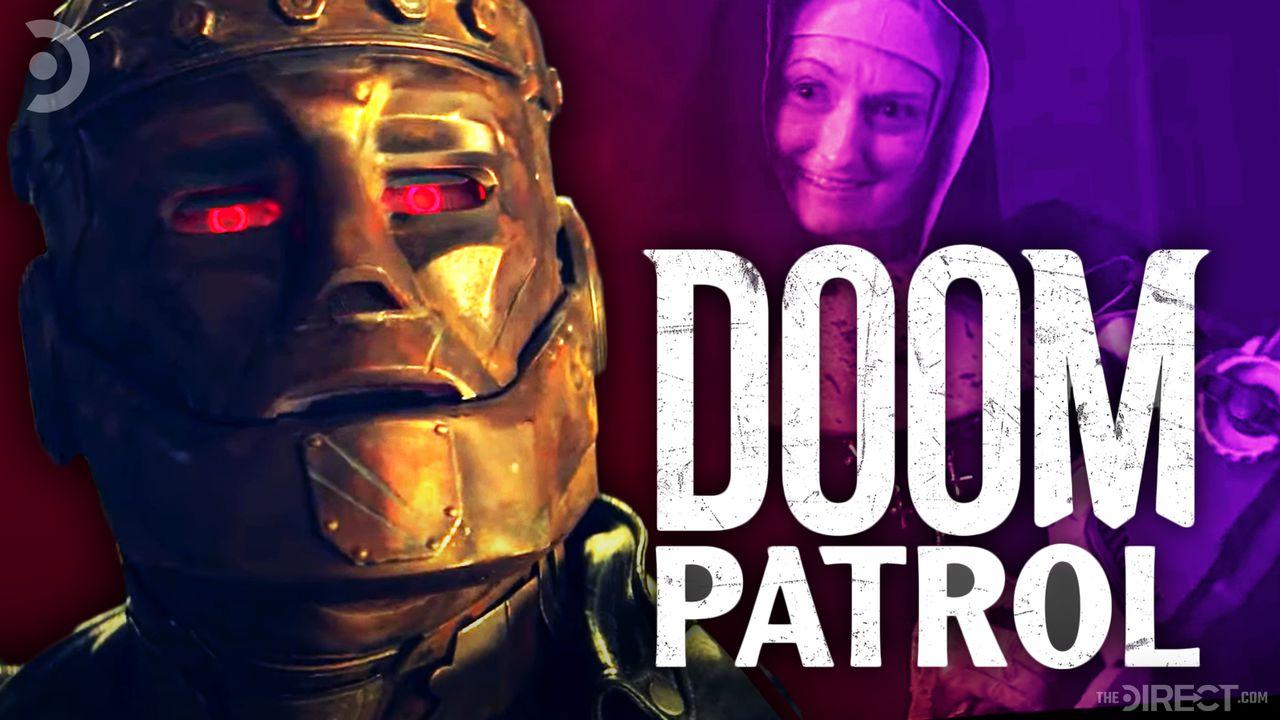 HBO Max is quickly working to make a name for itself as one of the top streaming services in a group that already includes Netflix , Disney+, Amazon Prime, Hulu and more. One of its biggest selling points thus far is that it serves as the home base for everything in the world of DC Comics; it will even premiere the highly anticipated Zack Snyder Cut of Justice League sometime in 2021.
Even while HBO Max will lose some DC material over the next couple months, the streaming platform will also help to continue other projects that have moved on from other services, including one of the weirdest but most popular new shows that DC has to offer. New footage of that show has just been released online, and it only helps to amplify how strange and crazy the show's second season will be.
NEWS
A new exclusive from IGN has released the second trailer for season 2 of DC's Doom Patrol , which premieres on DC Universe and HBO Max on June 25th. This new trailer gives a first look at the villains for the season 2 including The Candlemaker, Red Jack, and Doctor Tyme. The trailer can be viewed in its entirety right here:
WHAT THIS MEANS
While the first trailer for this new season was expectedly pretty weird, this one takes things to a brand new level of crazy as the season ramps up to premiere next week. Showing the team still as miniature sized and even giving a new look into this series' iteration of Cyborg, the wildest part of the new trailer is undoubtedly the villains that this team of misfits will have to face in season 2.
The new villains mentioned before have a wide array of strange abilities including time-travel skills and existing as psychic entities and beings from other dimensions. This will be just another new challenge for the team to face while they try to get themselves back to normal size and off of Cliff's ( Brendan Fraser ) race track. The trailer also introduces a brand new team of characters that the Doom Patrol will encounter, one that even parodies a major team from the competitors at Marvel.
The trailer introduces the SeX-Men, a government-sponsored team that deals with supernatural...sexual situations. They're sort of a crazy NSFW version of Marvel's X-Men that aren't exactly villains, but aren't exactly heroes either. The likelihood seems to be that the Doom Patrol will inevitably have to team up with them in order to defeat the main villain of the new season, whoever it may be.
Doom Patrol Season 2 is looking to be one of the most unusual projects running in this day and age, and it has fans excited for so much more. The new season will premiere on HBO Max on Thursday, June 25.