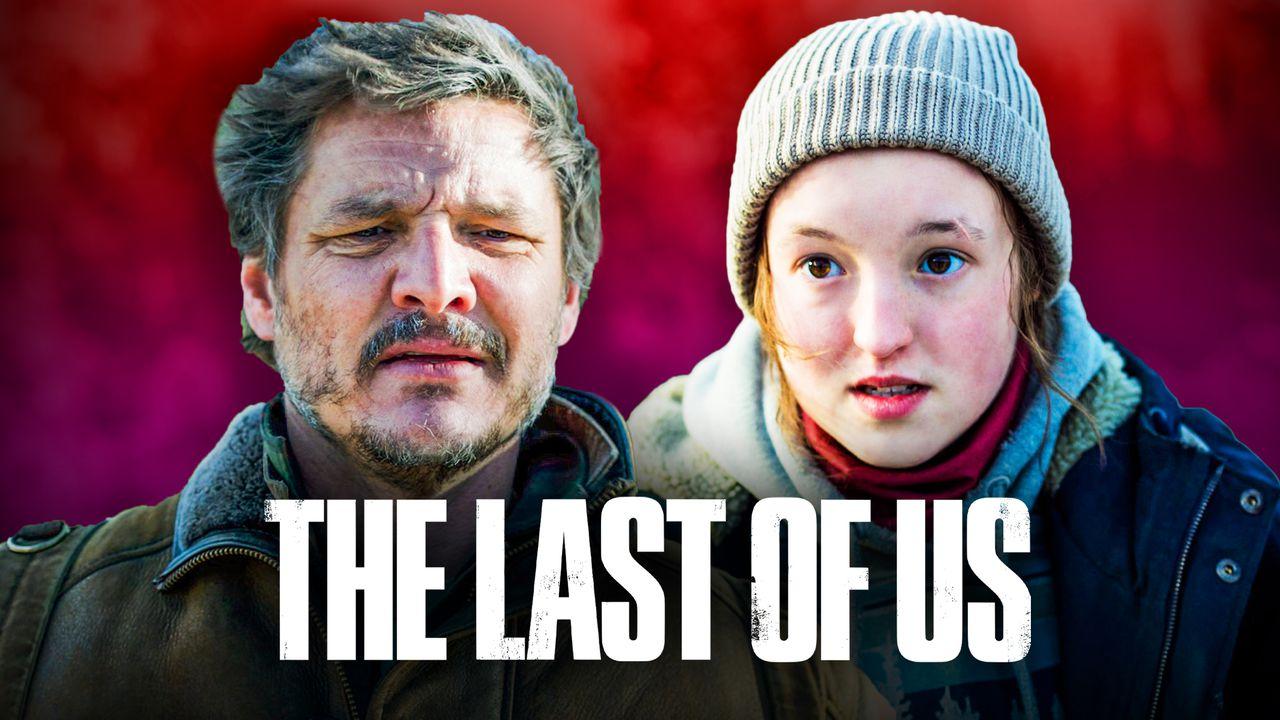 The Last of Us showrunner Craig Mazin gave an update on the release date of Season 2 of the HBO series.
The TV adaptation of Naughty Dog's hit video game has seen massive success since its release, earning itself a quick Season 2 renewal and, more recently, scoring Emmy nominations for lead stars Pedro Pascal and Bella Ramsey.
All eyes are now on The Last of Us Season 2 since the producers announced their plans to adapt the sequel game, The Last of Us: Part II, into more episodes.
The Last of Us Receives Update Amidst Hollywood Strikes
In an interview with Deadline, executive producer Craig Mazin addressed how the guild strikes in Hollywood may impact the release date of The Last of Us Season 2.
Mazin said that if the strikes continue they will "inevitably have to push" the release & start date of Season 2, despite hopes that work will be resumed quickly:
"If these strikes go much longer we inevitably will have to push and that hurts us, and it hurts the audience, and it hurts HBO. We all, everybody wants to get back to work; I think everybody that's actually doing the work, including the network people who are with us on the ground, I think everybody just wants to get this solved. So fingers crossed."
Before the WGA strike began in Hollywood, work on The Last of Us Season 2 had gotten "pretty far" according to Mazin, with discussions already happening between writers Neil Druckmann, Halley Gross, Bo Shim, and himself:
"We got pretty far actually, we were doing great. Neil and I had been sitting and talking with Halley Gross, who also worked on the second game as a writer, and Bo Shim, the new writer that was in our little tiny room with us — obviously not a mini room because we're greenlit the proper, we're a real show, and because I hate that mini room stuff."
The showrunner also confirmed to Deadline that Episode 1 of Season 2 had been completed prior to the pen's down mandate and added that they "know what the whole season is:"
"We know what the whole season is, and I was actually able to get a write and submit the first episode right before the deadline hit."
He added that once the strike is over the team will be working hard to "get this show on the air when it's supposed to be:"
"So now I'm just walking around kind of brain-writing, I guess, which I don't think is scabbing. I take walks and I think through the scenes because when the bell rings and this is over because the companies have finally come to their senses, I'm going to have to basically shoot myself out of a cannon because we really want to try and get this show on the air when it's supposed to be on the air."
That supposed air date is said to be sometime in 2025 according to HBO Head of Drama Francesca Orsi, who told Deadline in May that "we're getting pretty close:" 
"We had a little more flexibility I think than normally just because we had to wait a little bit longer anyway to line up production with the weather. A lot of what we do is outside, and so we had a schedule that weirdly hasn't been immediately impacted. But we're getting pretty close; wе can't keep our original start dates forever obviously."
Will The Last of Us Season 2 Be Delayed?
There's no doubt that the WGA and SAG-AFTRA strikes will have a lasting impact on the entertainment industry, with development freezes and production shutdowns already having ripple effects. However, it's this kind of action that is required to fight for necessary change in Hollywood.
As for The Last of Us Season 2, it's a promising sign that things were moving so smoothly in development before the strike began. The fact that the first script of Season 2 has already been written means that hopefully the rest of the episodes will follow in quick succession once the strike ends. 
Mazin also added that other elements like location scouting and casting were occurring in tandem with the writing process of Season 2, meaning things will hopefully be off to a quick start when development resumes.
As Orsi pointed out, the next season also has a bit of wiggle room in its shooting schedule as the plot doesn't revolve as heavily around seasonal weather as it did in the first game, with most of the story taking place in the Pacific Northwest. 
There is a chance that if the guild strikes are resolved quickly, The Last of Us can resume production and still make it to that 2023 filming schedule and subsequent 2025 release date. 
The first season of The Last of Us is available to stream now on Max.