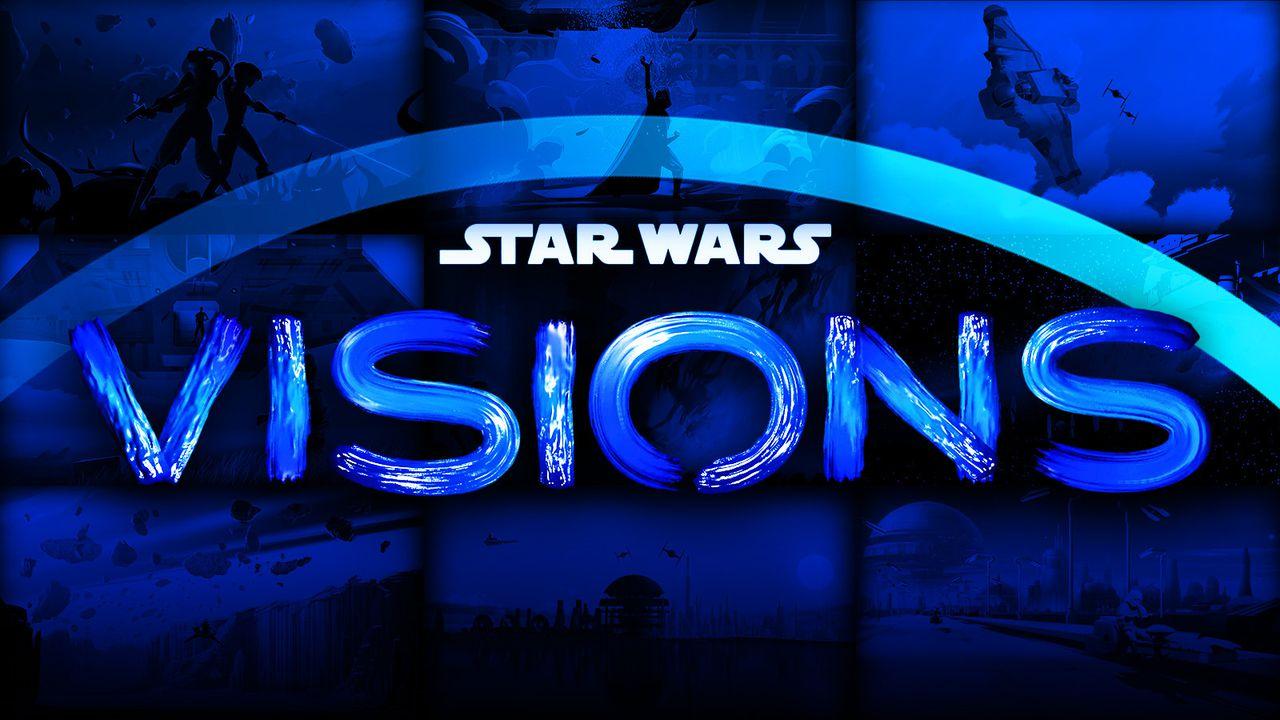 During Disney's Investor Day back in December 2020, Lucasfilm President Kathleen Kennedy announced Star Wars was taking its first step into a larger world of anime with Star Wars: Visions on Disney+.
Now, Star Wars is no stranger to animation and has long embraced the medium for bold storytelling that ties directly into its live-action, theatrical films, such as in Star Wars: The Clone Wars , Star Wars Rebels , and soon, The Bad Batch coming to Disney+ on May 4 .
However, Star Wars: Visions will be a first for the studio but not just because of its pure anime style. In fact, Visions will be a series of ten short films , not a television series in the tradition of The Mandalorian .
Kennedy announced this ambitious, new project would be released in 2021, but a new announcement may indicate just when fans can expect to stream Visions on Disney+.
STAR WARS VISIONS TO DROP IN OCTOBER?
In a tweet posted by @DelReyStarWars , an original novel inspired by one of the ten Star Wars: Vision films is set to release on October 12.
This original novel titled RONIN was written by Lucasfilm newcomer Emma Mieko Candon. And while very little is known about RONIN or Visions at this point, the book's release date indicates that the series may be dropping on Disney+ around the same time as the book itself.
VISIONS IS A RETURN TO FORM FOR LUCASFILM
While an anime series of short films may appear to be a new direction for Lucasfilm, George Lucas was strongly influenced by Japanese culture, film, and design when creating Star Wars and the Jedi Order.
In some ways, embracing anime is somewhat of a return to form for the studio, will only enrich its tradition of animation, and possibly introduce more fans to that galaxy far, far away.
Also, if Star Wars: Visions does indeed drop near that October 12 release date, Star Wars fans will have additional content to look forward to before The Book of Boba Fett starring Temuera Morrison and Ming-Na Wen premieres in December 2021.