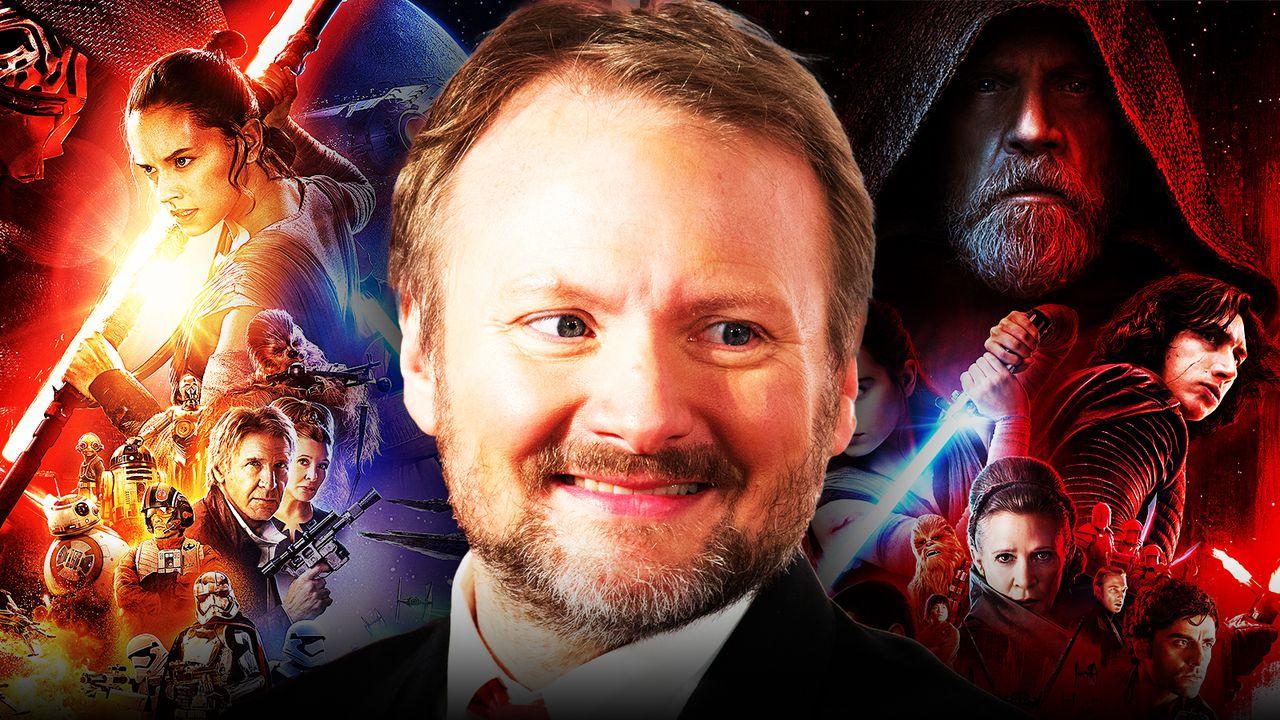 The world of Star Wars is currently expanding bigger than ever thanks to Disney+, but many are eager to see the franchise return to the big screen. Disney has so far released five blockbuster adventures in the galaxy far, far away, being Solo, Rogue One, and the controversial sequel trilogy from directors J.J. Abrams and Rian Johnson. Even though the current focus remains on Disney+ and the MandoVerse, there are a number of big-screen outings in the works with major creatives attached. 
Thor: Ragnarok's Taika Waititi and Marvel Studios president Kevin Feige both have films on the horizon, with Wonder Woman director Patty Jenkins developing Rogue Squadron.
In the wake of The Rise of Skywalker's 2019 release, Disney was quick to green-light several new trilogies from big-name Hollywood talent. The Last Jedi director Rian Johnson was confirmed to be working on a new trilogy of his own, with a second coming from Game of Thrones writers David Benioff and D.B. Weiss.
The trilogy from the men behind Game of Thrones was ultimately scrapped, but things have been quiet regarding the future of Johnson's project. Rumors, which have just now been debunked, suggested it had been canceled.
The Last Jedi Director's Trilogy Receives Update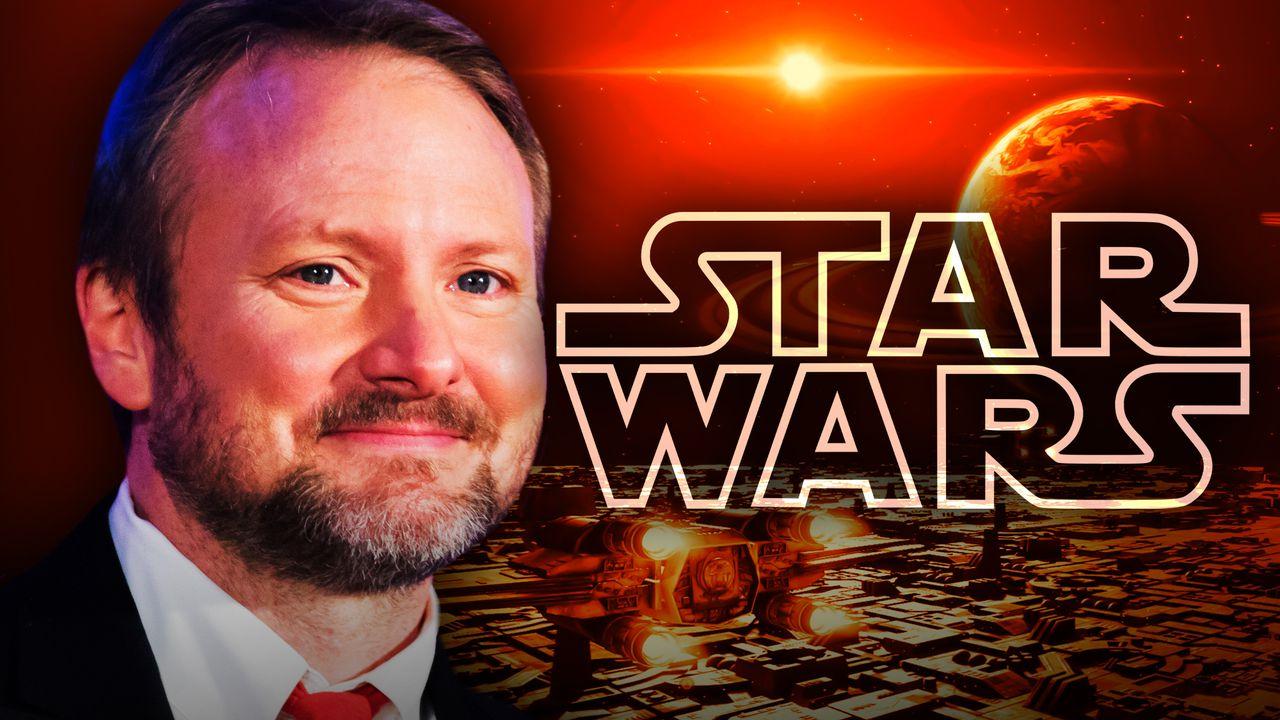 Lucasfilm president Kathleen Kennedy revealed the previously announced Star Wars trilogy from The Last Jedi director Rian Johnson has not been canceled, as rumored. However, its status is now being described as "back-burnered" by Vanity Fair's Lucasfilm report, meaning that its development is not as active as it once was.
Kennedy explained to the outlet that development has been held up due to the filmmaker's commitments to the multi-picture deal with Netflix for the Knives Out franchise:
"Rian has been unbelievably busy with Knives Out and the deal that he made at Netflix for multiple movies."
Kennedy also addressed the future of the movie being produced by Marvel Studios president Kevin Feige, noting that she "would love to see what movie he might come up with."
Star Wars Returns to Theaters
Ever since The Rise of Skywalker proved to be unpopular with fans, Lucasfilm has completely avoided taking Star Wars to theaters. That may be in part due to the COVID-19 pandemic, but also to allow the studio to take its time to recalculate how it handles the franchise.
There was once a time when it appeared as if multiple trilogies were on the way, and yet now there's only one. But with standalone adventures also coming from Taika Waititi, Kevin Feige, Patty Jenkins, and probably more, there will soon be a time when there is once again a constant stream of Star Wars movies.
The Last Jedi may be the most controversial film in the Skywalker Saga, but that's not to say director Rian Johnson is to blame. Disney went into the sequel trilogy with a lack of direction, planning, and the intent to put a different director on each of the three films, all things that ultimately backfired.
As of now, there is no timeframe for the first installment in the trilogy to begin production; after all, there doesn't even seem to be a script or writer attached yet. Kathleen Kennedy's comments indicate things won't start properly moving forward until Johnson has completed his current deal with Netflix for a second and third film in his murder-mystery Knives Out series.
Details remain scarce regarding what Johnson has planned for the trilogy, but there are endless possibilities. Fans have been eager for Star Wars to further explore the years outside the Skywalker Saga for some time now, so perhaps the Old or High Republic would make for a unique and intriguing setting.
According to Kennedy, Star Wars will next return to the big screen with Taika Waititi's untitled film which has yet to set an official release date. In the meantime, the long-awaited Obi-Wan Kenobi series will premiere on Disney+ on May 27.