Following the news of Daisy Ridley's return in a new Star Wars film, a rumor offered a surprising update on her role in the story's proceedings.
While Star Wars Celebration offered a plethora of announcements for everyone's favorite galaxy far, far away, it was news of Rey's movie that got mixed reactions from fans. Seeing how despised The Rise of Skywalker was by many, the knee-jerk online response was not a surprise.
But everyone deserves a second chance, even those involved in the Sequel Trilogy. After all, most of the blame for the execution of those movies lies with the creatives and executives behind the scenes—not the actress or even the character herself.
Now, some new whispers offered fresh intel on how Rey will factor into the highly anticipated theatrical event.
A Surprising Update for Daisy Ridley's Rey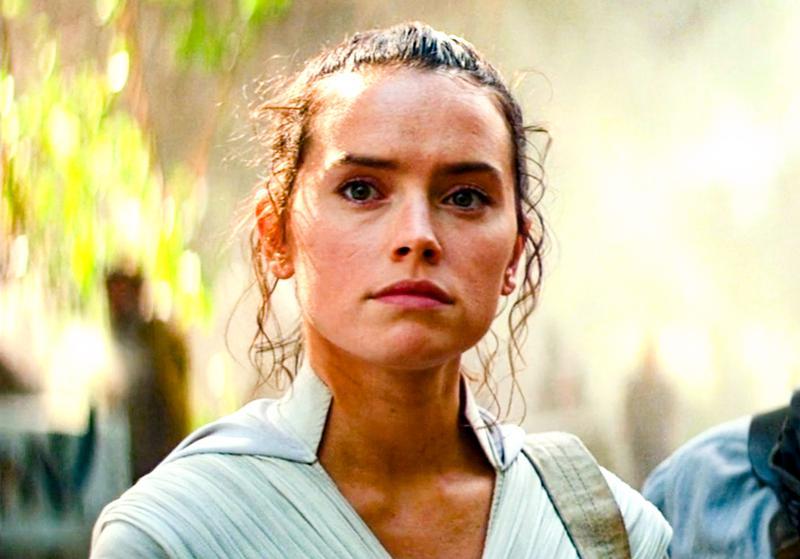 While speaking on The Hot Mic podcast, industry insider Jeff Sneider shared some surprising information about the upcoming Sharmeen Obaid-Chinoy-directed Star Wars movie.
The project will bring Daisy Ridley's Rey back in a key role as she builds a new Jedi Order. According to Snieder, however, she'll be in a supporting role, not the film's lead.
He compared it to her being "like the Luke or the Obi-Wan of the situation:"
"Yeah, from what I understand, from some of the rumors that have come out here, Daisy won't necessarily be the lead, she'll be like the Luke or the Obi-Wan of the situation as she rebuilds the new Jedi Order..."
Rey Skywalker Won't Be Leading the Charge
It does make sense for Lucasfilm to want to keep a character like Rey (and likely Finn) in a supporting role. The general consensus from fans tends to show a desire to shift focus away from the Skywalkers. Putting Rey in the lead would be the opposite of that.
Considering her standing in the universe, it is important that she becomes involved in these larger stories. If she doesn't, it basically becomes a plot hole in itself.
On top of Daisy Ridley's Rey returning, word is that John Boyega will also be joining her. 
This isn't too much of a surprise—no matter what he said in the past, his character is still a big part of the Star Wars universe, one who should be a part of many more stories. Hopefully one of those will involve his own lightsaber.
Many believe Rey's theatrical return will be for the 2025 slot that Lucasfilm is aiming for, which is currently set for December 19, 2025.