Sony's recent decision to delay the release of Venom: Let There Be Carnage to October proves that the studio is taking the threat the Delta variant poses seriously. As virus cases and deaths continue to rise across the United States, the chances of another nationwide lockdown are starting to rise exponentially. 
Currently, many major U.S. corporations such as Walmart are in the midst of making vaccination a requirement for all employees. As these policies take effect, Sony may be hoping the three-week delay of the Venom sequel will be enough time for the vaccination uptick to start reducing cases.
Even without any legally enforced restrictions, the increased risk to health is sure to make many fans wary to visit a packed movie theater. These factors are bound to drastically reduce the box office potential of the upcoming fall releases, meaning an increasing number of studios are likely to make delays into 2022.
With Venom: Let There Be Carnage having become the latest victim of pandemic-induced delays, will Spider-Man: No Way Home get hit with a 2022 release date?
WILL SONY DELAY THE MULTIVERSE BLOCKBUSTER?
After the billion-dollar success of Far From Home and all the buzz surrounding the upcoming sequel, Spider-Man: No Way Home has the potential to be a record-breaking film. Given this, Sony may well delay the Tom Holland-led blockbuster once again in order to ensure it can reach its box office potential.
COVID-19 will likely continue to have a dramatic impact on the box office for the remainder of the years at least, meaning it wouldn't be shocking if Sony were to push No Way Home in 2022.
Sony's decision on the release could have a drastic impact on the wider MCU slate, as No Way Home presumably has to release before March's Doctor Strange sequel due to the link between the films.
THE MORBIUS PROBLEM
Within the movie industry, January and February are both generally considered dumping grounds for films likely to struggle at the box office. Based on this, Sony would never place a film with the potential of No Way Home in either of those months.
Even if they were willing to risk an early 2022 release date, Jared Leto's Morbius is currently slated for January 28, 2022. As Sony looks to build its own Marvel universe, the Venom studio will be looking to avoid any distractions from the vampire flick.
THE ENTIRE PHASE 4 SLATE SHIFTS BACK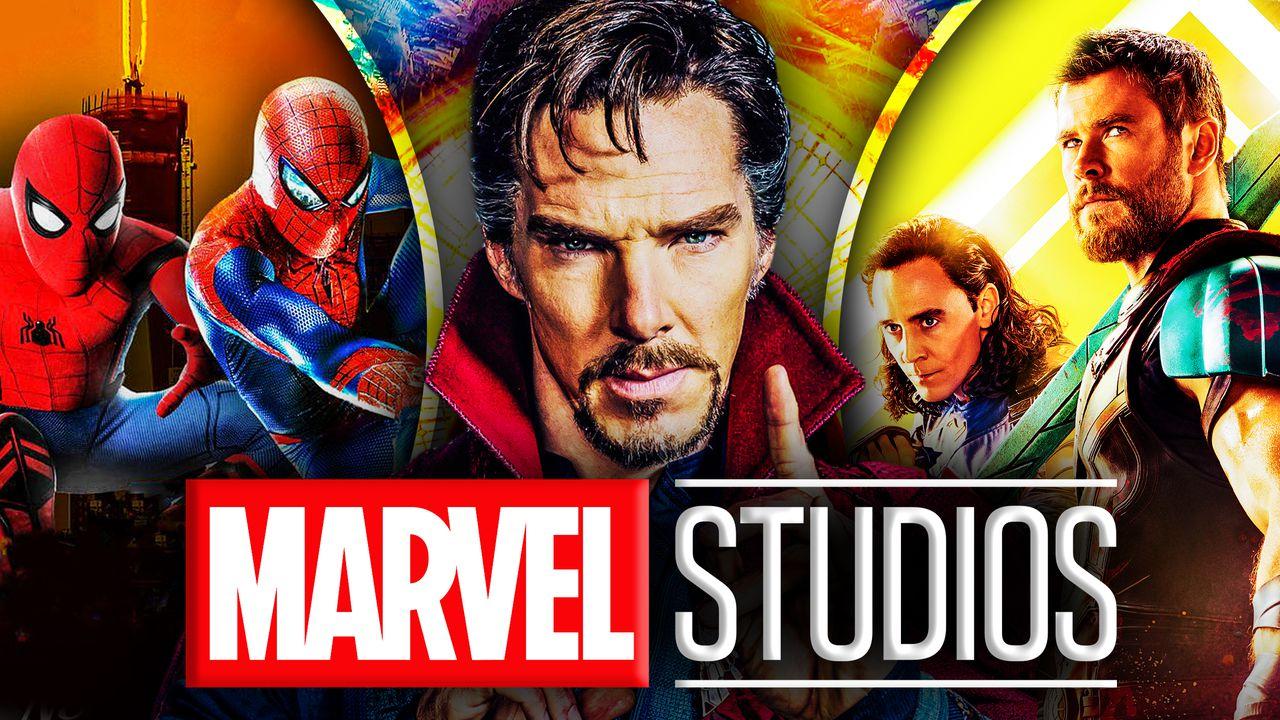 Based on this, there doesn't seem to be any obvious dates to fit No Way Home before Doctor Strange's multiverse romp hits theaters in March, so there may be no option but to make adjustments to the entire Phase 4 slate.
So far, Marvel Studios appears committed to keeping the September 3 release date for Shang-Chi and the Legend of the Ten Rings. But as the pandemic situation continues to worsen, it wouldn't be shocking if the kung-fu flick was the last MCU project to hit theaters in 2021, with both Eternals and No Way Home moving into 2022.
While some major shifts may be required in order to accommodate this, Sony could push Spider-Man's next adventure into the summer. By this time, the pandemic will hopefully have calmed down significantly and Sony can capitalize on the huge summer market.
Possibly the easiest way the studios could schedule this would be to shift the entire Phase 4 slate back by two release dates. This potential solution would place Eternals in March, No Way Home in May, and the Doctor Strange sequel in July, with future films like Thor: Love and Thunder also being delayed by several months.
Whatever the film's fate may be, it ought to be a while longer before Sony or Marvel Studios make any official statements as far as delays are concerned. As the pandemic rages on, it remains near impossible to make any solid predictions and fans will have to wait and see how things develop.
It's entirely possible No Way Home will maintain its thematically appropriate holiday release, but the delay of Tom Hardy's Venom sequel makes any upcoming release date uncertain.
For now, Spider-Man: No Way Home is still set to hit theaters on December 17, 2021.