After only a few weeks on the big screen, Sony Pictures' No Hard Feelings has gotten a release date for its digital debut online.
Jennifer Lawrence and Matthew Broderick teamed up for an original comedy that came to the big screen on June 23, competing with major blockbusters like The Flash (June 16) and Indiana Jones and the Dial of Destiny (June 30).
Only working with a $45 million budget, the new film has grossed just under $80 million at the global box office to date, coming in at the top of the charts on its opening weekend before the summer brought even more major productions.
No Hard Feelings Gets Digital Release Date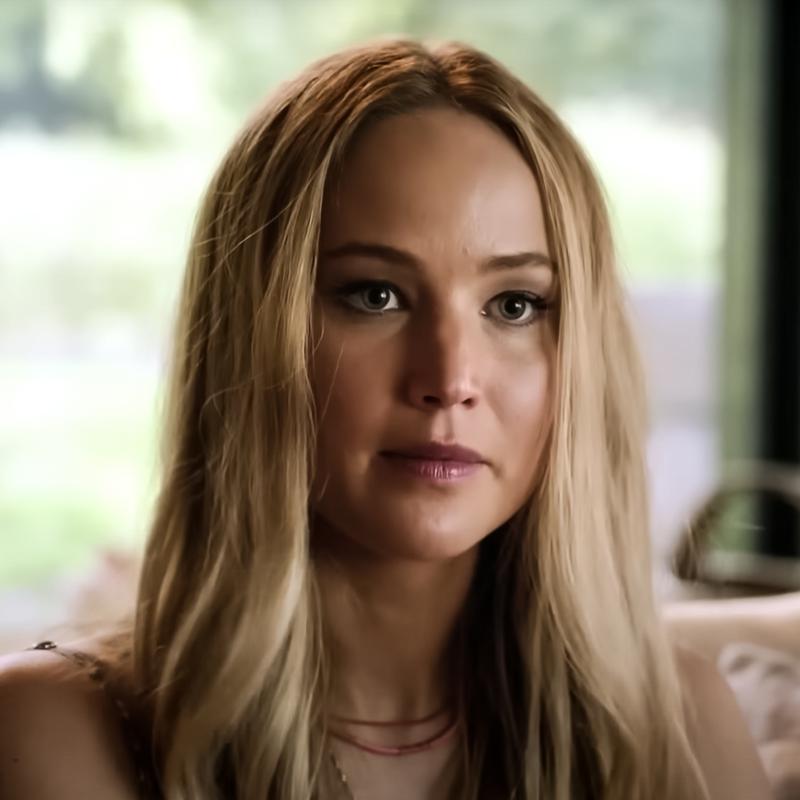 DVDs Release Dates shared that No Hard Feelings will be available for digital release and Video On Demand (VOD) beginning on Tuesday, August 15, just over seven weeks after the film hit theaters on June 23.
There was no specific news on what time the film would be made available or on which services it would be made available, although it can be expected to hit Amazon, Vudu, Apple, and other online retailers.
Once that happens, Jennifer Lawrence's comedy can be expected to have its physical home media release sometime in September. The best bet for that release date would be sometime between September 1 and September 15.
When Will No Hard Feelings Begin Streaming?
With No Hard Feelings confirmed to be released digitally less than two months after hitting theaters, the big question now is how long it will take for the film to hit streaming services.
As the film is produced by Sony Pictures, it will eventually move onto Netflix sometime close to the end of the year, where it will stay for a period of 18 months before moving on to other streamers.
After that, it could stay on Netflix or go elsewhere depending on where Sony wants it to be available, with the big question now being how well the new comedy will do in terms of viewership numbers with fans.
No Hard Feelings will be available for digital purchase on August 15.