Marvel Studios has no shortage of projects on its plate for Phase 4, which is rumored to be closing with Jon Watts' efforts on Fantastic Four. With Marvel's First Family now officially under the Disney umbrella after the merger with Fox Studios, the hype is building quickly to see this team in action alongside the Avengers and the MCU's finest.
With no release date currently set for Fantastic Four, it will likely be a long time until any story details come to light for their first MCU outing, although that timeframe won't stop fans from formulating ideas.
Additionally, with Watts, who has directed all three of the Marvel Cinematic Universe's Spider-Man films, currently being the only name attached to the project, this movie is one that sees as many, if not more, fan casts than any future outing with Marvel Studios. Odds are already out for which actors will take on the four iconic roles, and multiple major stars have spoken at length about the possibility of filling those roles when the time comes.
Even with so much discussion around this movie, Marvel's top man did his best to temper expectations on when this type of news would come.
WHAT'S THE FUTURE OF THE FANTASTIC FOUR?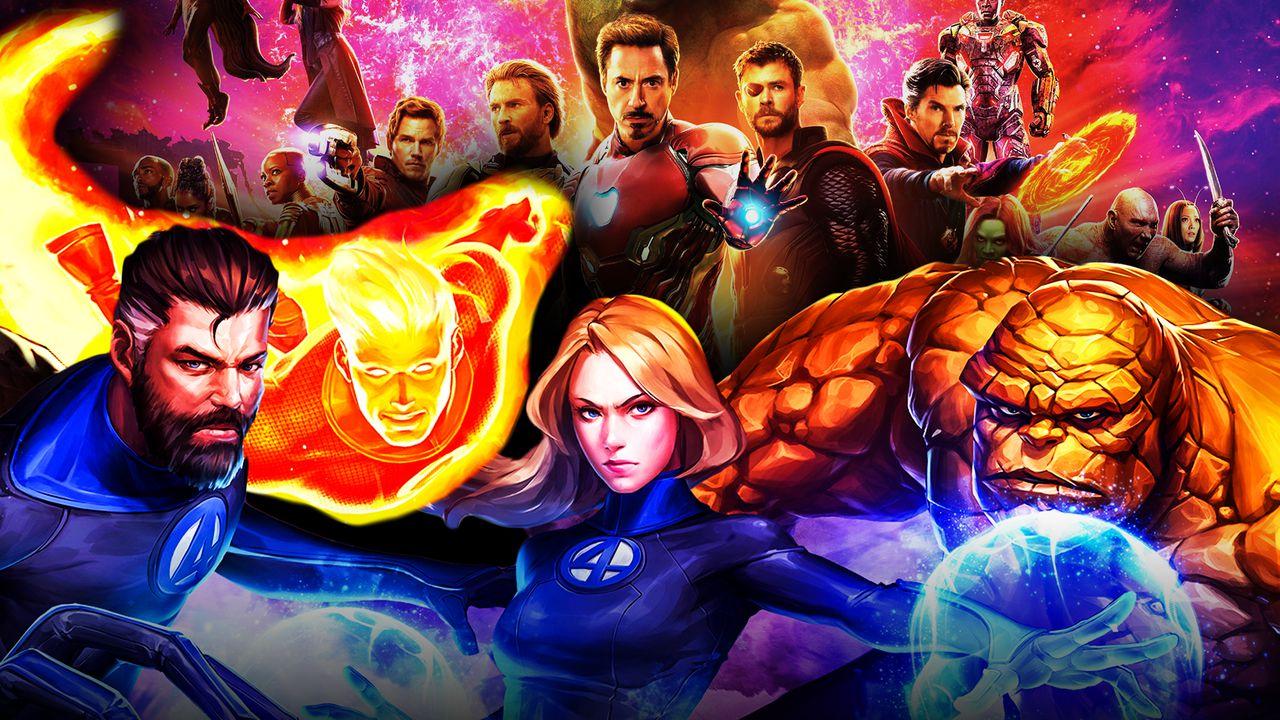 Marvel Studios President Kevin Feige spoke to Entertainment Tonight about the upcoming Fantastic Four reboot with a specific focus on casting the lead roles.
When asked if there will soon be any news on the Fantastic Four selection front, Feige admitted that he "[doesn't] think it's soon." He looked ahead to "upcoming gatherings and fan events" now that Marvel's movies are returning to theaters, remaining optimistic by saying that he hopes to "release more news...sometime in the near future:"
"I don't think it's soon. You know, this is our first red carpet event in two years, we'll see what happens with upcoming gatherings and fan events where we can release more news, I hope sometime in the near future."
MCU WAITING GAMES
Marvel Studios ended Disney Investor Day in December 2020 with the thrilling reveal that Fantastic Four was officially in the works, finally bringing the first formerly Fox-owned franchise into the MCU. Once that became a reality, the movie became one of the most talked-about entries on a daily basis, although no new updates have come in six months.
Phase 4's 11th theatrical outing doesn't have a release date or any timeline for production yet, although it won't debut until Summer 2023 at the earliest. With at least two full years or more until Fantastic Four hits theaters with an expected bang, Marvel Studios will take its time making sure every aspect of this movie is done as well as possible, casting included.
In terms of casting, Marvel Studios is known for always being at the top of its game matching actors to roles, which has been the case since the franchise's earliest days in Phase 1.
While actors like John Krasinski have certainly expressed a desire to join this movie, Marvel and Disney will surely look at every available option to give fans the best Reed Richards, Sue Storm, Johnny Storm, and Ben Grimm possible. With more than 20 projects to focus on before Fantastic Four debuts, fans can rest assured that Marvel is doing its due diligence to give the movie its ideal quartet of actors.
Fantastic Four is currently in the early stages of development.