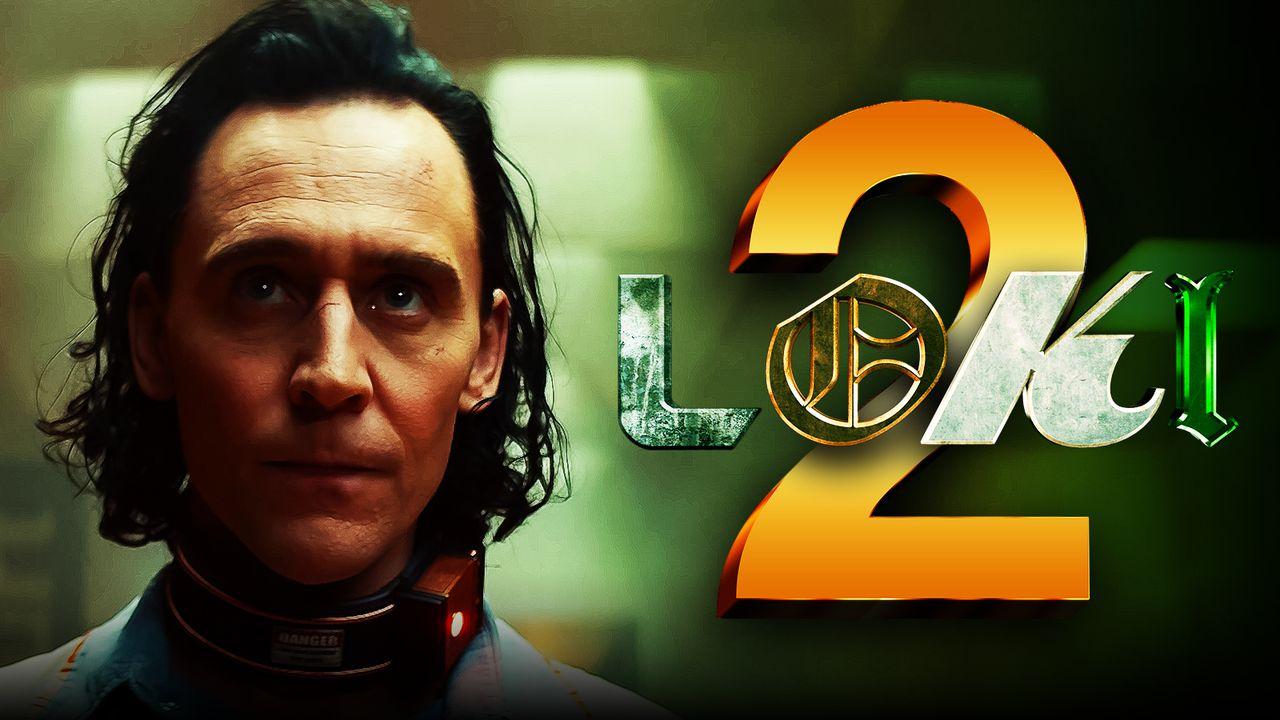 The moment Marvel Studios announced that it was going to start creating series' for Disney+, all the shows were introduced as limited series type events. However, fans still questioned if any were going to get a second season, or if these stories were all truly a one-and-done type ordeal. This question was on everyone's mind the moment WandaVision ended.
When will fans get a continuation of Wanda's story? Well, the answer there is simple: Doctor Strange in the Multiverse of Madness. The entire concept of WandaVision is something that doesn't lend itself to seasons of storytelling—especially as Wanda's entire grief-stricken illusion was torn down by season's end. All this means is that Wanda's story and evolution will continue on in other projects , just not with more WandaVision .
This creative dead end doesn't apply to all of Marvel's shows. For example, It's hard to imagine that after Ms. Marvel 's first season, there won't be any more stories to tell with her. The same goes for The Falcon and the Winter Soldier —one would have to assume that both titular characters will still have plenty of things to do. Additional seasons for shows like that seem far more likely than a one-and-done concept as seen in WandaVision .
What about Loki ?
MULTIPLE SEASONS FOR LOKI?
In an interview with IndieWire , Marvel Executive Producer Nate Moore was asked about the potential for future seasons for some of Marvel's Disney+ outings. In addition to The Falcon and the Winter Soldier , Moore was quick to point to the Tom Hiddleston-starring Loki , saying "there's a lot of storytelling" there:
"The one that comes to mind — and that probably isn't a secret — I think there's a lot of storytelling in 'Loki' that's really irreverent and clever and cool, but also lends itself to multiple seasons in a way where it's not a one-off."
Moore went on to praise Loki , and in particular, Tom Hiddleston's performance as the God of Mischief:
"Tom Hiddleston, I think, is doing some of his best work on that show. It really is kind of amazing. I think of all the great stuff he's done, but this show is going to show such different sides and really the true scope of his range. I think that show is going to surprise a lot of people."
A SECOND (OR THIRD) SEASON WITH MCU CHARACTERS?
It's not all too surprising that Loki is a clear pick for additional seasons. With how the trailers have presented the show , the structure seems to be compatible with that sort of continuation. Every episode is likely to be a different mission into a specific timeline/universe, almost akin to a procedural.
Loki himself is also from an entirely different timeline than everything happening in the rest of the MCU. So, he could easily be relegated to telling time travel adventures wherever he has found himself.
Who knows if fans will ever see that Loki re-join the prime MCU timeline. But, then again, when Kang the Conqueror is added to the mix , anything's possible.
Most of Marvel's upcoming Disney+ shows seem to fit the bill in terms of being a good fit for multiple seasons. It's more so picking out the ones that don't.
Much in the same way that WandaVision doesn't lend itself to future seasons, it seems that Armor Wars will be in the same boat—as will something like The Guardians of the Galaxy Holiday Special .
One that could go either way is Hawkeye , and this all depends on the direction the show goes. The show could serve as a sendoff for Jeremy Renner's Clint Barton, which in turn would likely make it more of an event. This would launch the newly introduced Kate Bishop into additional MCU projects down the line. Then again, the show could easily remain for more seasons, maybe even focusing on Kate Bishop's PI work that she is known for in the comics.
Loki will start streaming on Disney+ on June 11, 2021.
LATEST NEWS
TRENDING